Welcome to Vigo
We pride ourselves on being able to offer excellent facilities and opportunities in a friendly community where every child is valued.
We hope you enjoy your visit!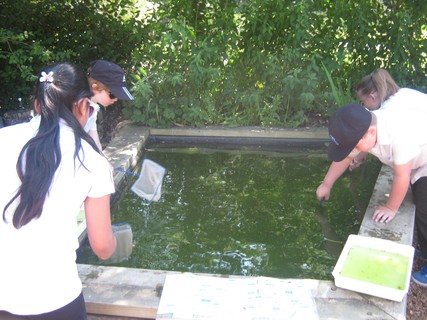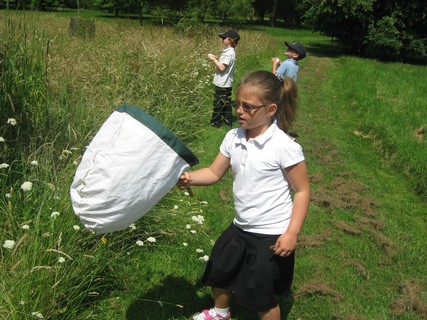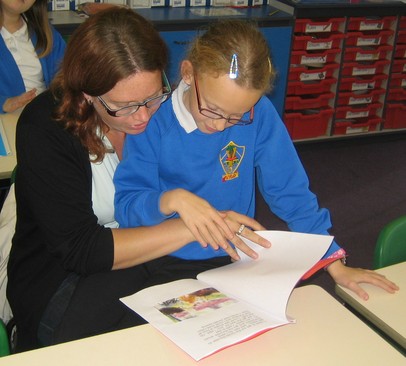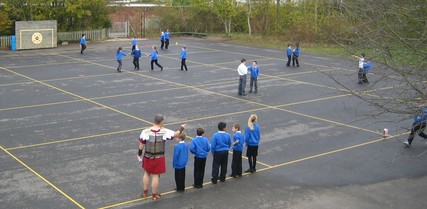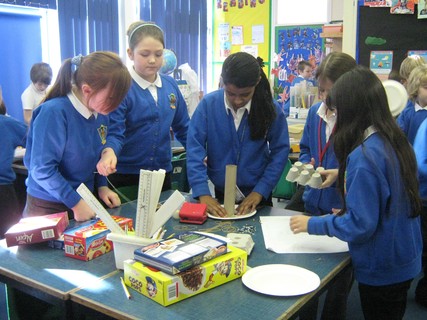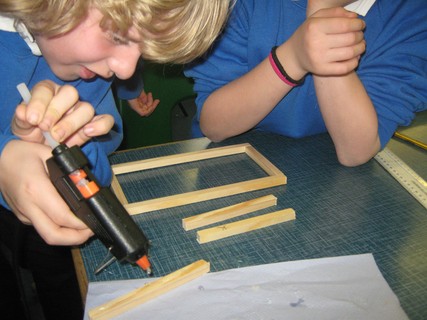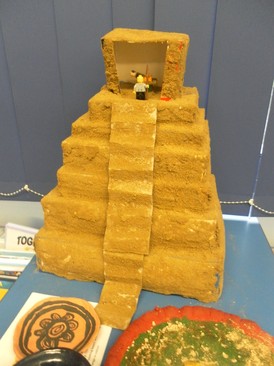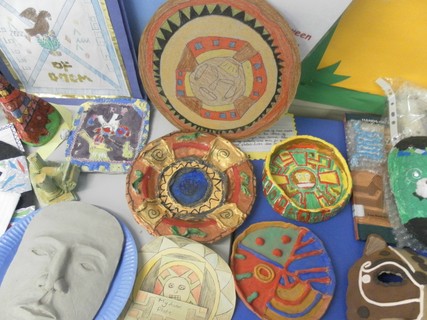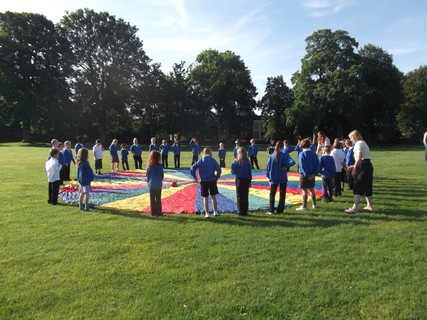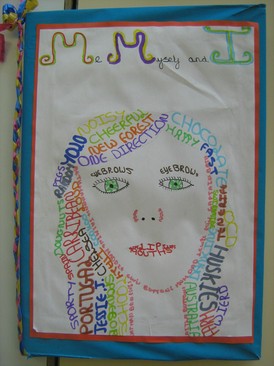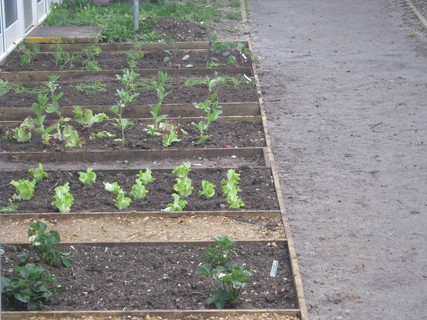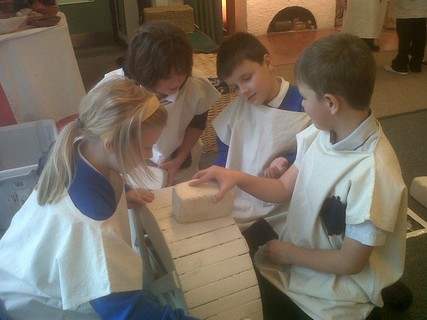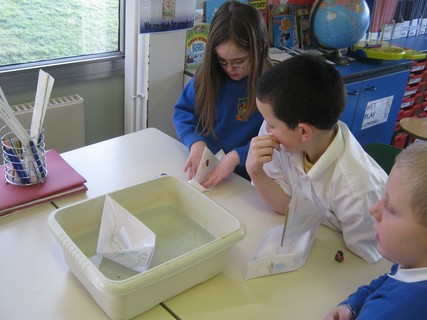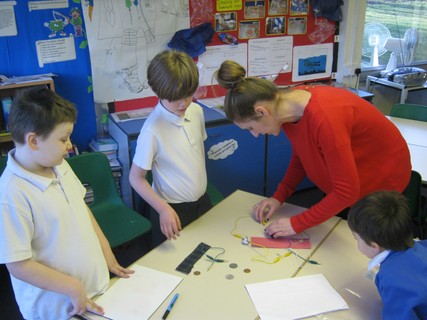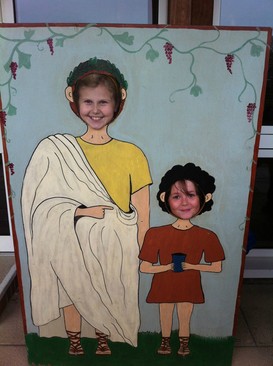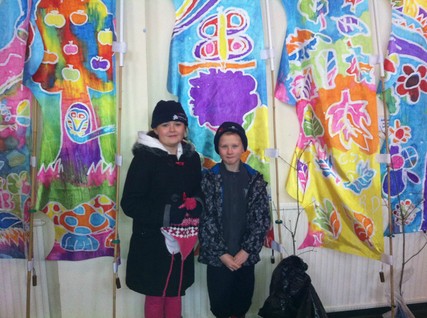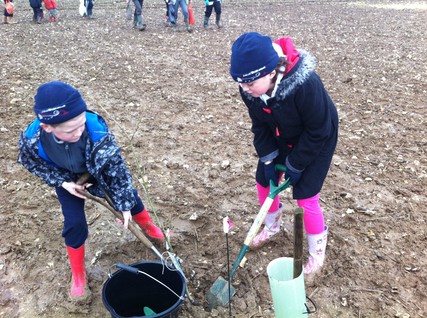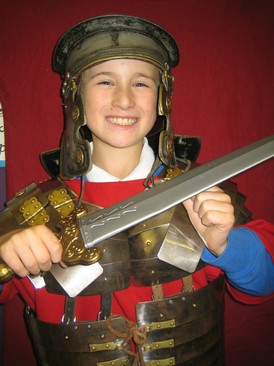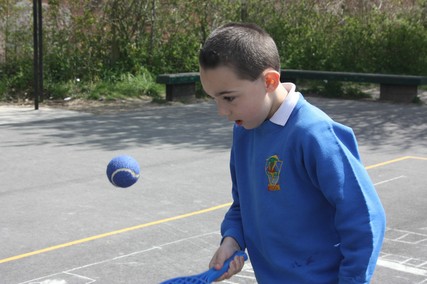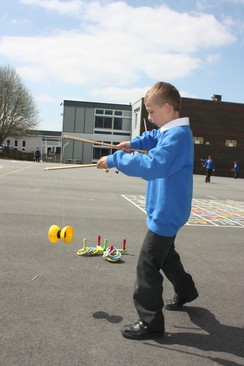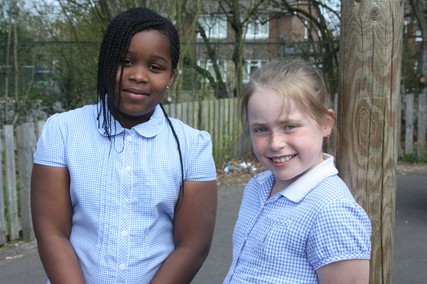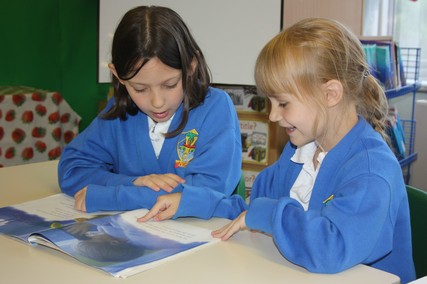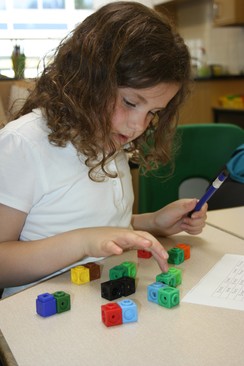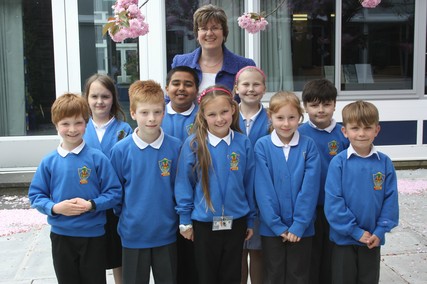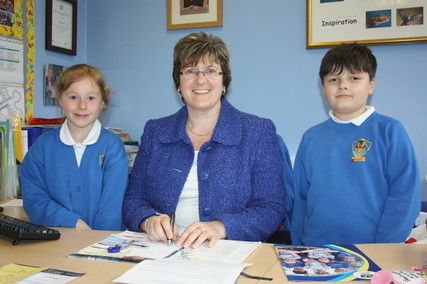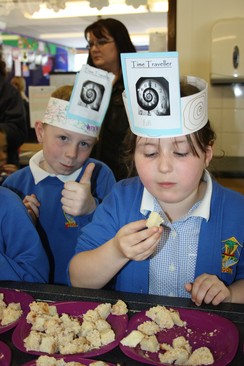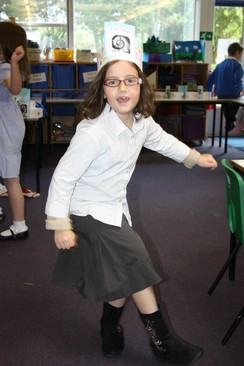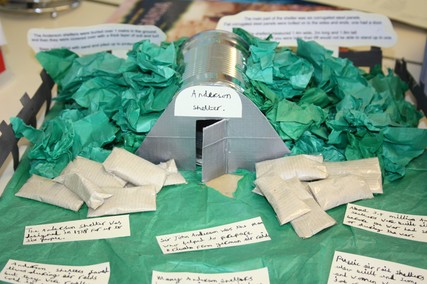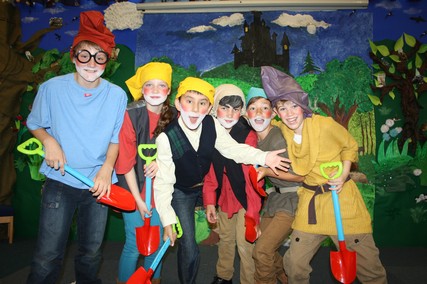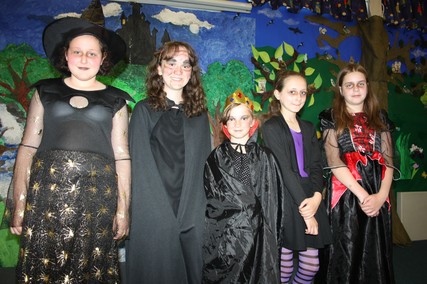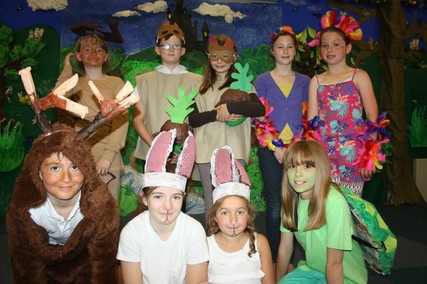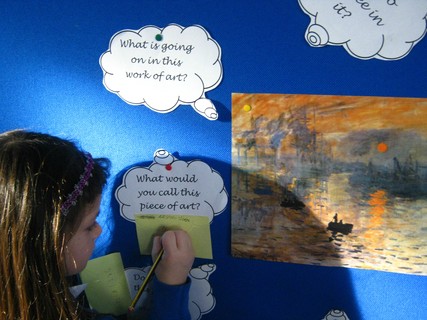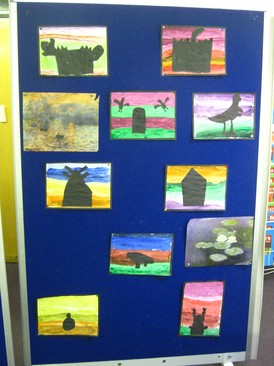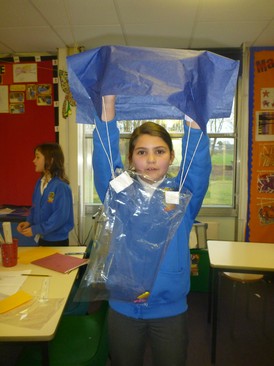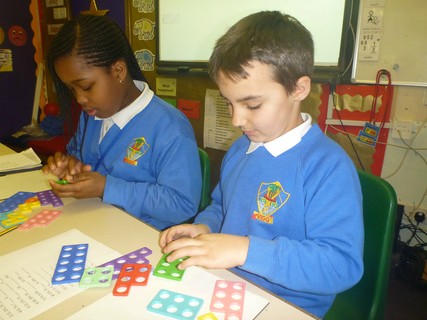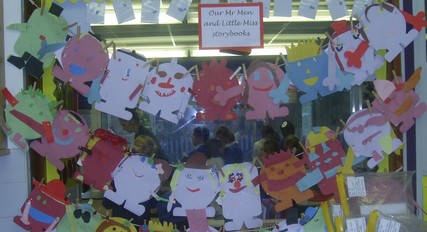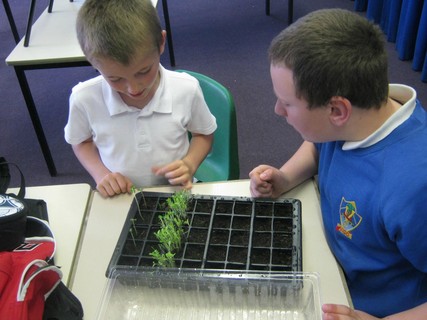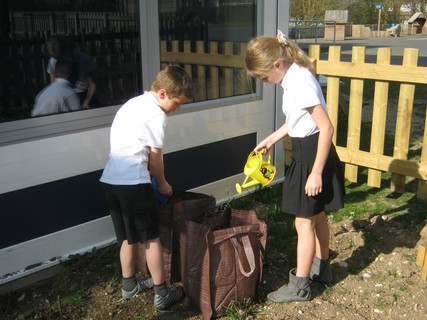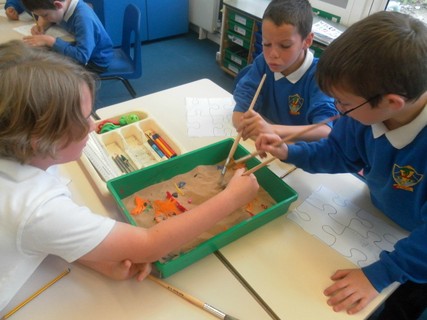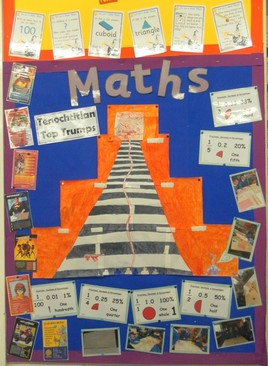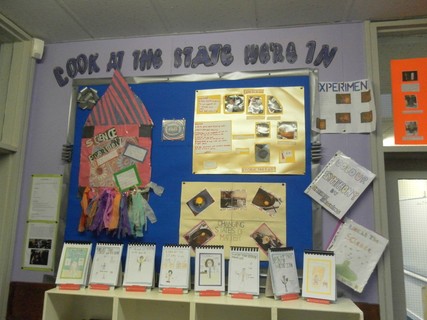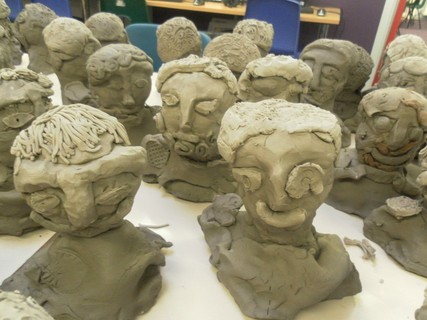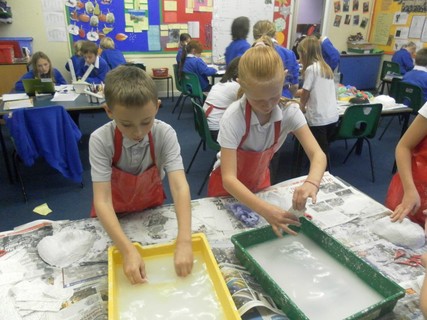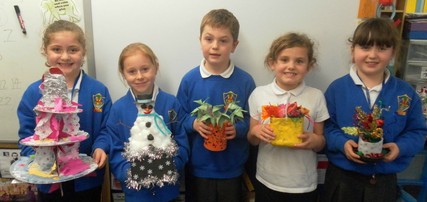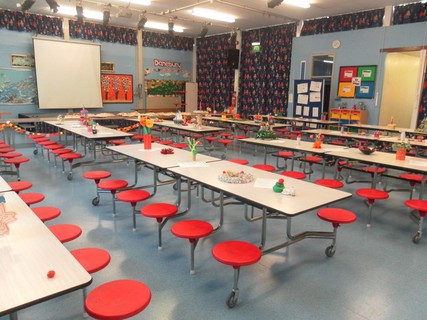 This is a work in progress so please check back for updates on 'coming soon...' pages.
Comments (16)
Show comments
hH
(about a month ago)
This school is a very good school and miss Moore is the best teacher in the world ........love you all
Carrie S.
(about a month ago)
Fantastic website! But I think it would need more pictures. My daughter is in 6MM and she doesn't want to leave!
cameron
(a couple of months ago)
This website is extremely brilliant because it has pictures and they have represented our school.
Chloe W.
(a couple of months ago)
NEED MORE PICS!! Go to 6LM. Don't want to leave. :[
william alderman
(less than a year ago)
Wonderful website
mehrab hasan
(less than a year ago)
Great, I love the website
Khadiza Alam
(less than a year ago)
Awesome :) Well, it's an improvement from the other website...
Benji
(less than a year ago)
Amazing site!!!!!!!!! I go to the school, need more pictures and info GO 6LM!!!!!
Rex Morris
(less than a year ago)
The new website looks great - I still remember my one term as a supply teacher at Vigo in 2002 before returning to New Zealand. All the best to everyone
kate
(less than a year ago)
Excellent site, very easy to navigate and very informative. A few more pictures of the children in there classes or doing activities would be great. Also easy to find out information about reading levels which I found confusing at first. Only trouble I have found is the newsletter won't load for us to view.
Show more comments
New school year
We are very pleased to see new and familiar faces at the start of this Autumn term.
Don't forget, any information you may need regarding uniforms and routines can be found in our Prospectus.
Latest School Events Events
Y3 Meet the Teacher

19

Sep

2014

@ Year 3 Classes

Please take this opportunity to meet with your child's teacher at 3.15pm and find out more about what they will be covering in Y3.

Non-uniform Day

26

Sep

2014

Every year we raise awareness of and make donations to the very needy Andover Food Bank charity. In return for a donation to our Harvest collection (jars, packets, non-perishables) your child may come to school wearing non-uniform clothes.

Y5 Home Learning due in

07

Oct

2014
Calendars page(s):
School Events >>
Comparative data for SATs results 2014
Follow this link to tell Ofsted what you think about your child's school.