Welcome
We pride ourselves on being able to offer excellent facilities and opportunities in a friendly community where every child is valued.
We hope you enjoy your visit!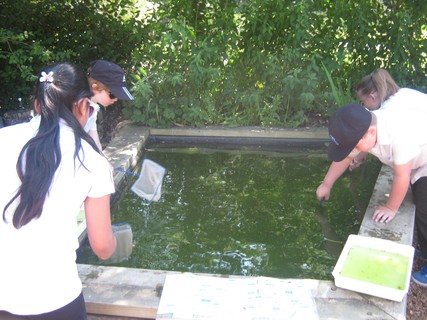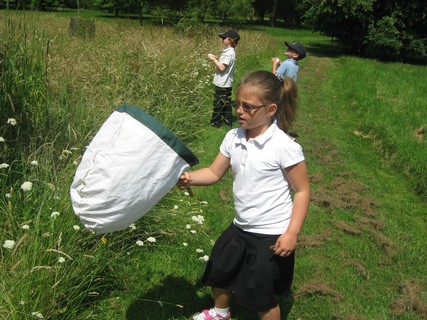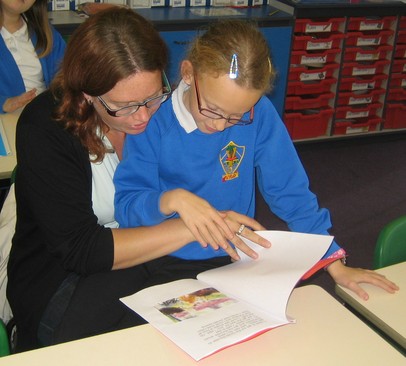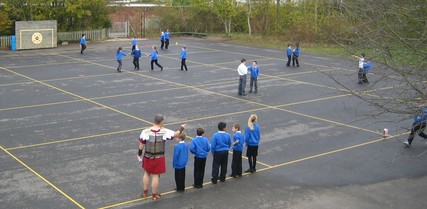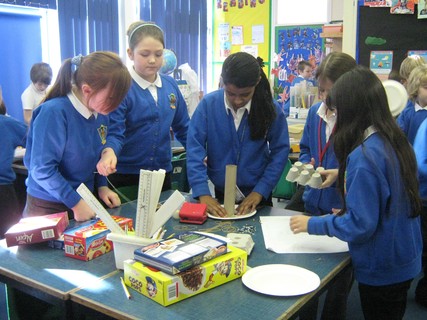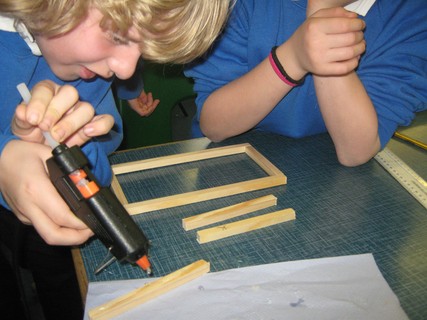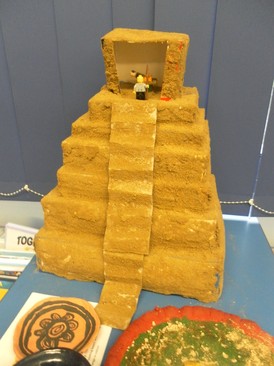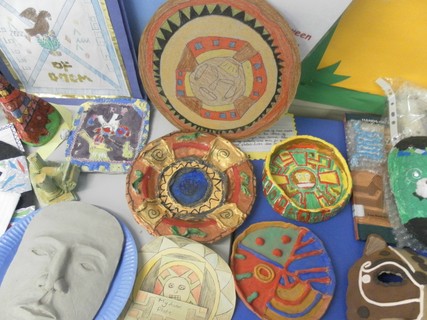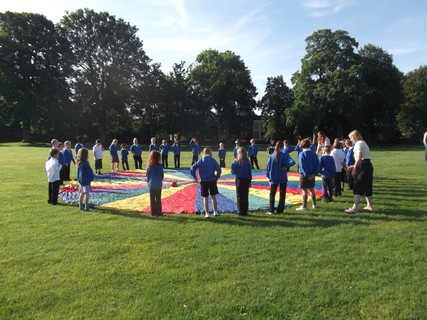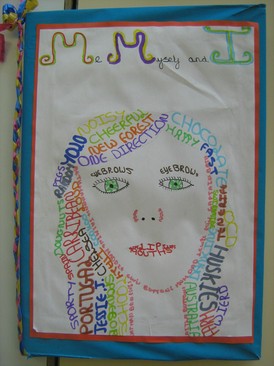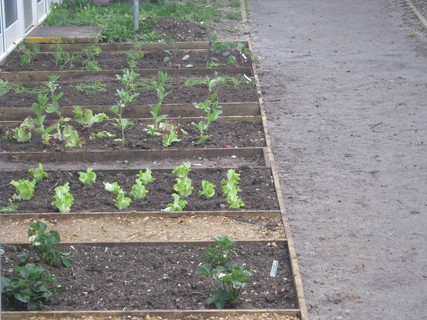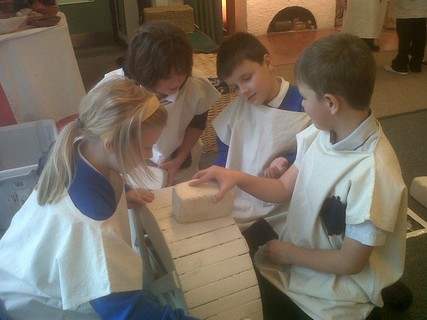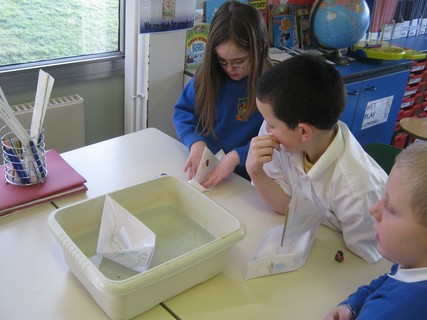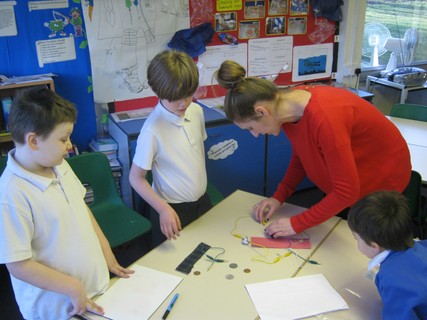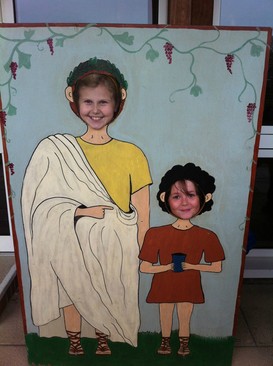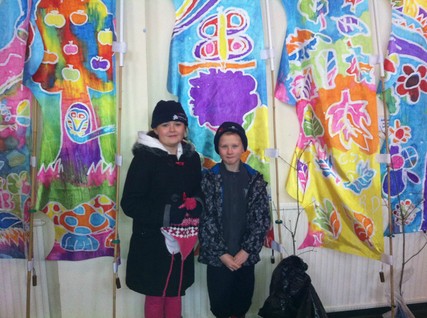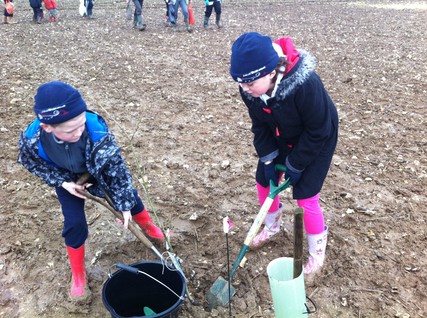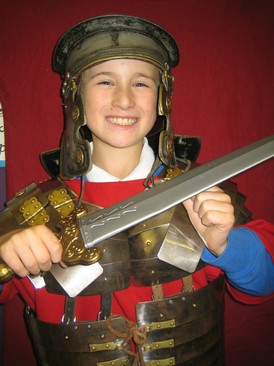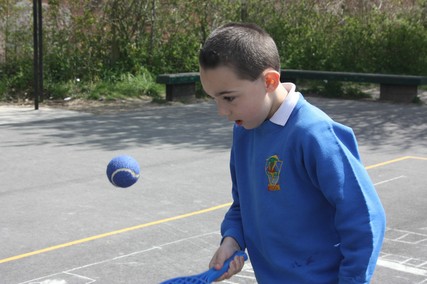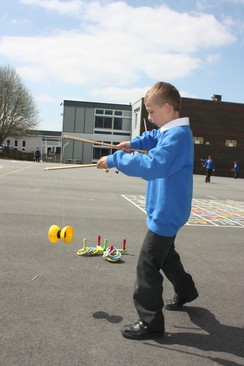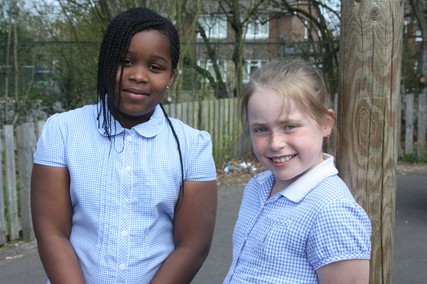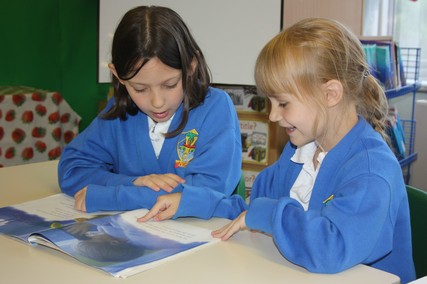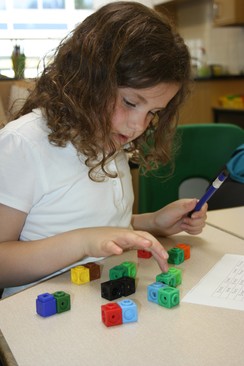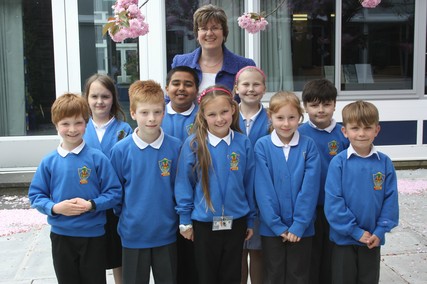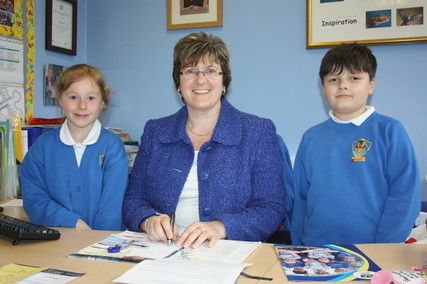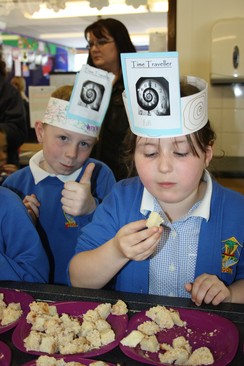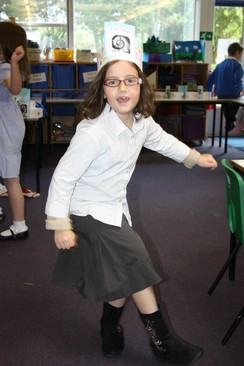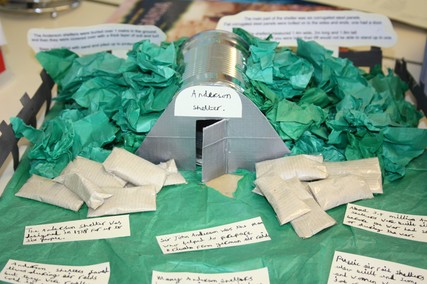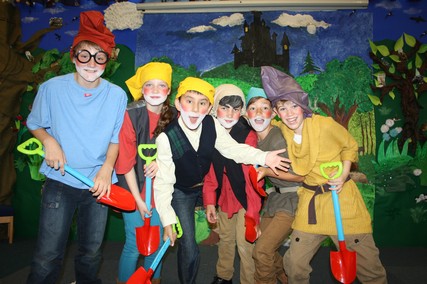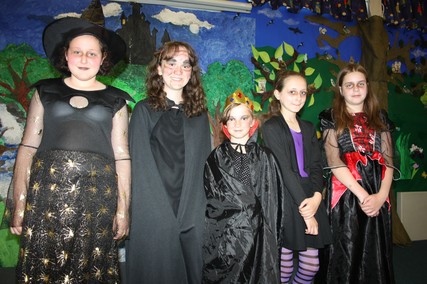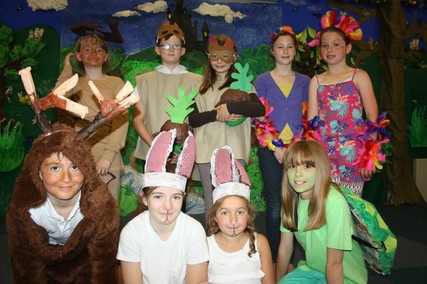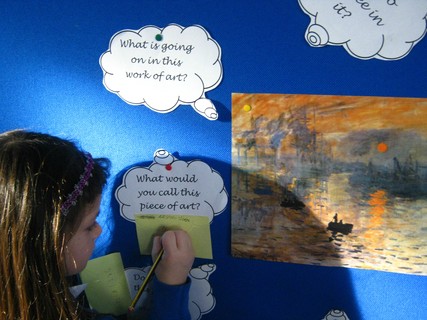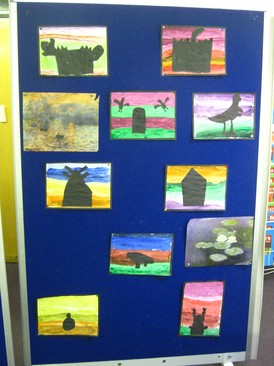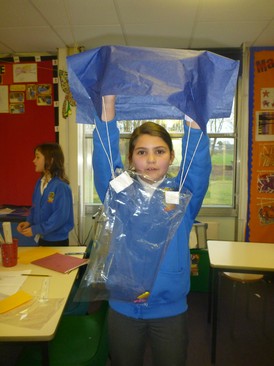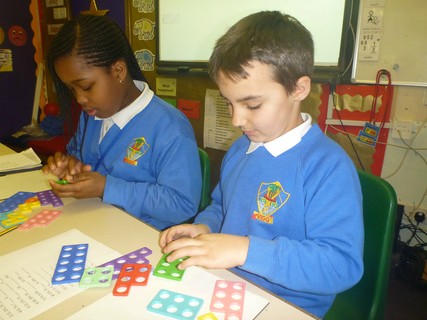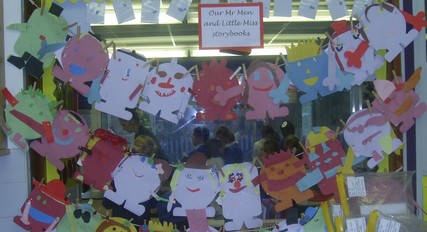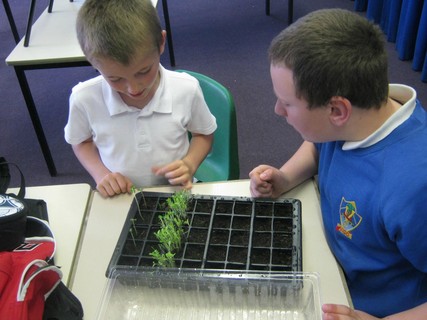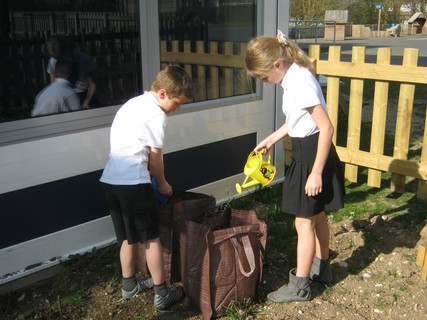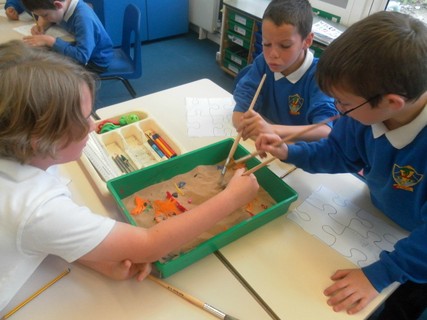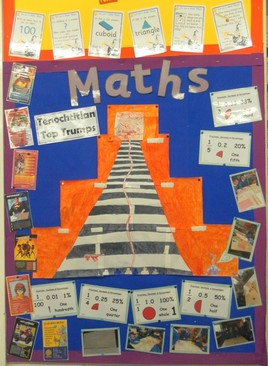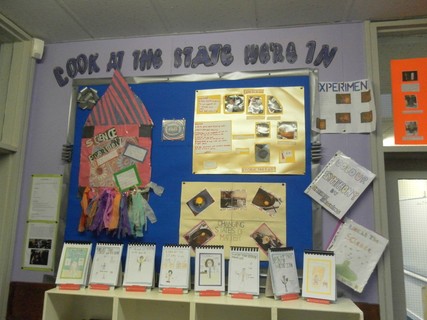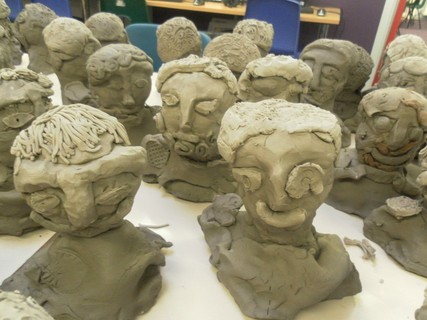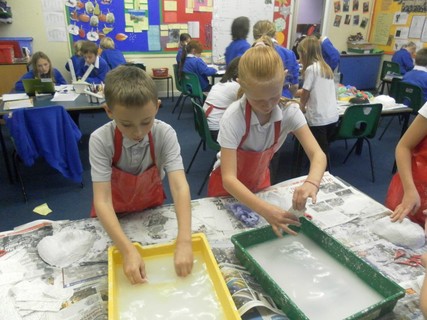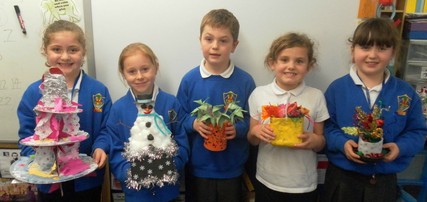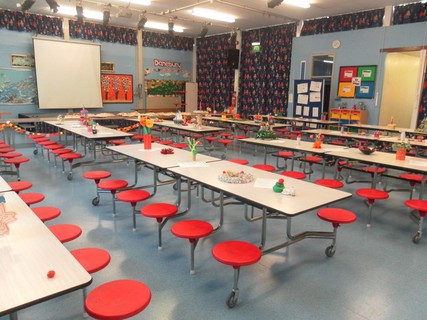 This is a work in progress so please check back for updates on 'coming soon...' pages.
Comments (6)
Show comments
cameron
(about a month ago)
Brilliant pictures on this website but there isn't enough of them.
bud wedge
(about a month ago)
Very nice school, I go there. The teachers are REALLY NICE especially Miss Moore.
Ellie Hodgson
(about a month ago)
I love the new website. 6MM is my class and I love Vigo, I don't want to leave at the end of July. We need some more pics though...:-)
Jane
(about a month ago)
The Year 5 science outcome was great. That smell of vinegar made me want fish & chips though!
Lucy Scanlan
(a couple of months ago)
I love The New School Website! WELL I Would Wouldnt I? I Go To This School! Go 6MM!!!!!!
Mrs Smith
(a couple of months ago)
Miss Gillan has done a fantastic job getting our new website up and running. Thank you - it's amazing!