Welcome to Vigo
We pride ourselves on being able to offer excellent facilities and opportunities in a friendly community where every child is valued.
We hope you enjoy your visit!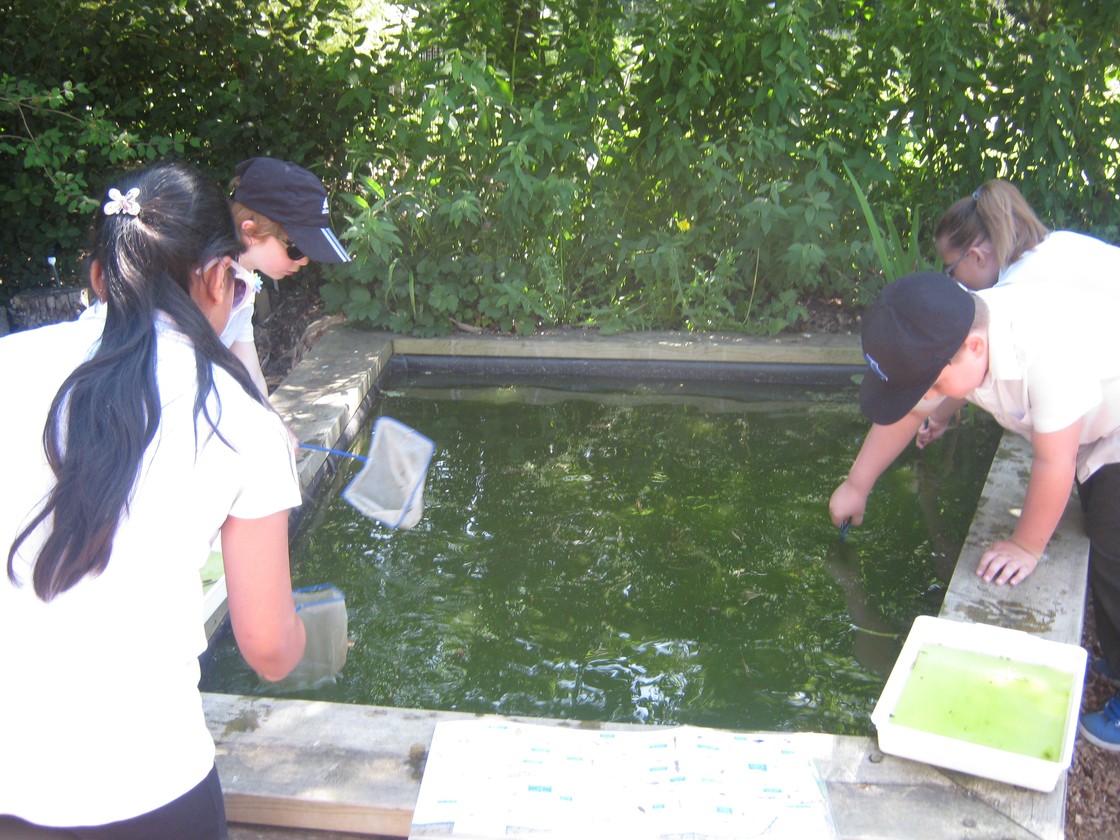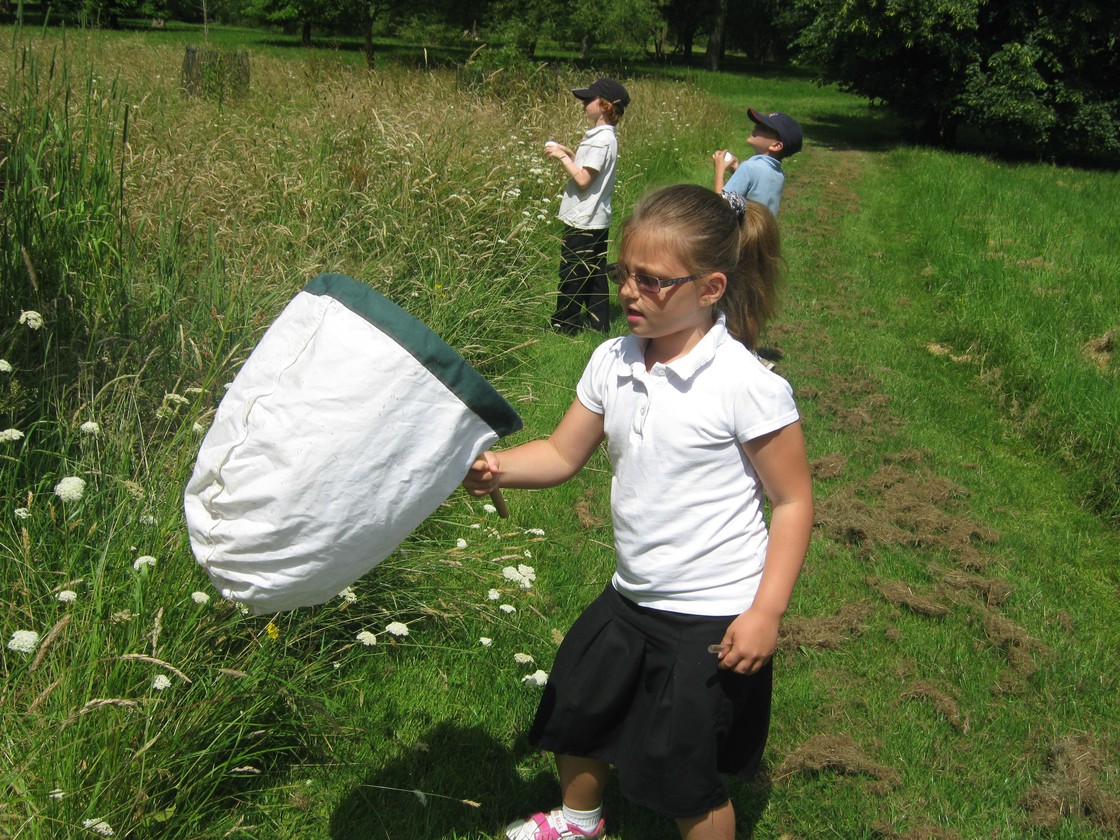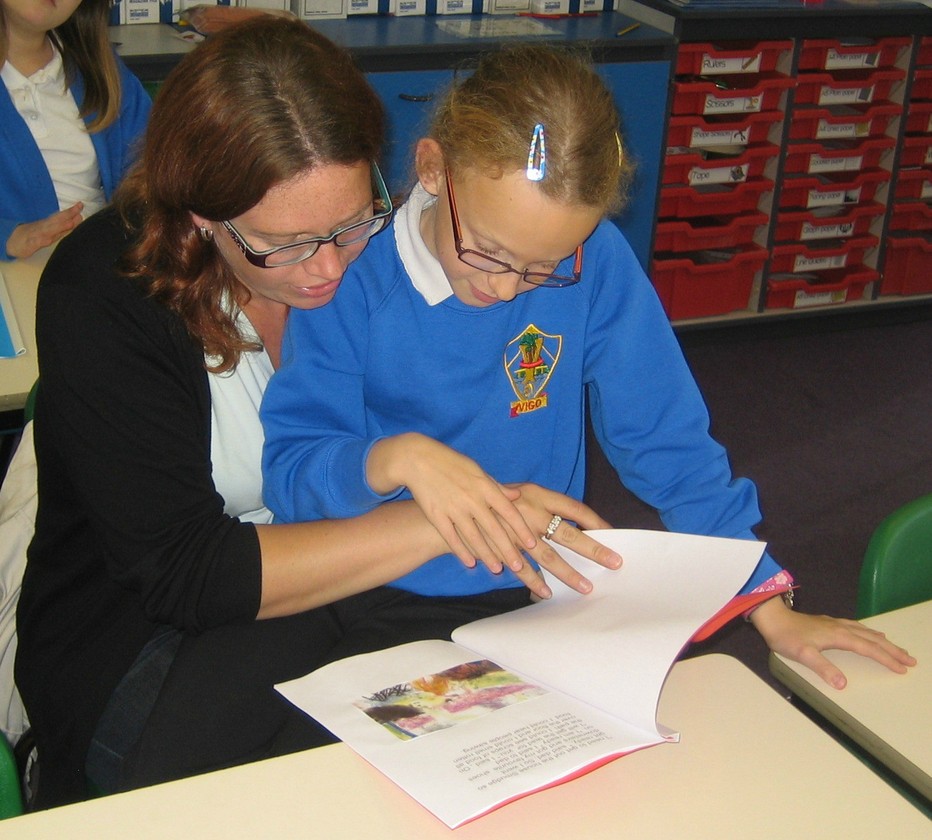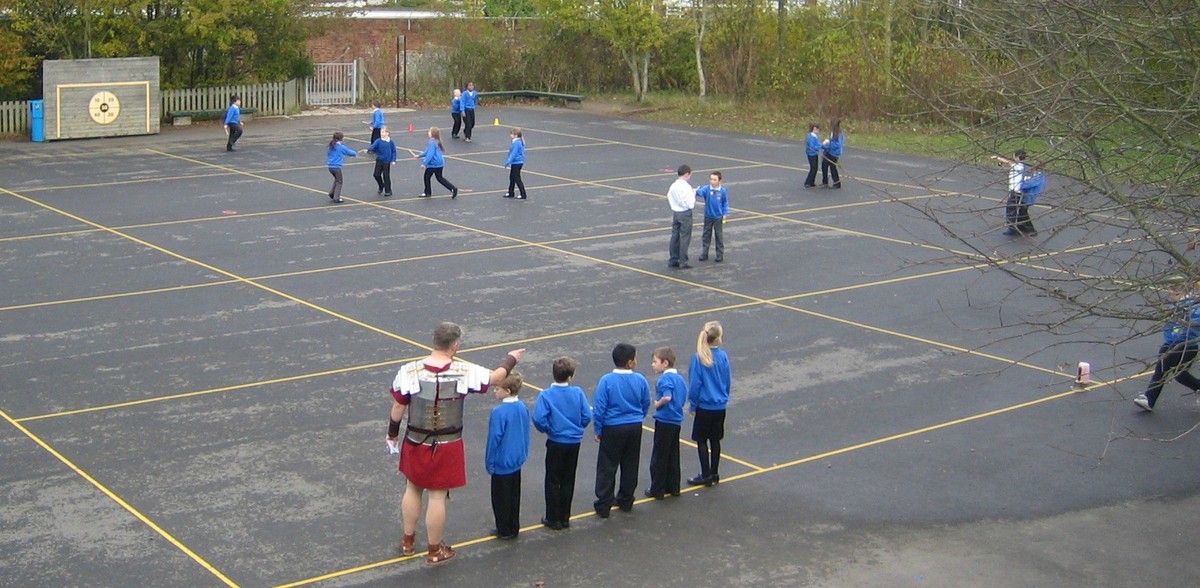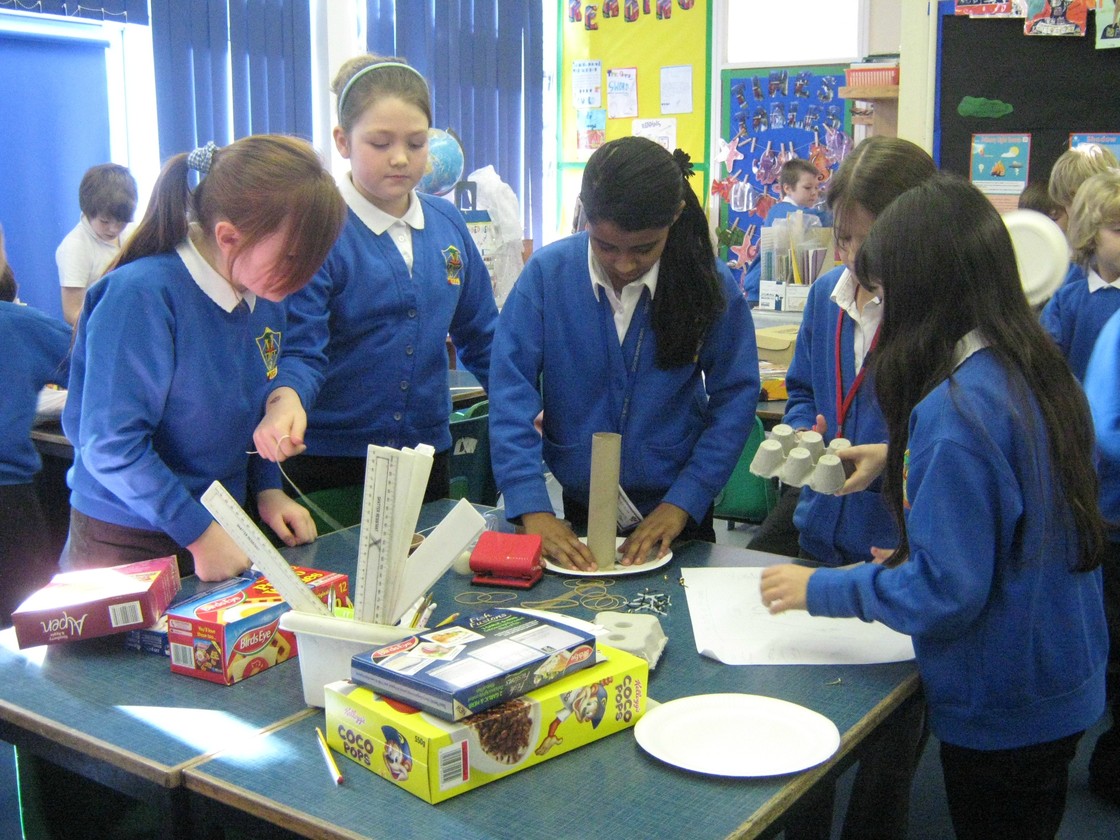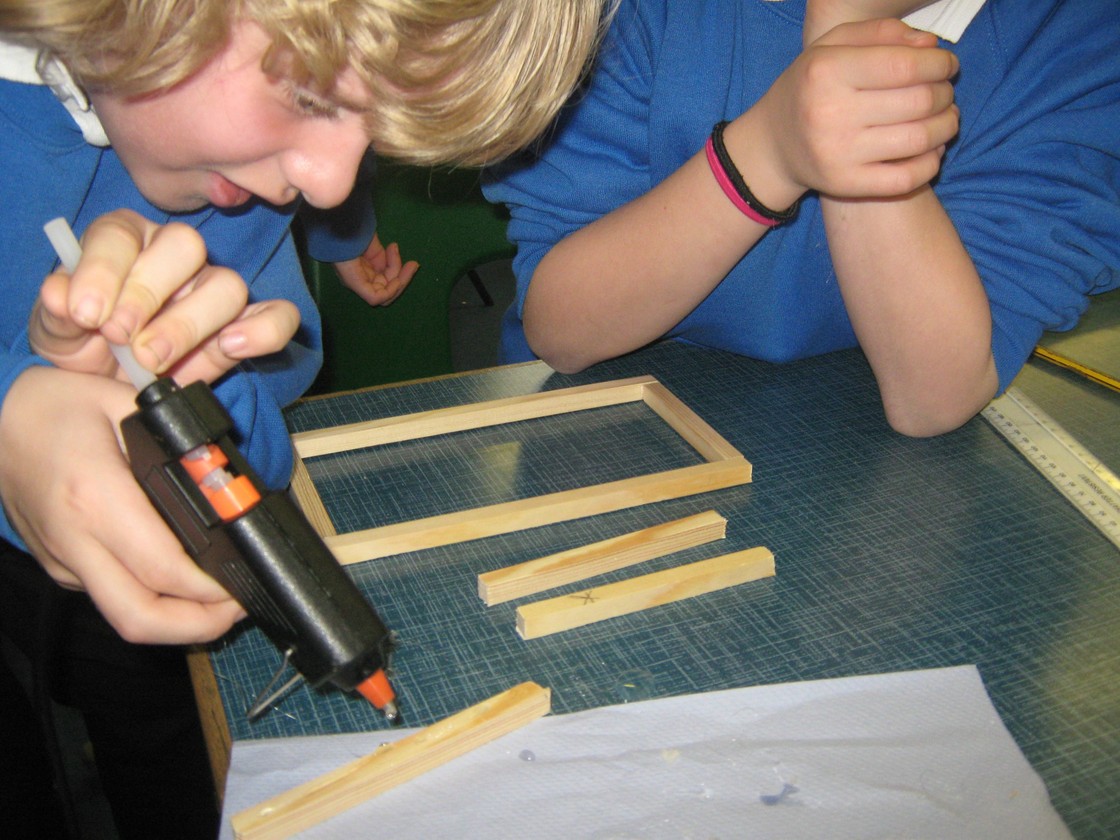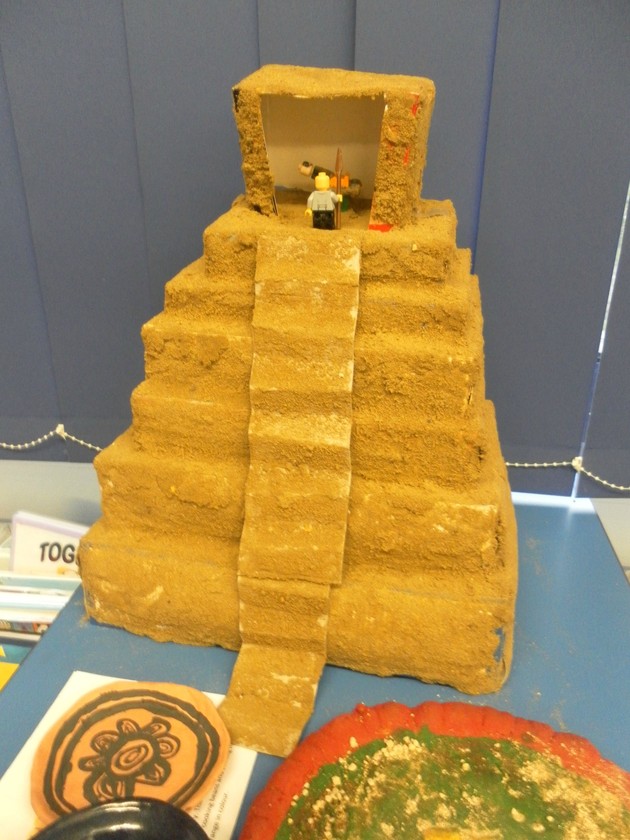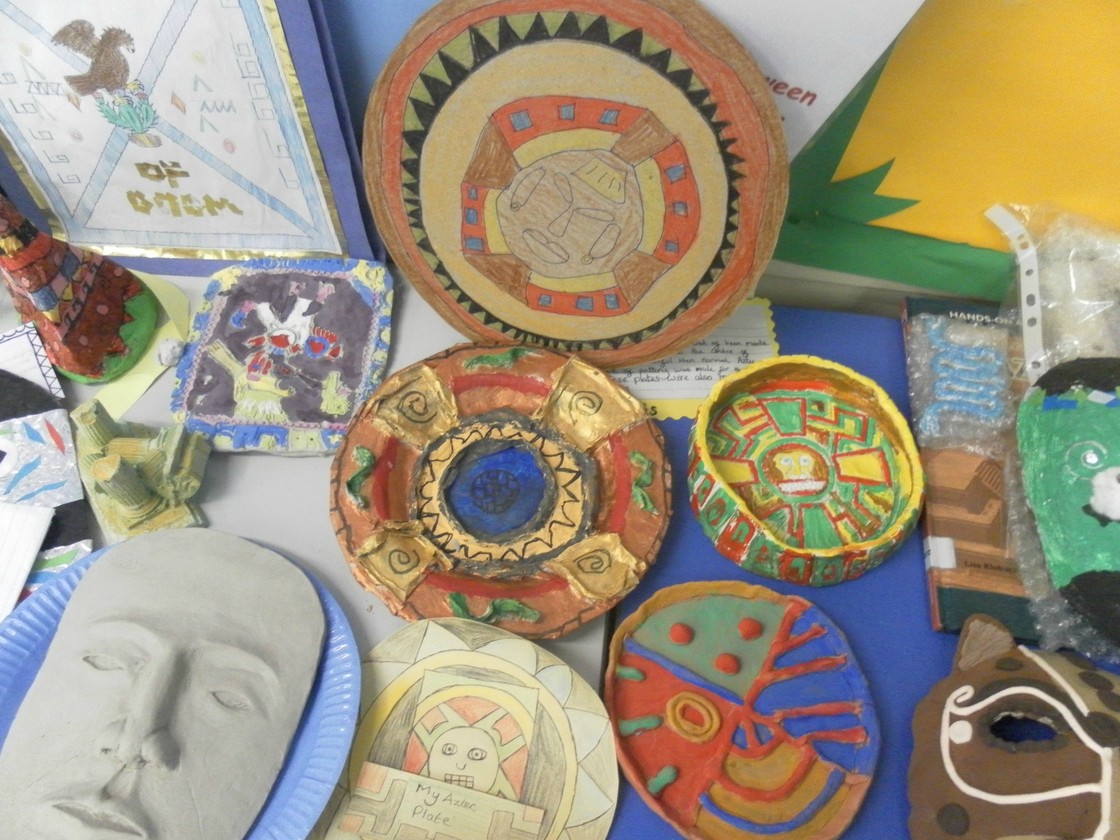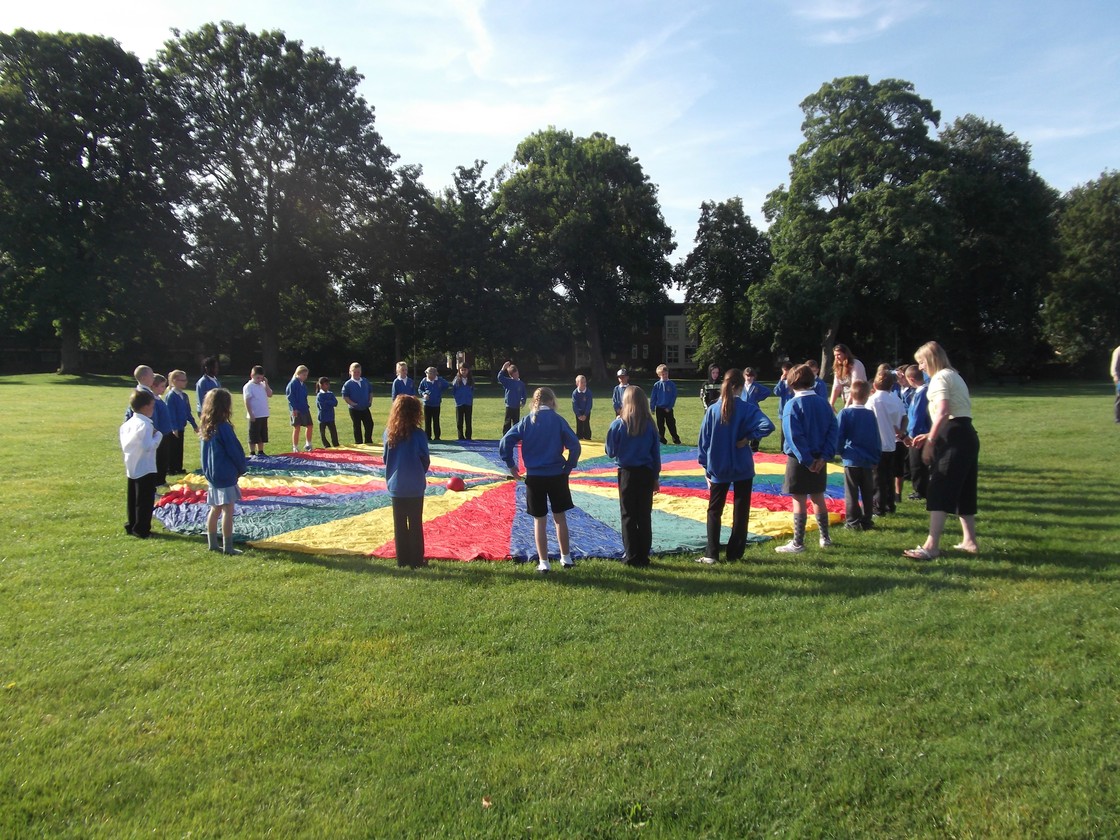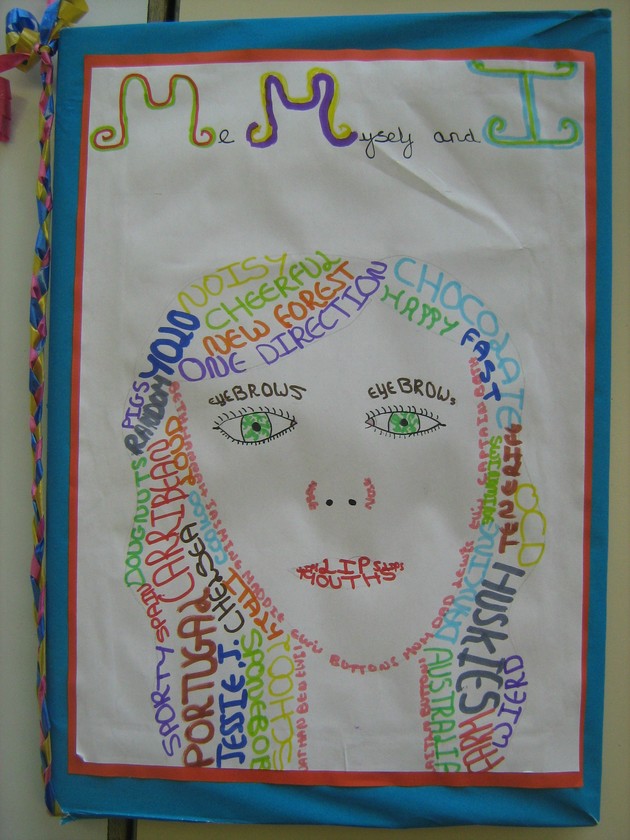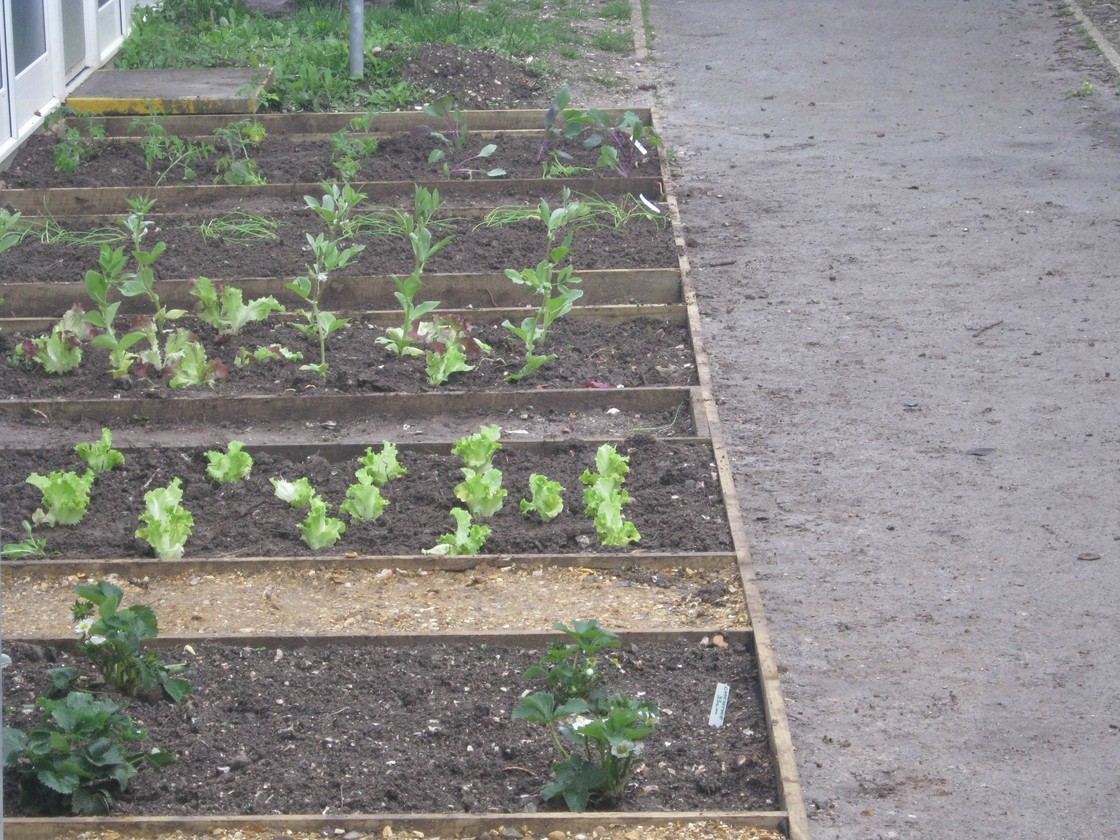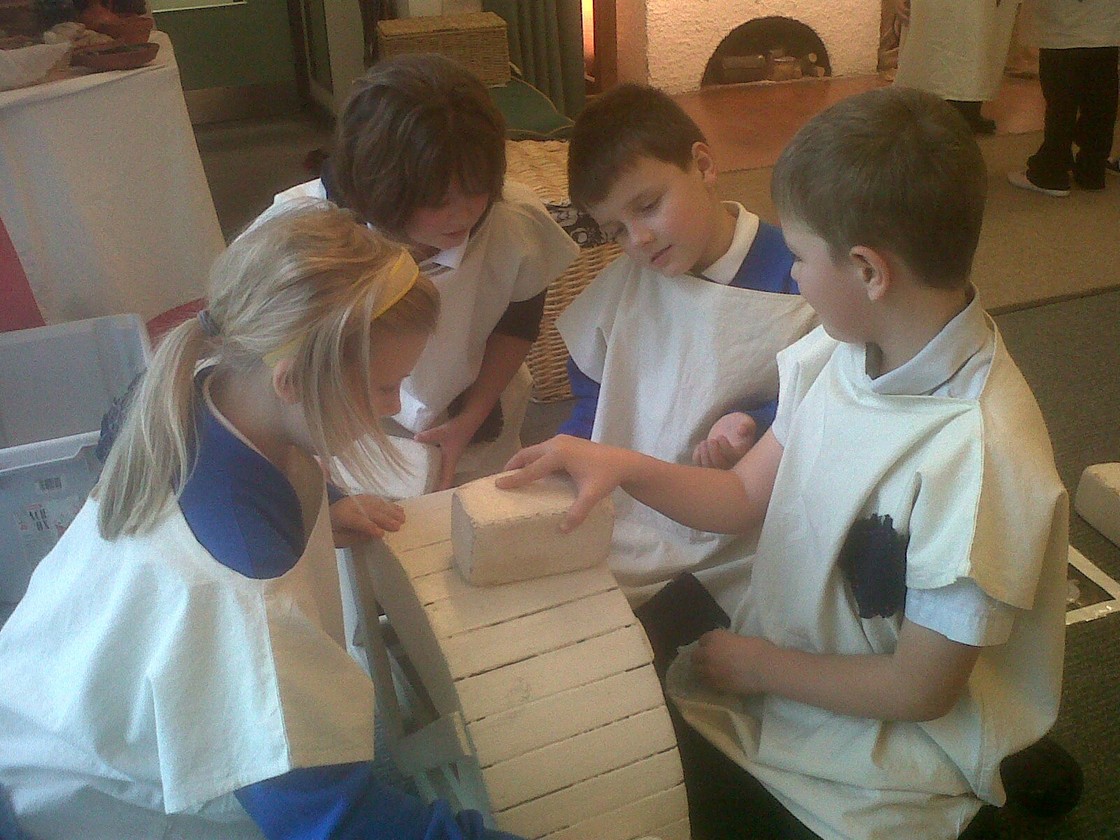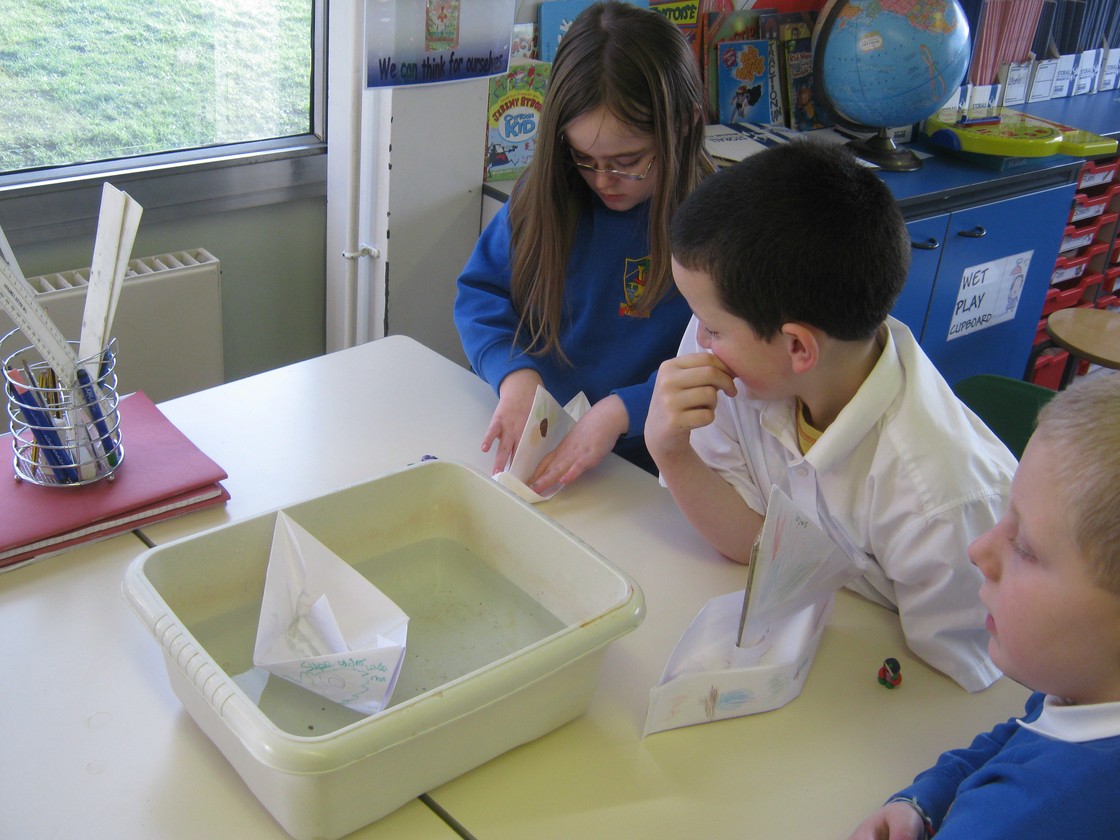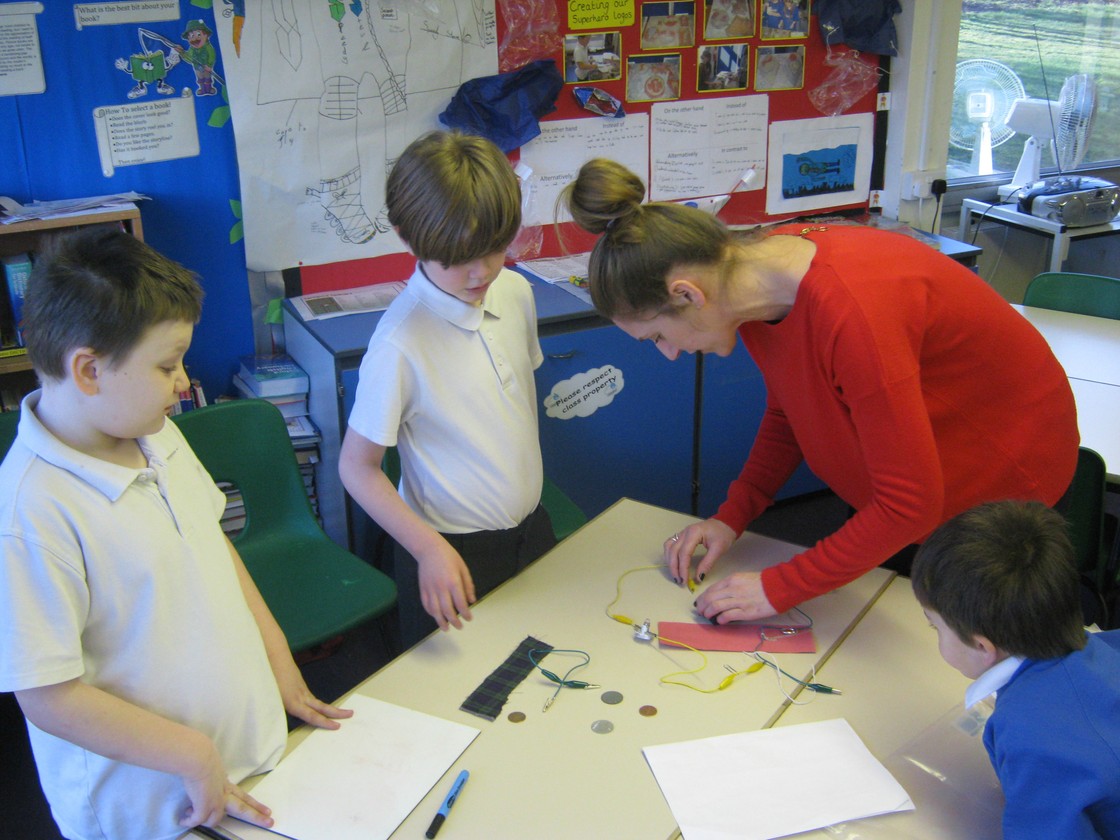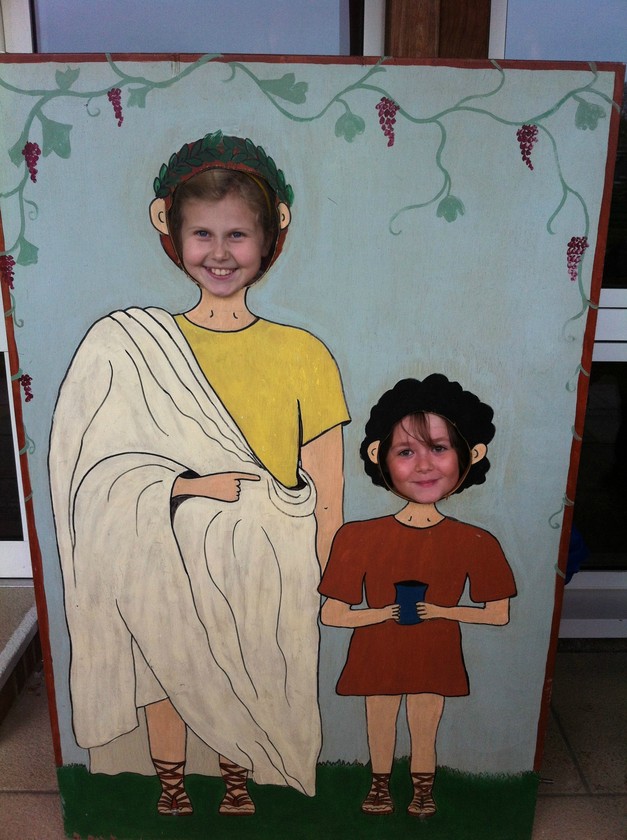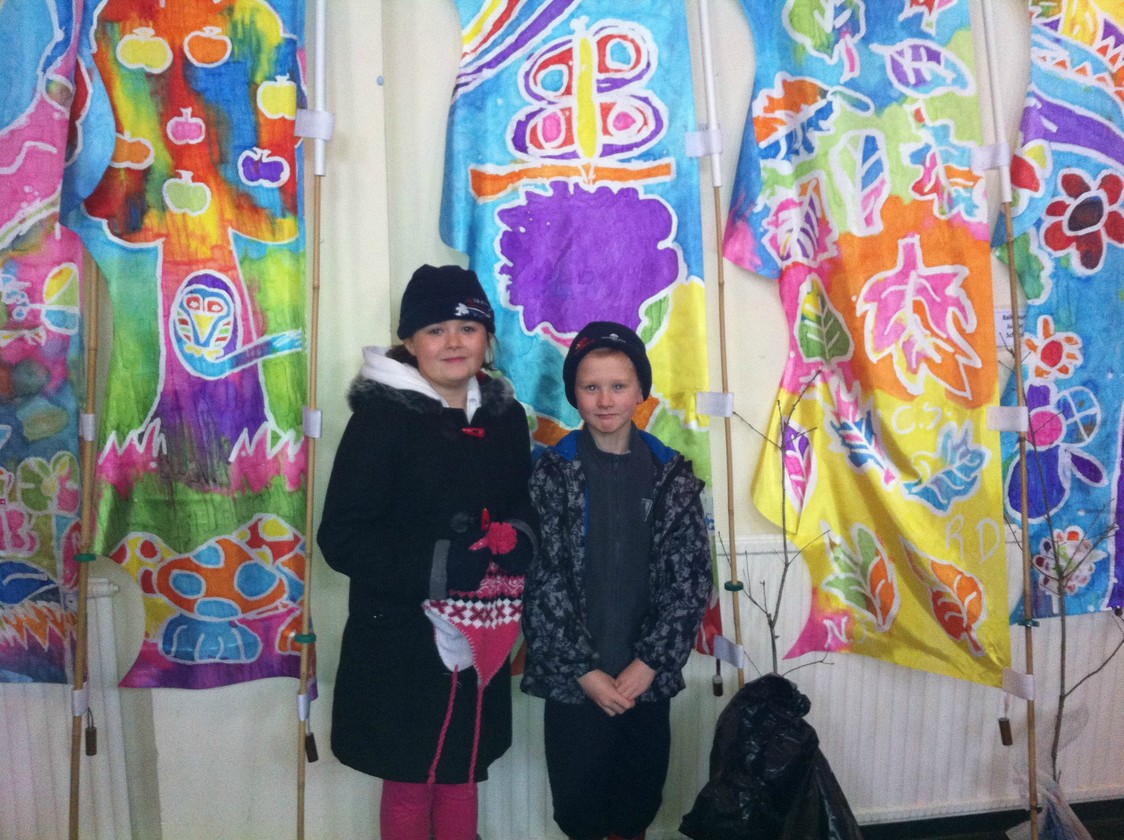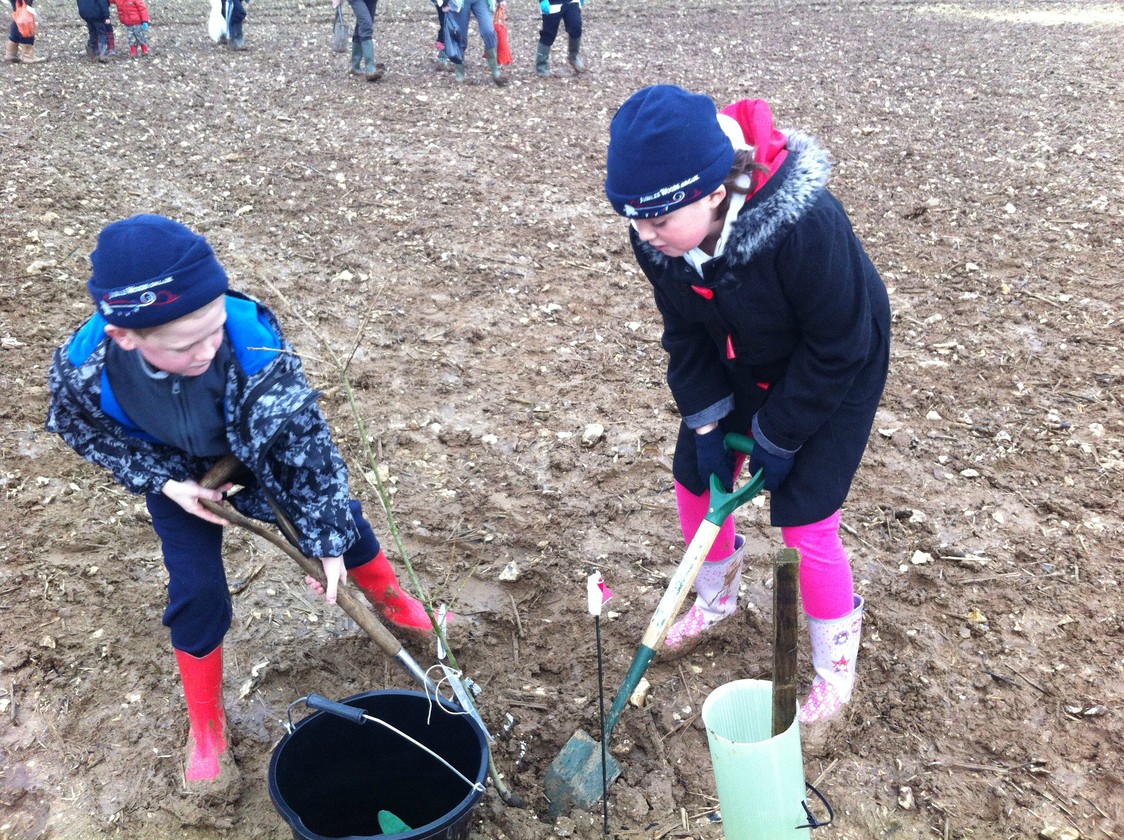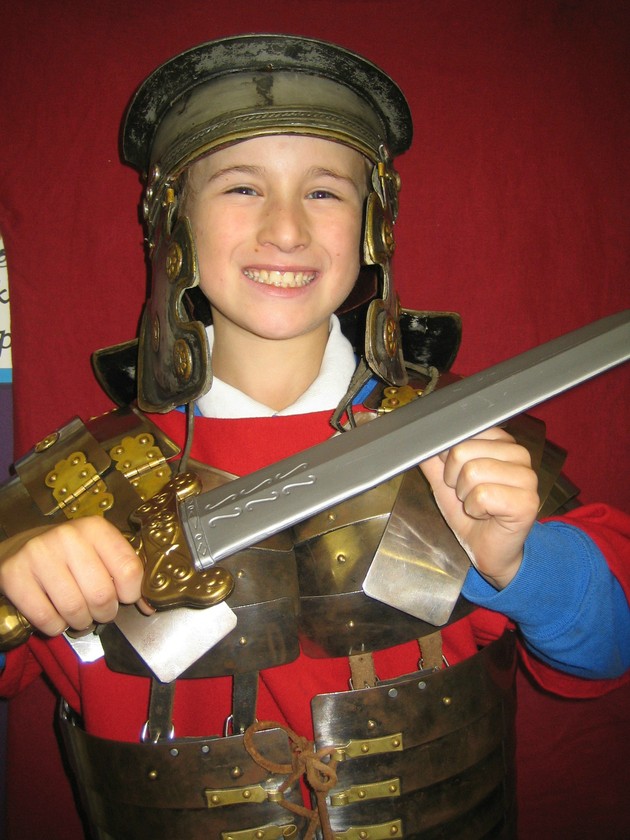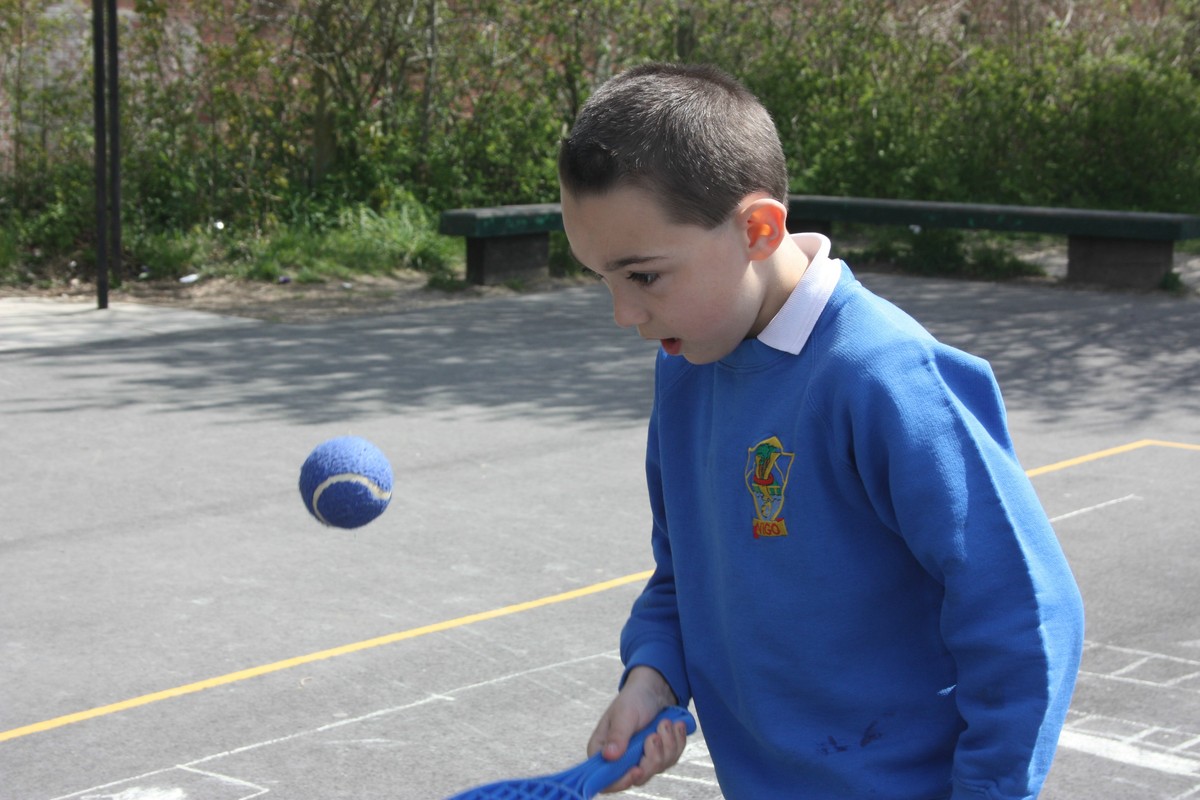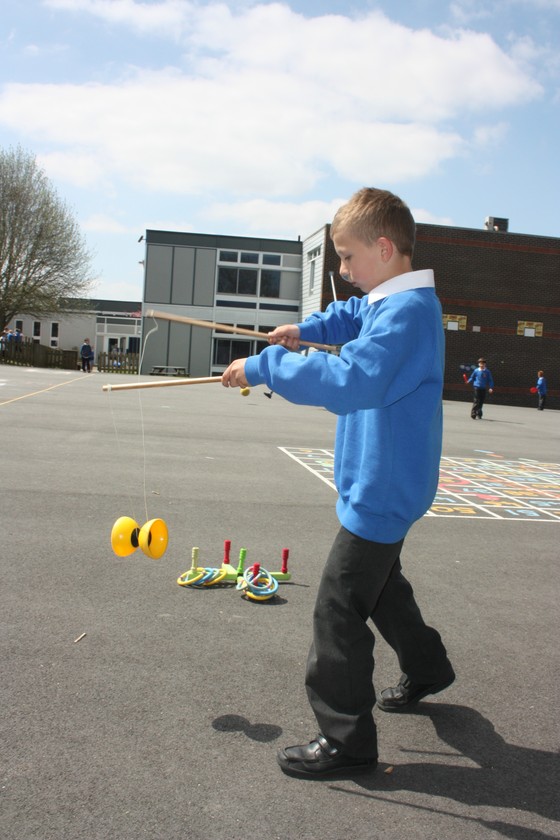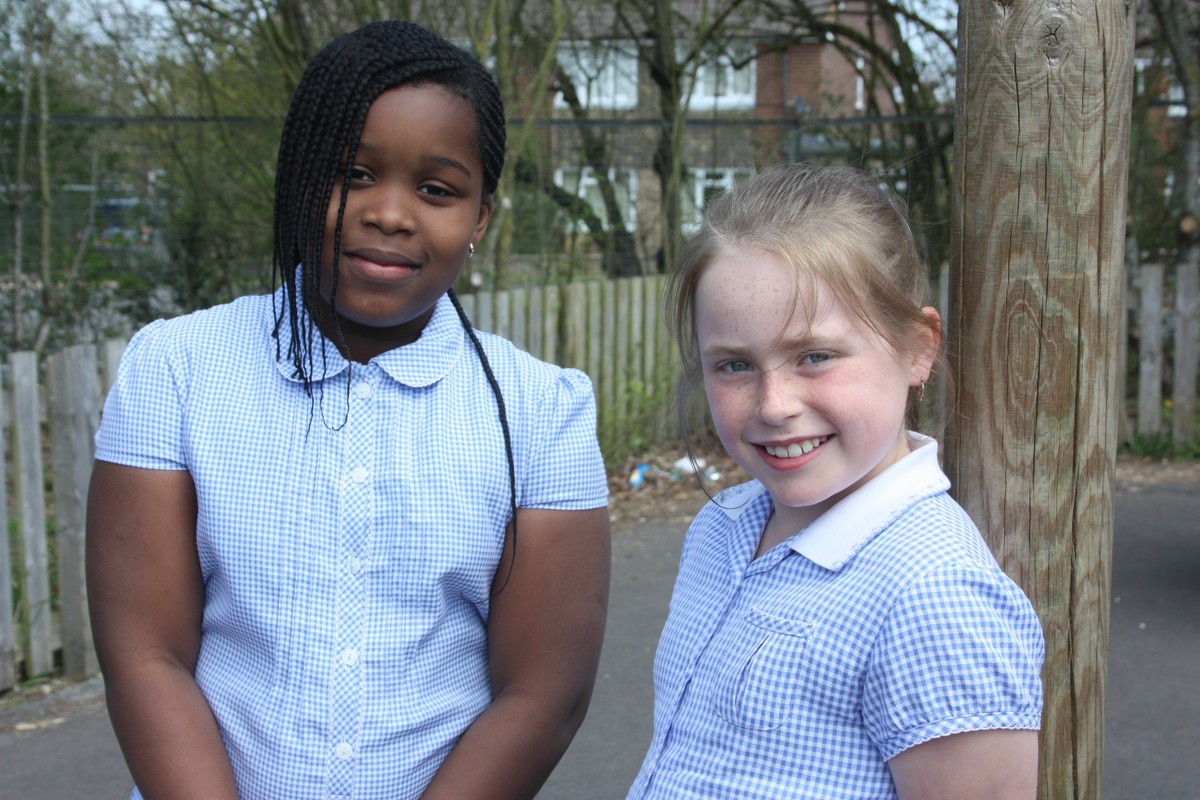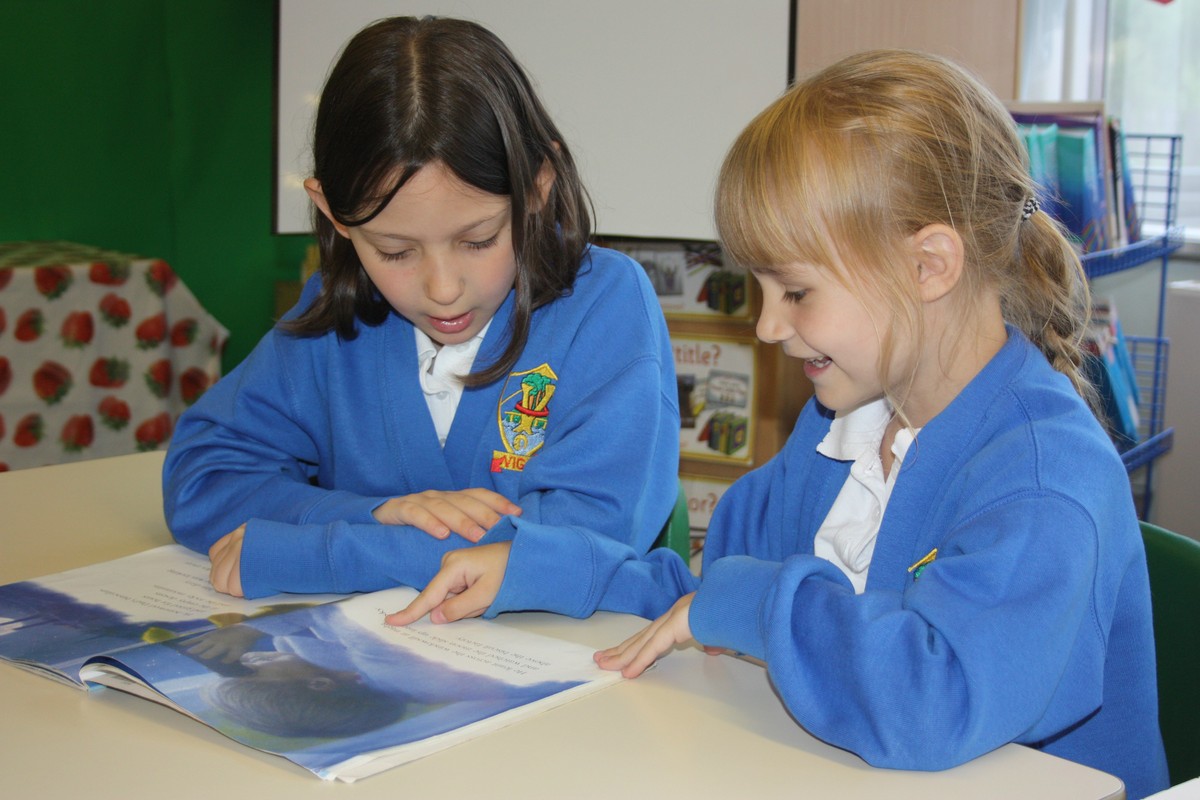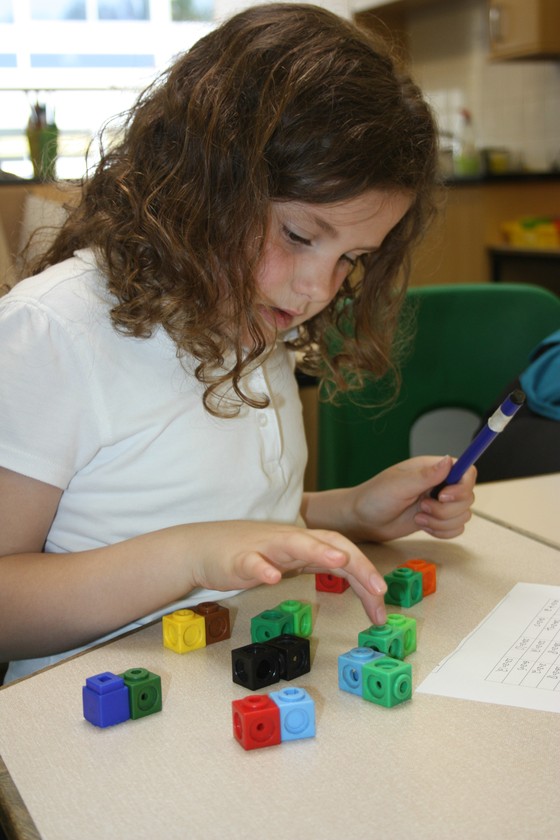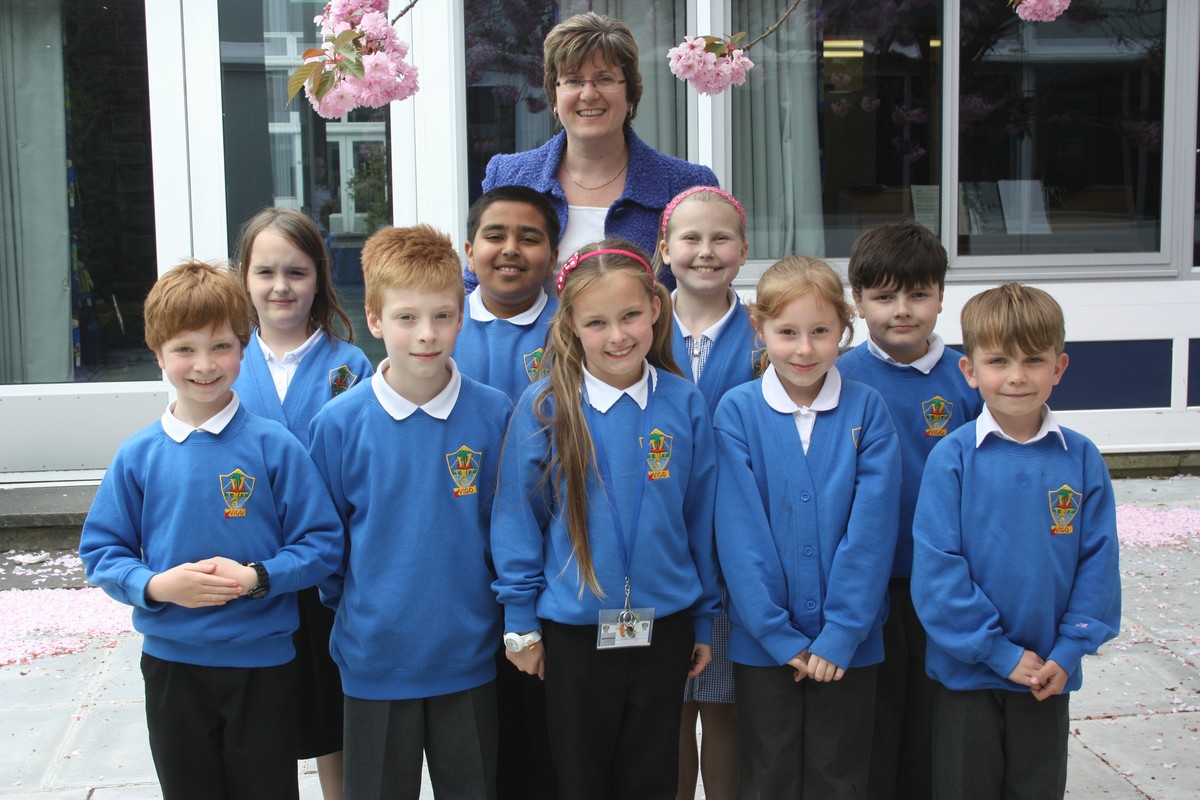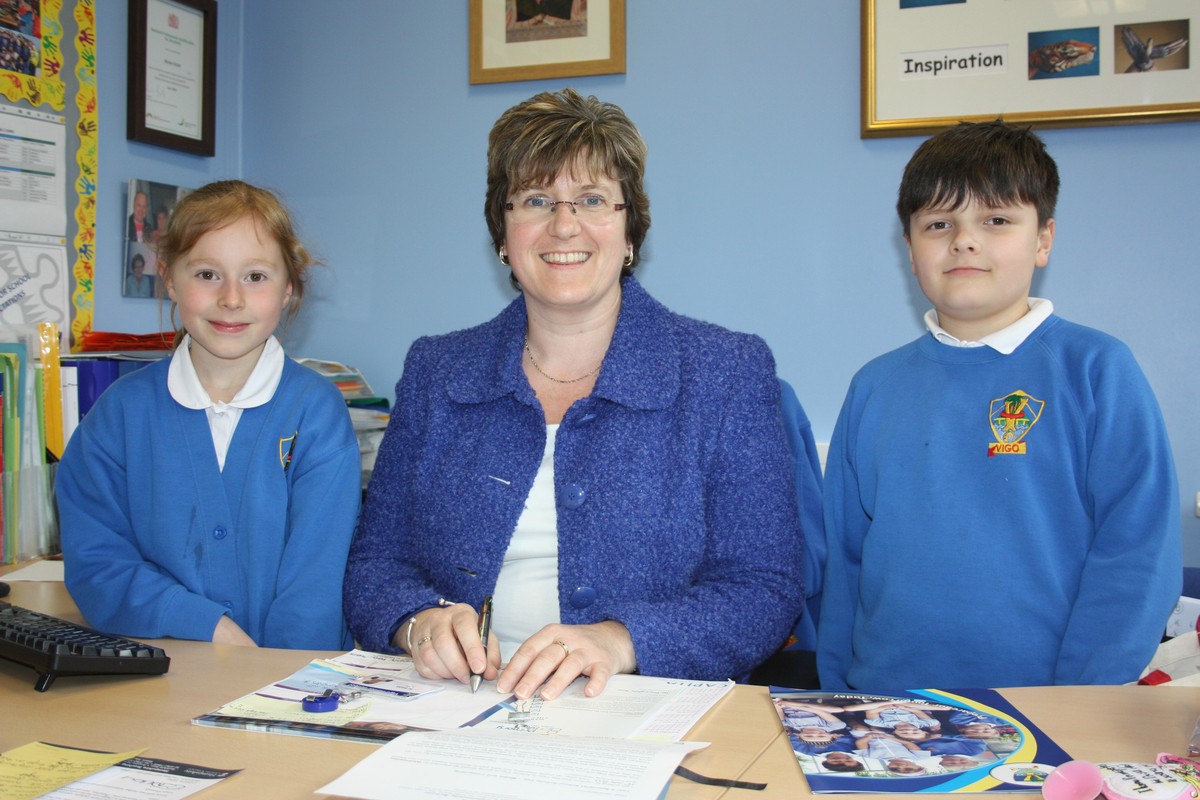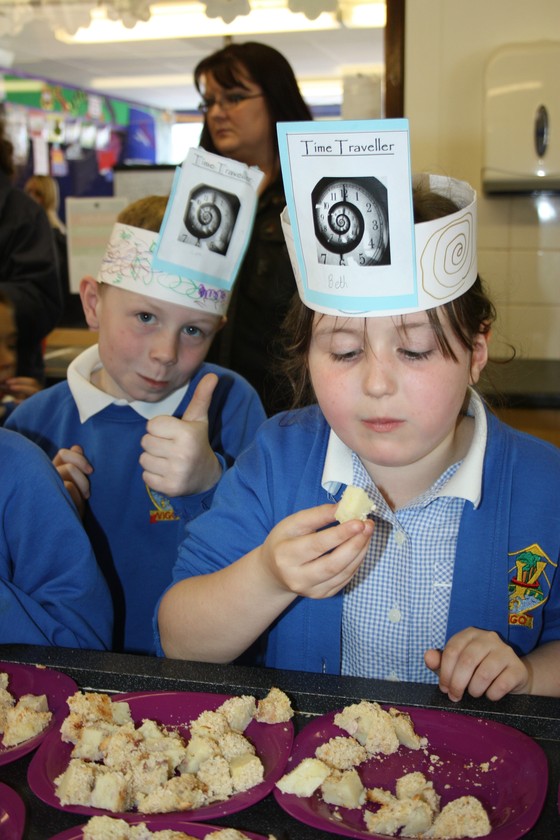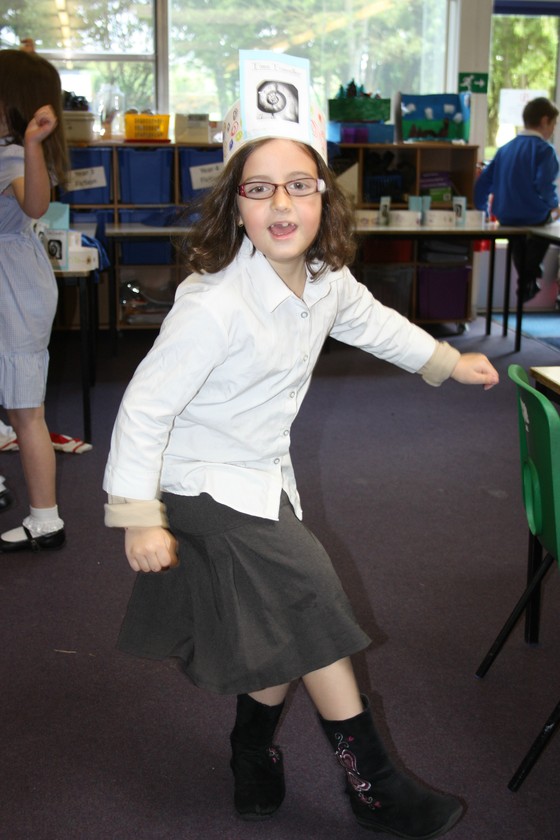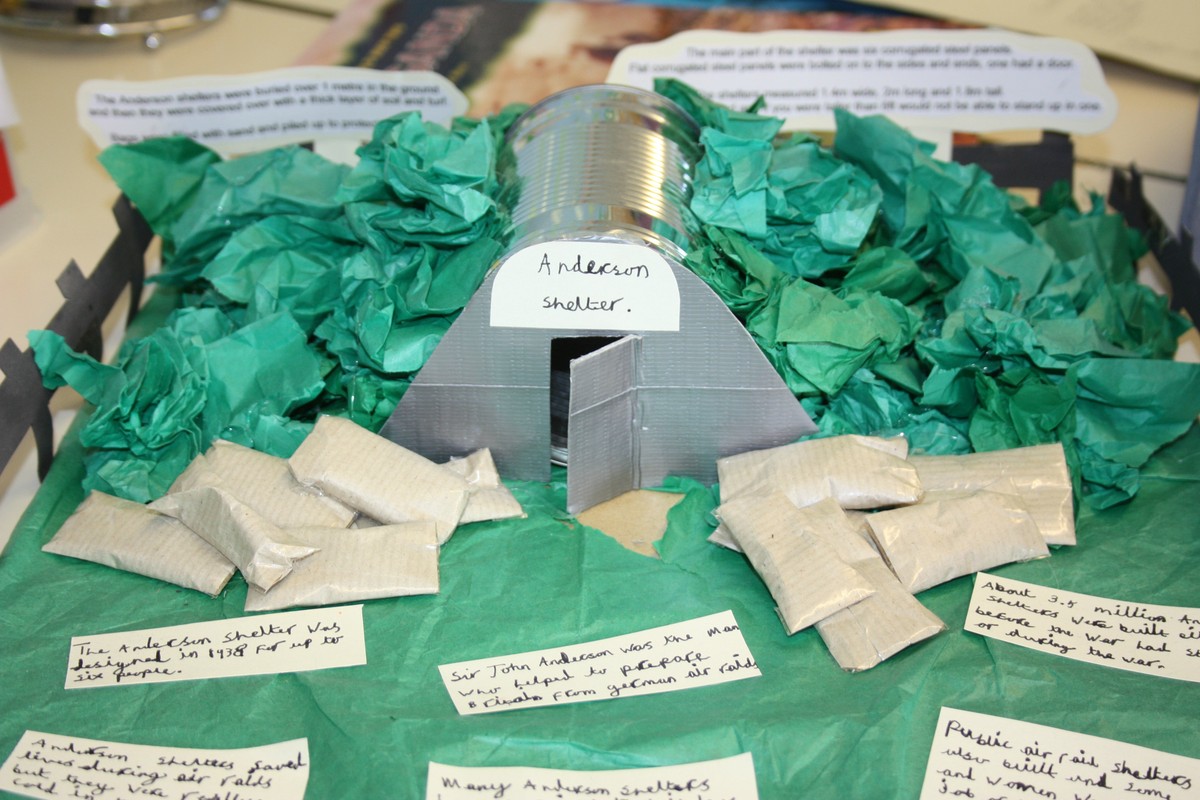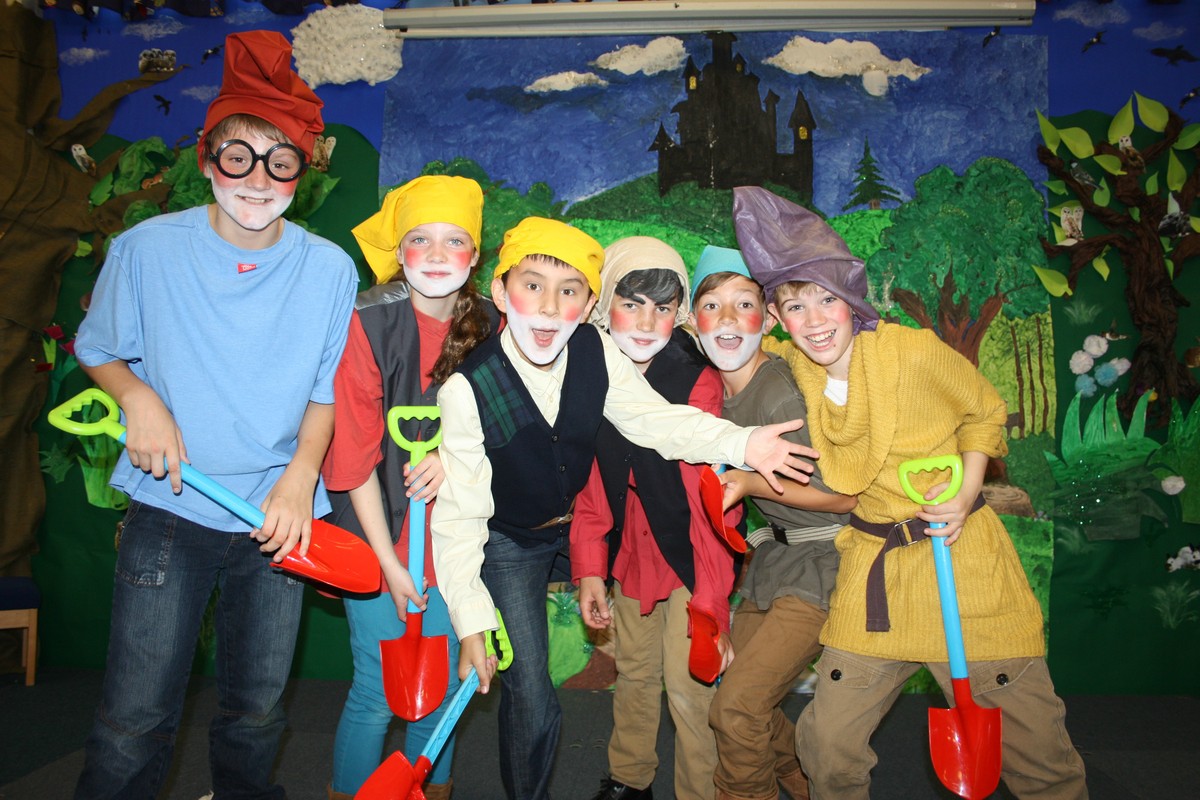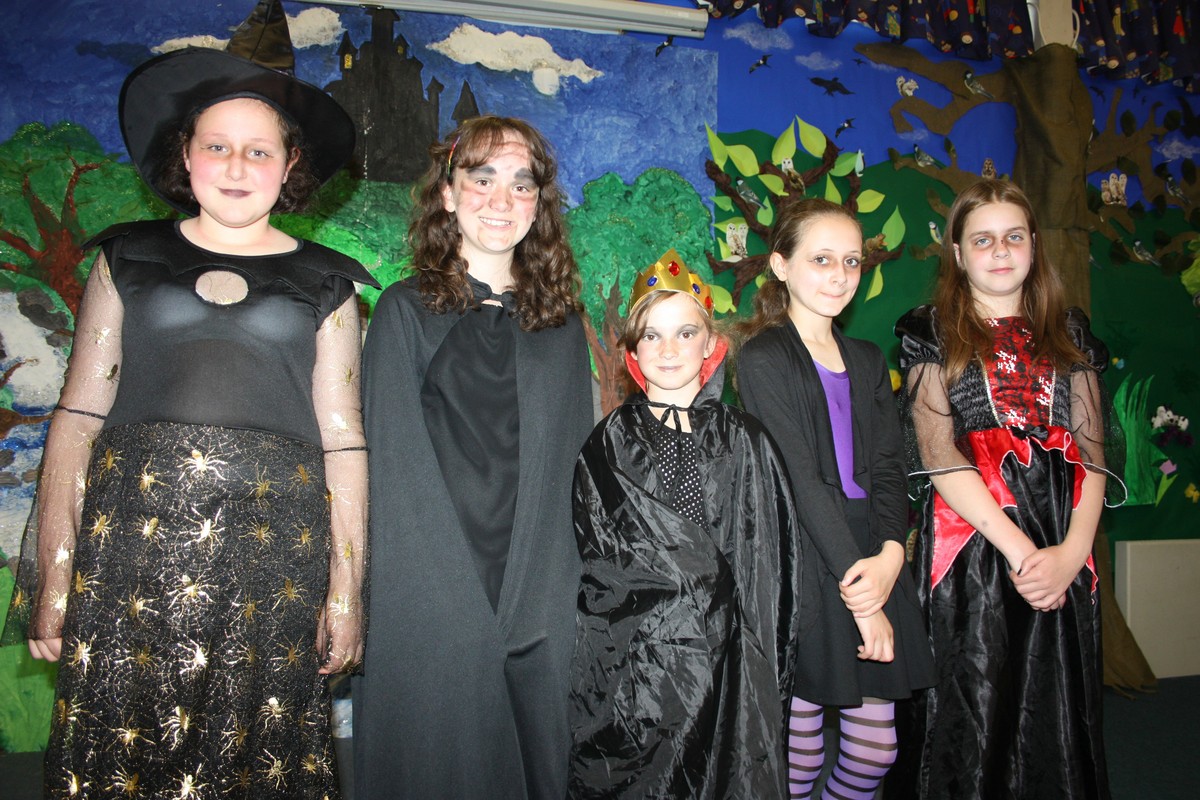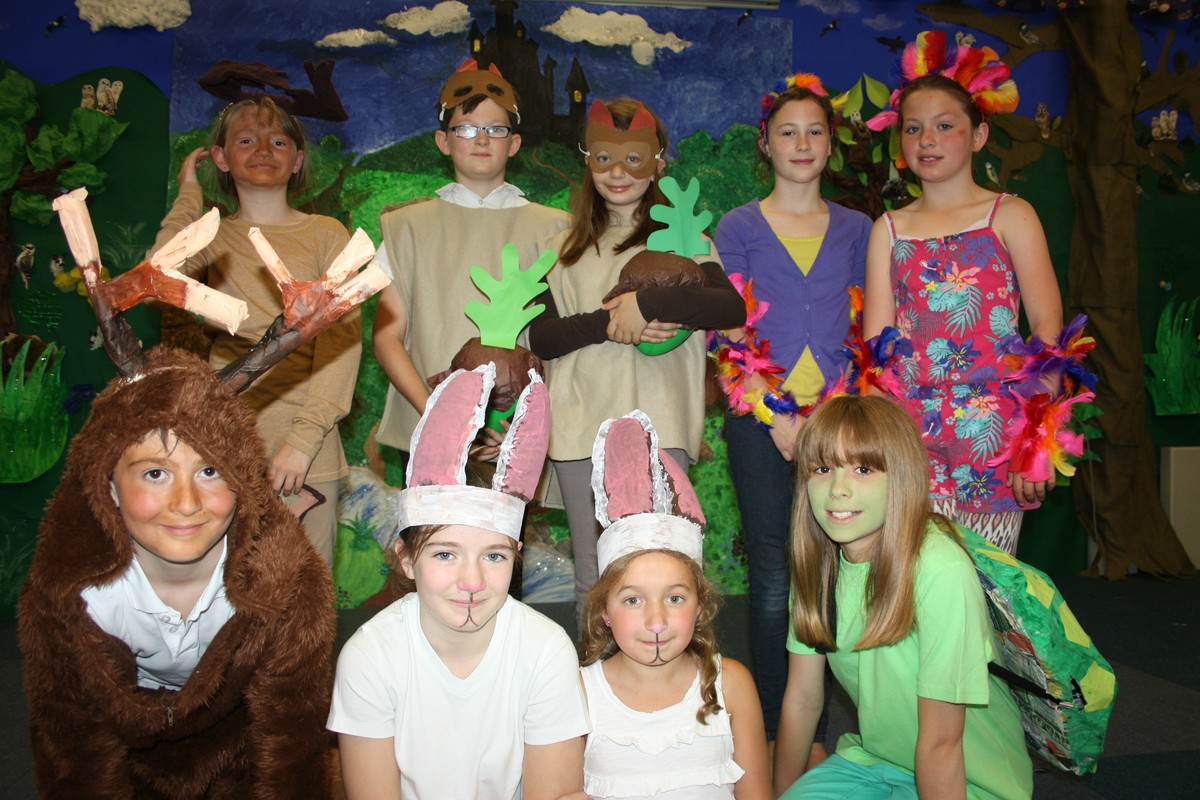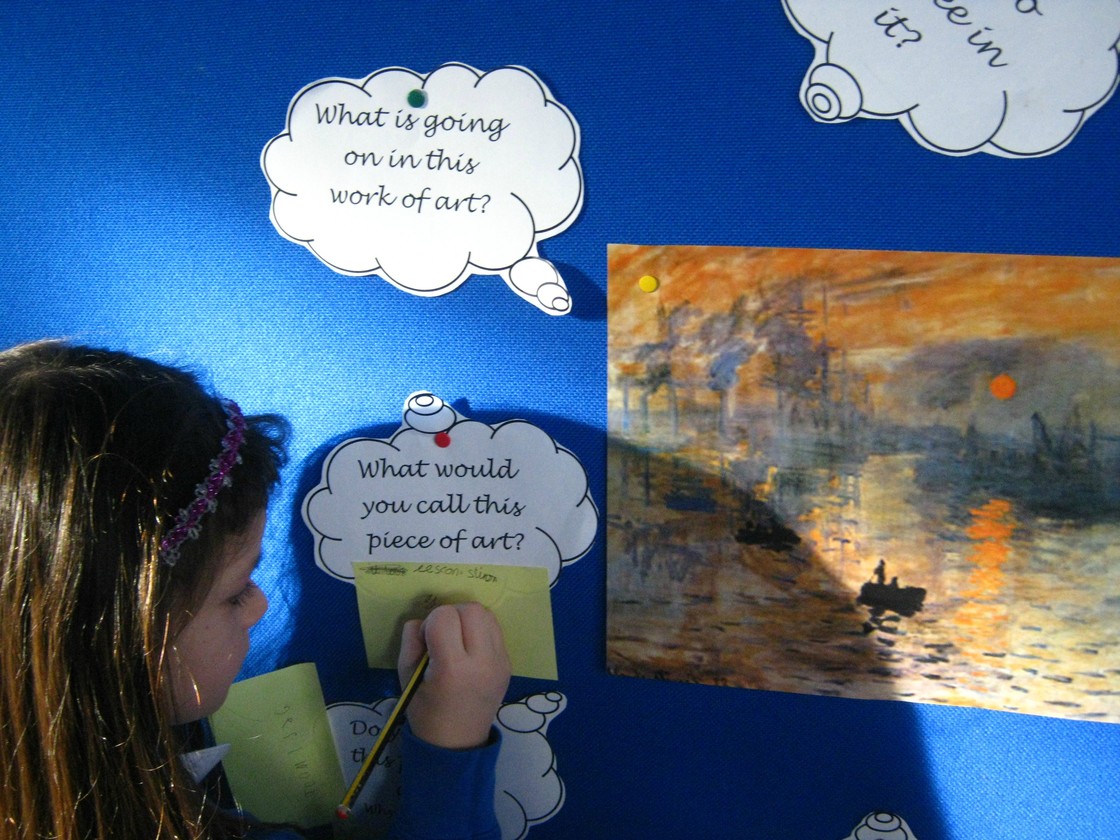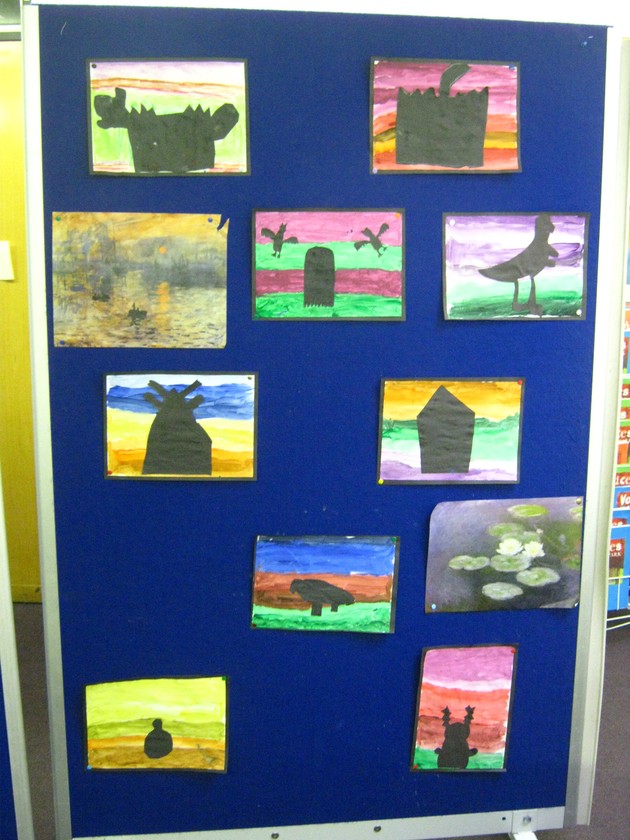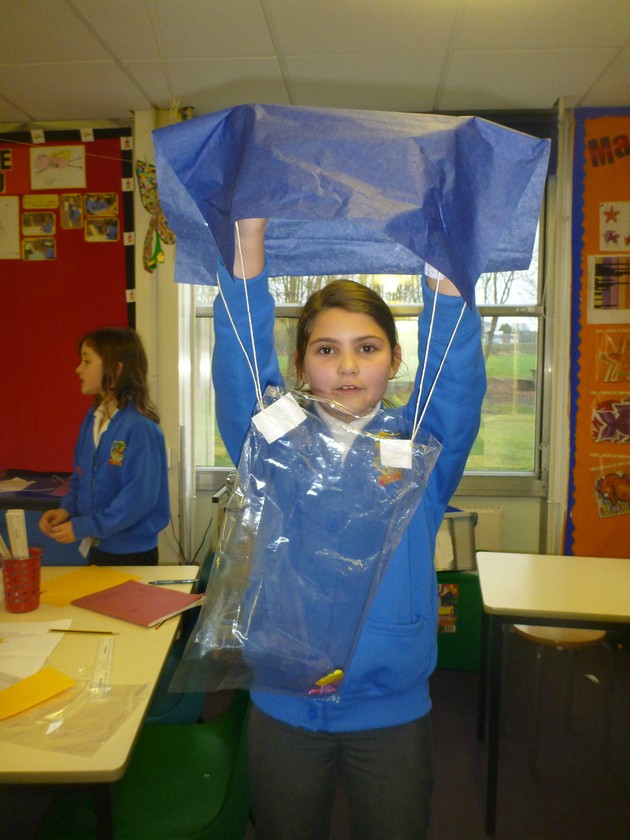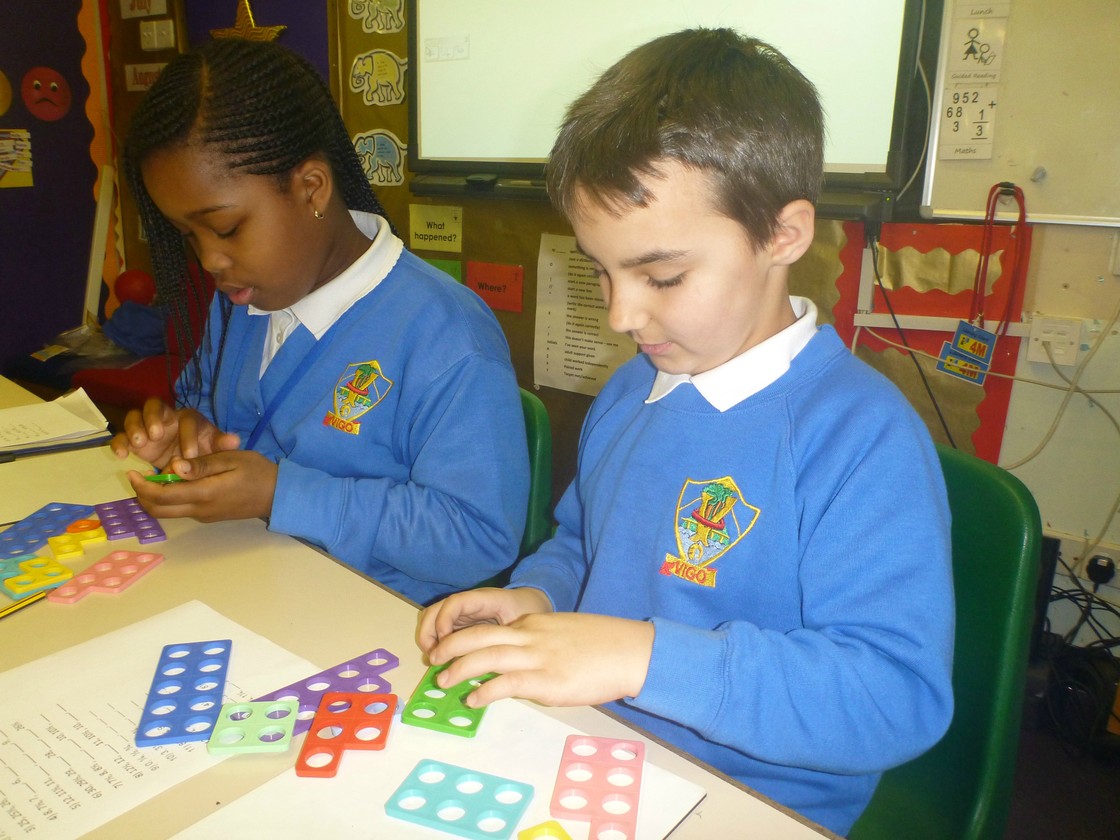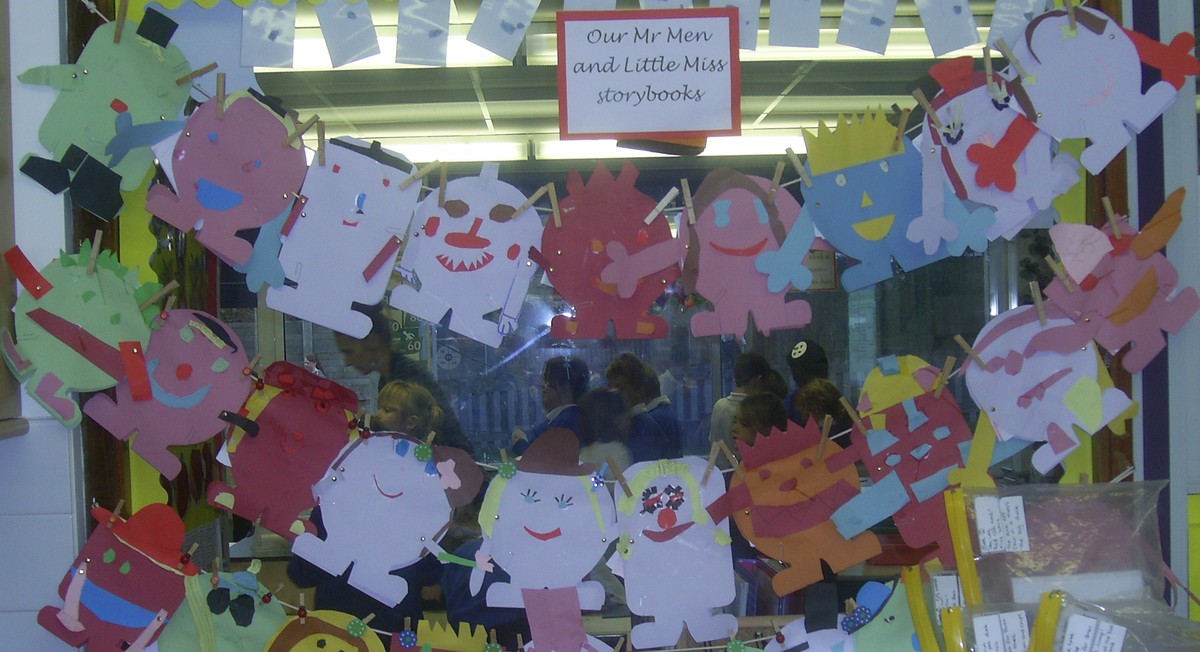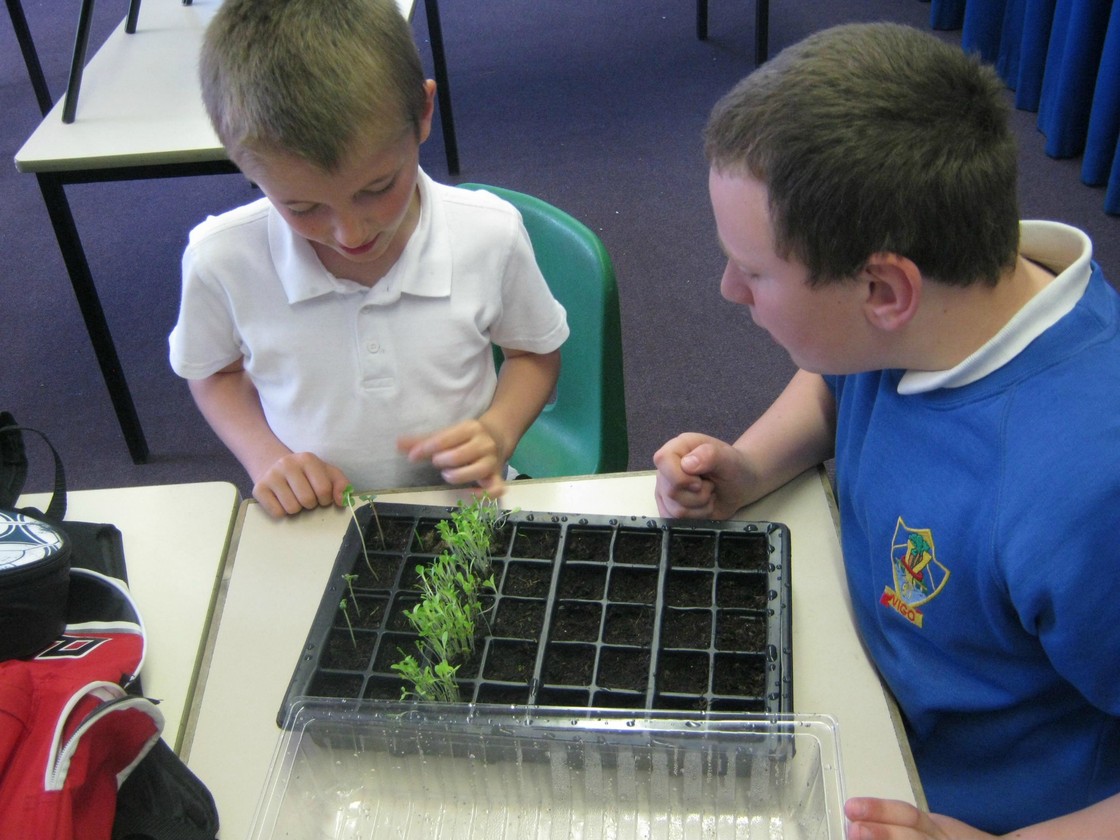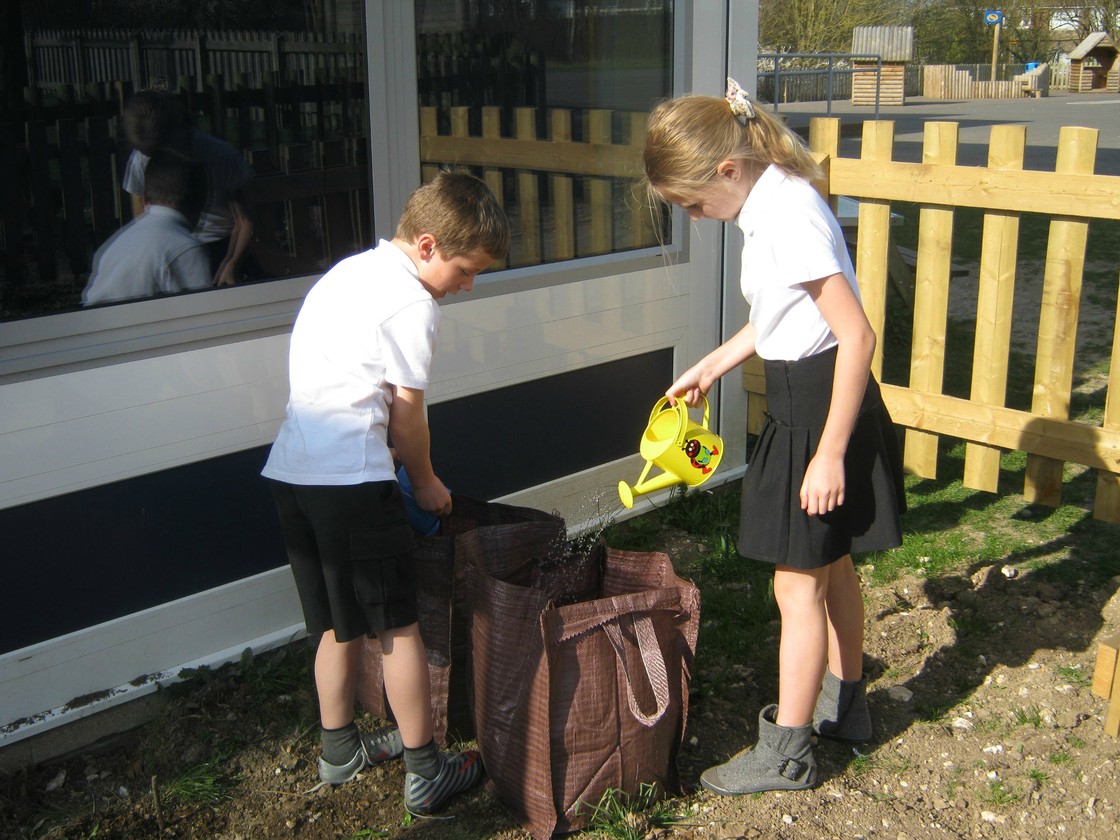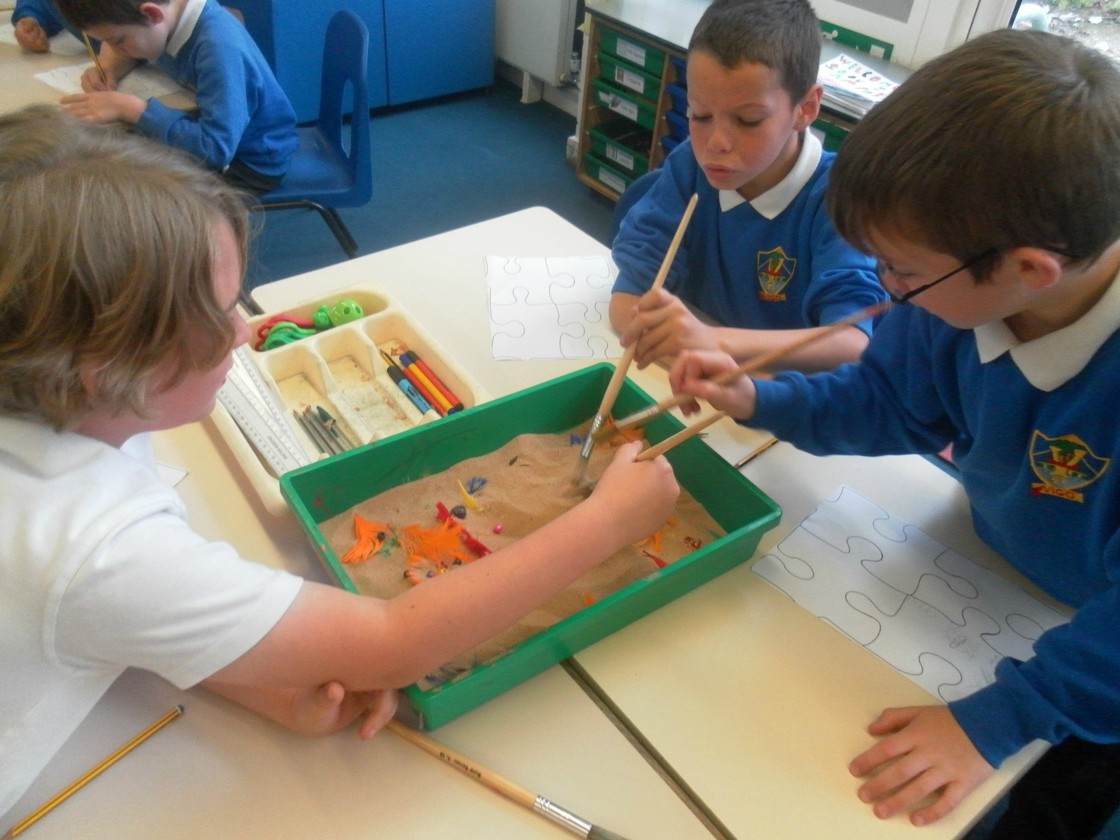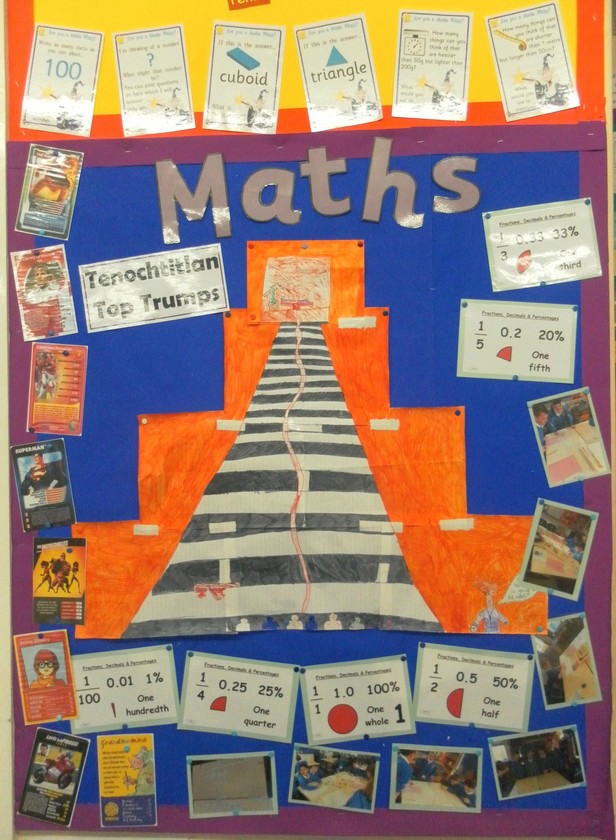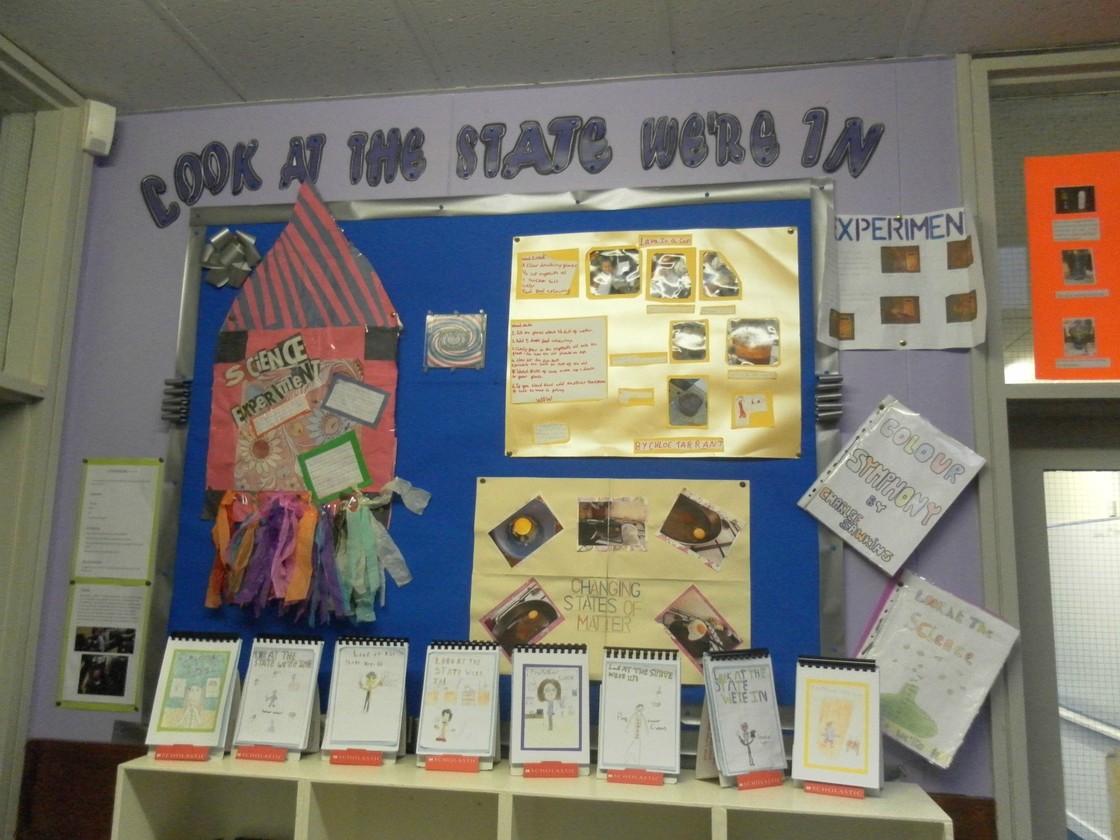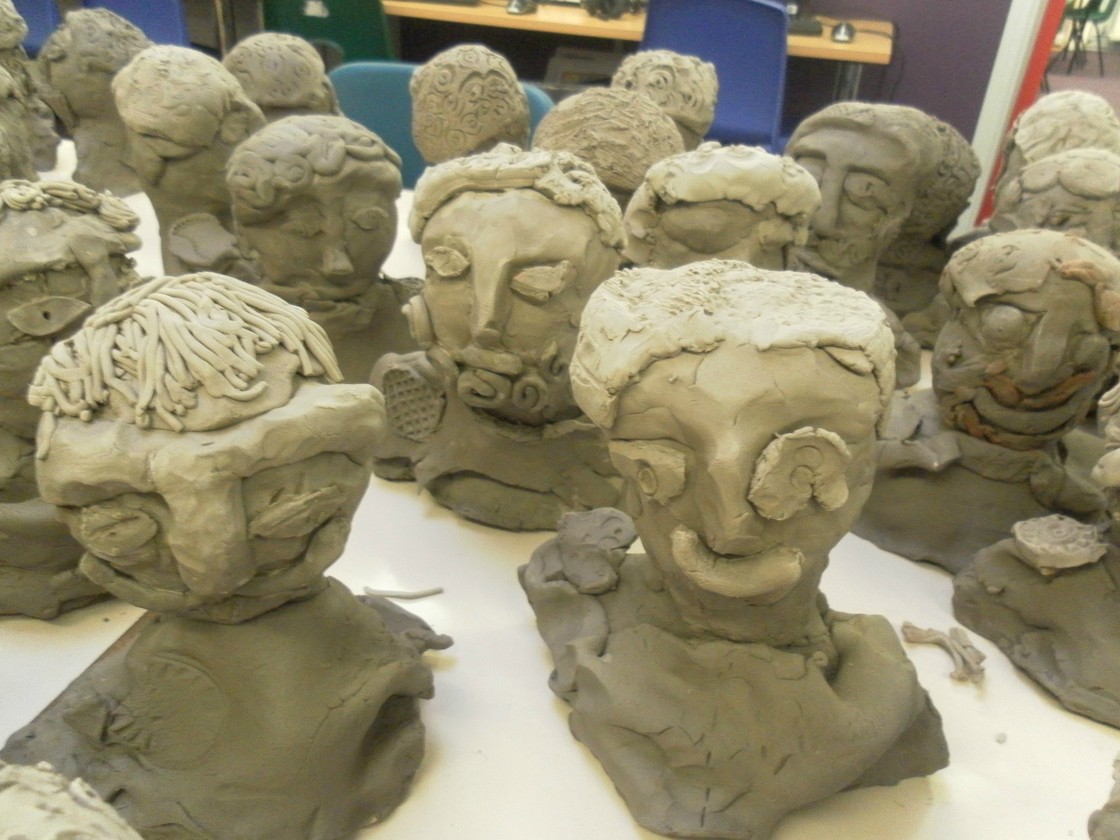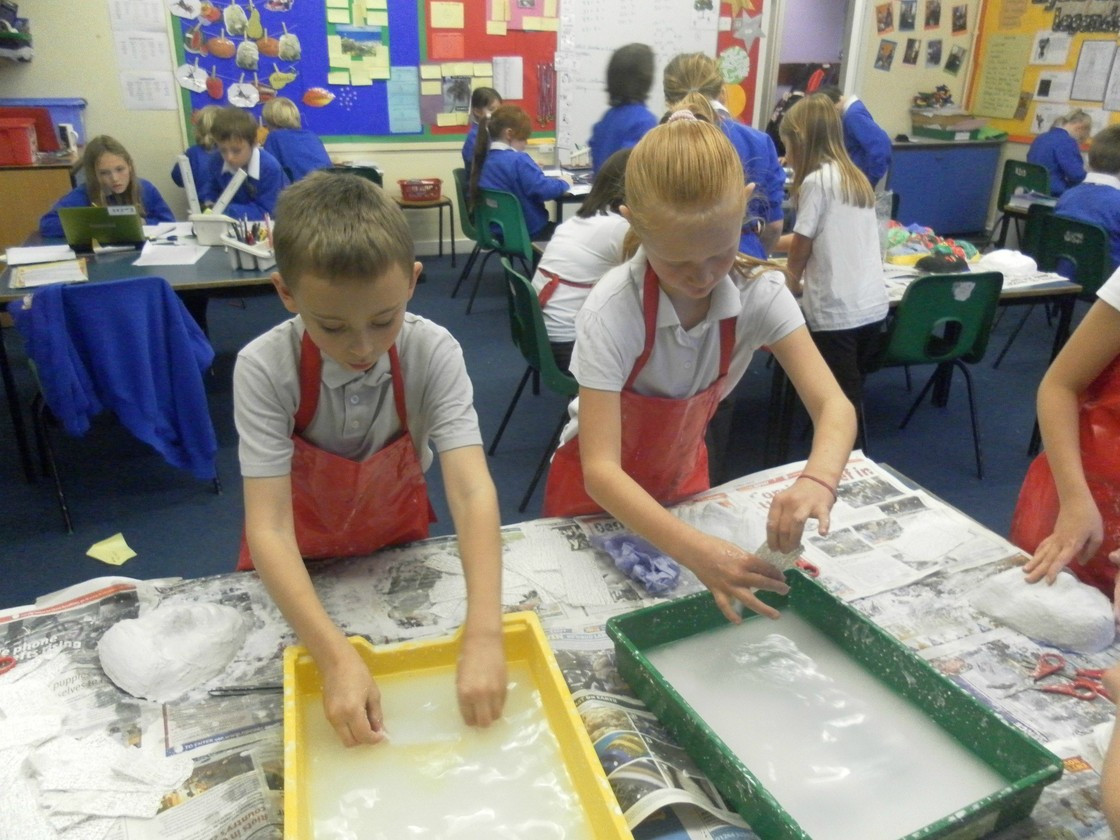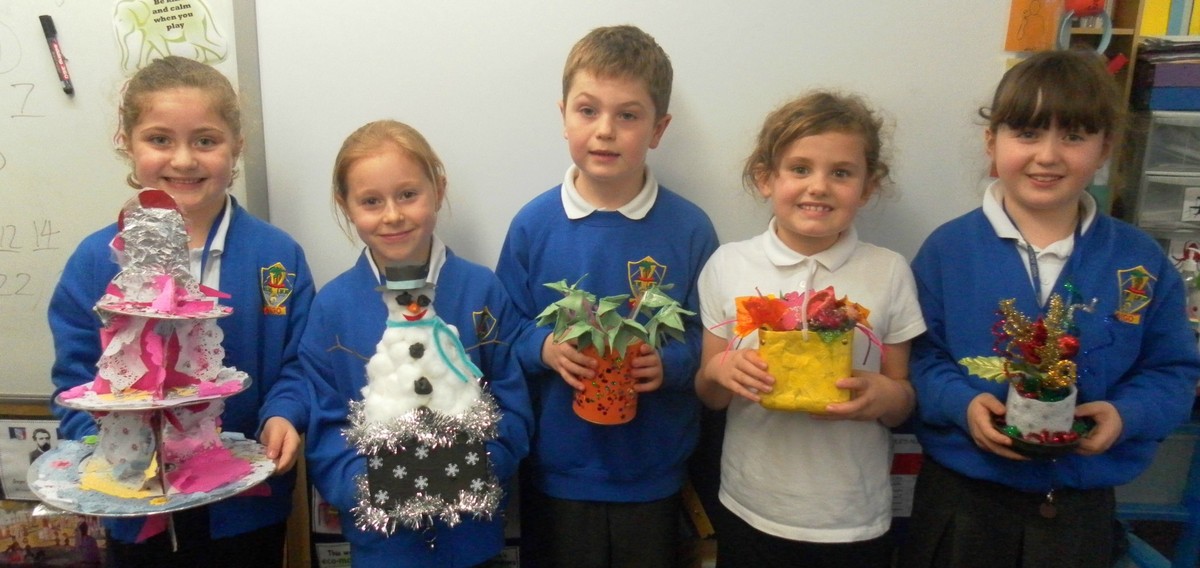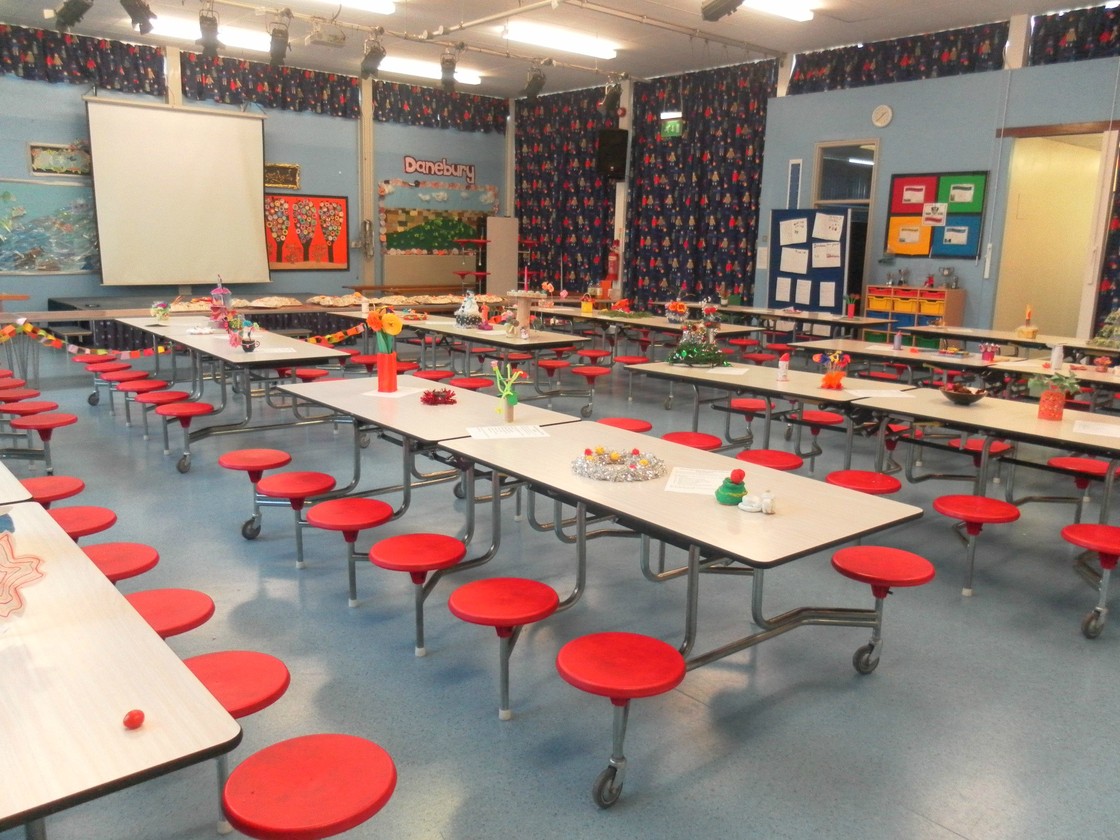 Latest School Events Events
INSET

24

Nov

2014

School will be closed to childen while the staff have their IN SErvice Training.

Non-uniform day - Christmas Parties

18

Dec

2014

Today we will be coming to school in our non-uniform clothes and getting into the festive spirit; class parties, toys and games.

School Disco

18

Dec

2014

17:30 pm - 18:45 pm @ School Hall

£1.50 entrance fee. Sweets and drinks will be on sale. Come with your friends and enjoy the school disco to celebrate all you have achieved in 2014!

Church Service

19

Dec

2014

13:30 pm - 14:30 pm @ St Mary's Church

Christmas Holidays

22

Dec

2014
Calendars page(s):
School Events >>
STAFF VACANCY
MIDDAY SUPERVISORY ASSISTANT (dinner lady)
Monday - Friday term time only
11:45am - 1:15pm
Please email or ask in the school office for more information and an application form.
Comments (18)
Show comments
phoebe 5am
(about a month ago)
I love year 5 and my teacher. Also the class friends.
Indy Jones
(a couple of months ago)
Vigo is the best, good luck to all the new year 6s. BYE VIGO :c
hH
(a couple of months ago)
This school is a very good school and miss Moore is the best teacher in the world ........love you all
Carrie S.
(a couple of months ago)
Fantastic website! But I think it would need more pictures. My daughter is in 6MM and she doesn't want to leave!
cameron
(less than a year ago)
This website is extremely brilliant because it has pictures and they have represented our school.
Chloe W.
(less than a year ago)
NEED MORE PICS!! Go to 6LM. Don't want to leave. :[
william alderman
(less than a year ago)
Wonderful website
mehrab hasan
(less than a year ago)
Great, I love the website
Khadiza Alam
(less than a year ago)
Awesome :) Well, it's an improvement from the other website...
Benji
(less than a year ago)
Amazing site!!!!!!!!! I go to the school, need more pictures and info GO 6LM!!!!!
Show more comments
Follow this link to tell Ofsted what you think about your child's school.
This is a work in progress so please check back for updates on 'coming soon...' pages.
Comparative data for SATs results 2014