Welcome to Vigo
We pride ourselves on being able to offer excellent facilities and opportunities in a friendly community where every child is valued.
We hope you enjoy your visit!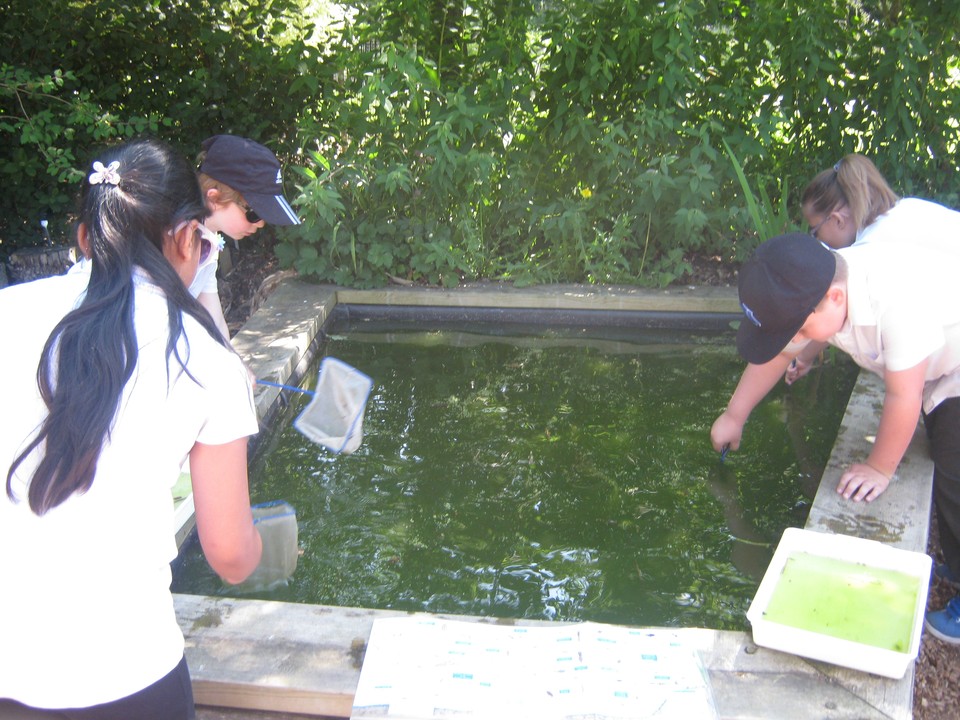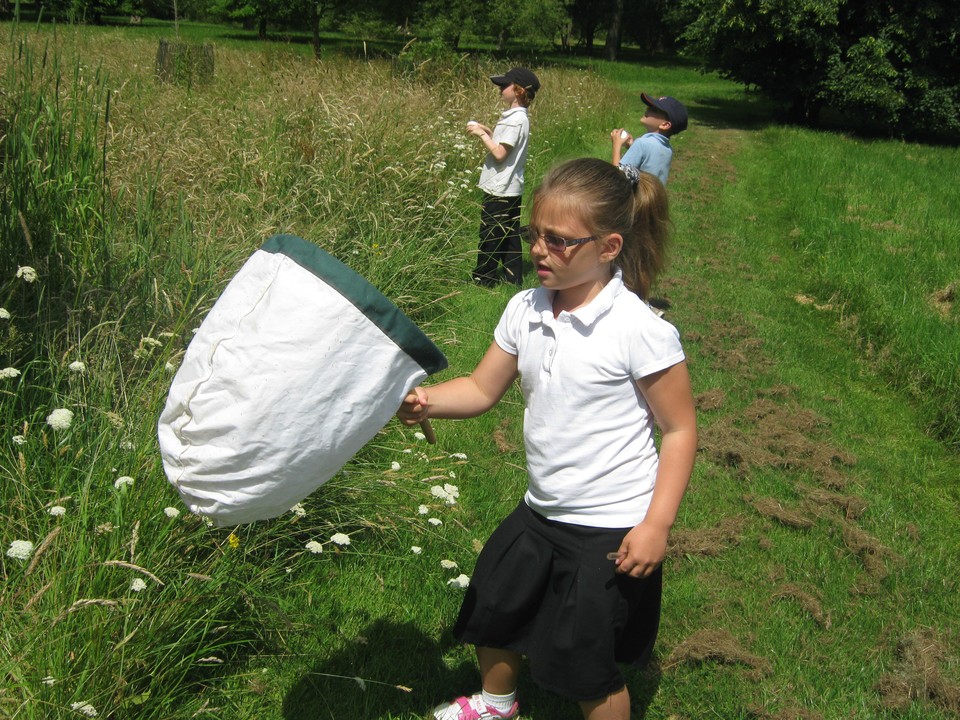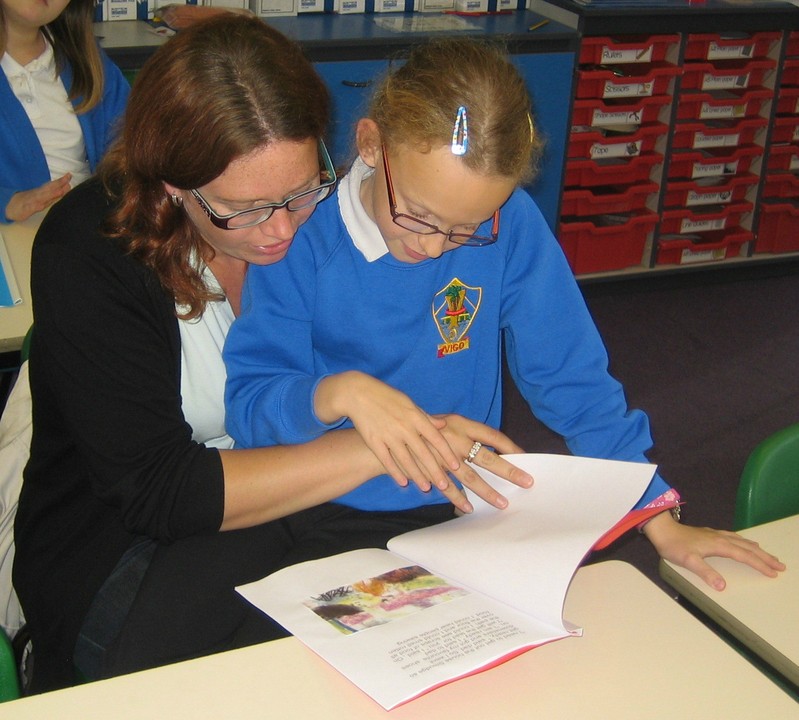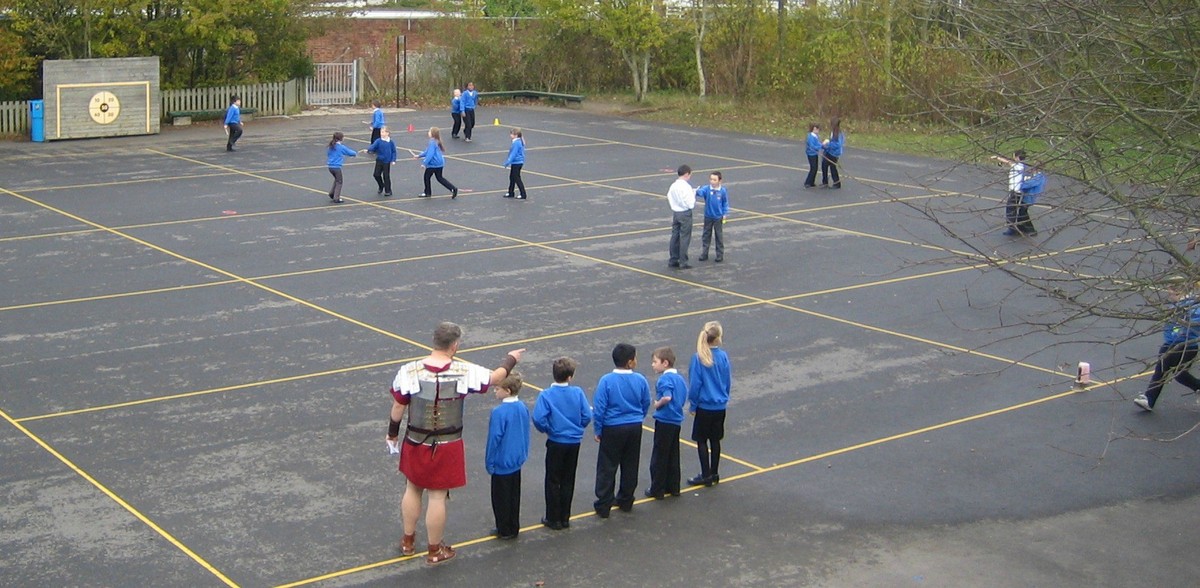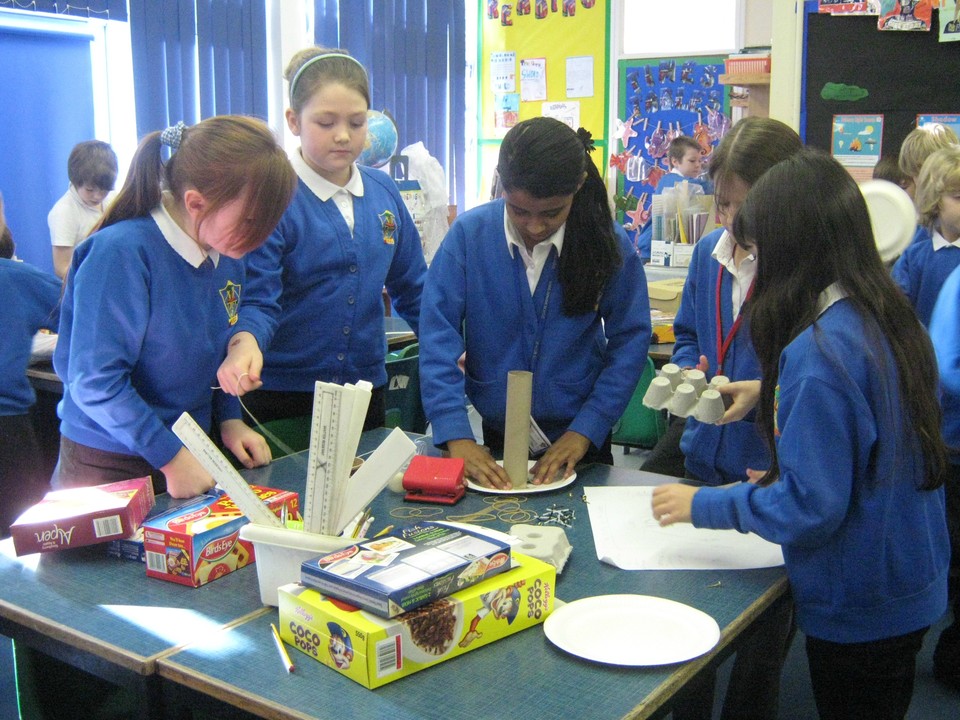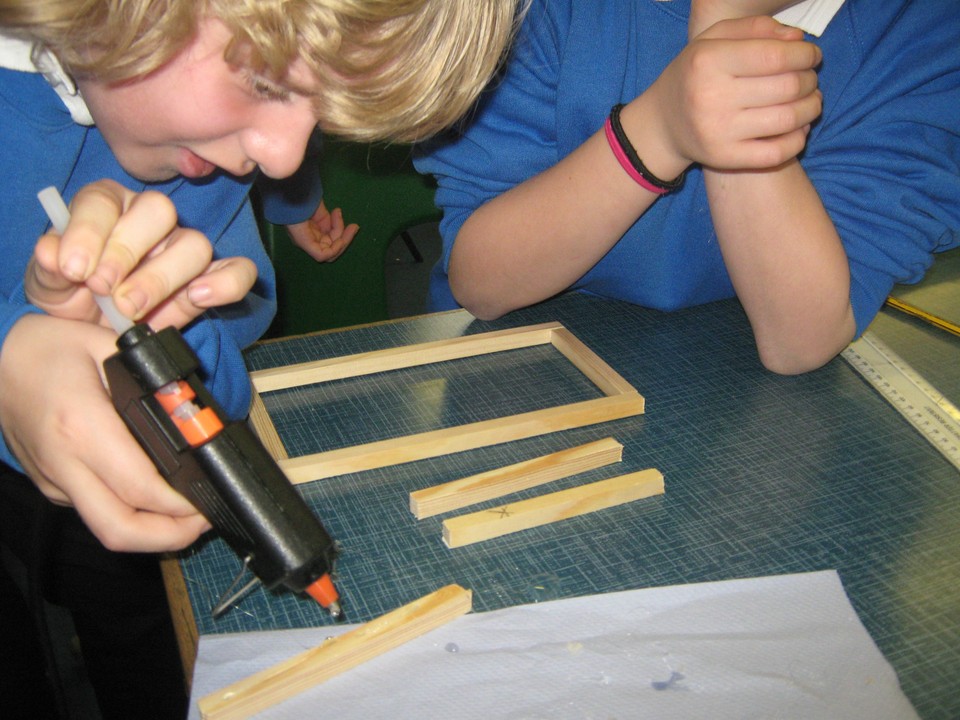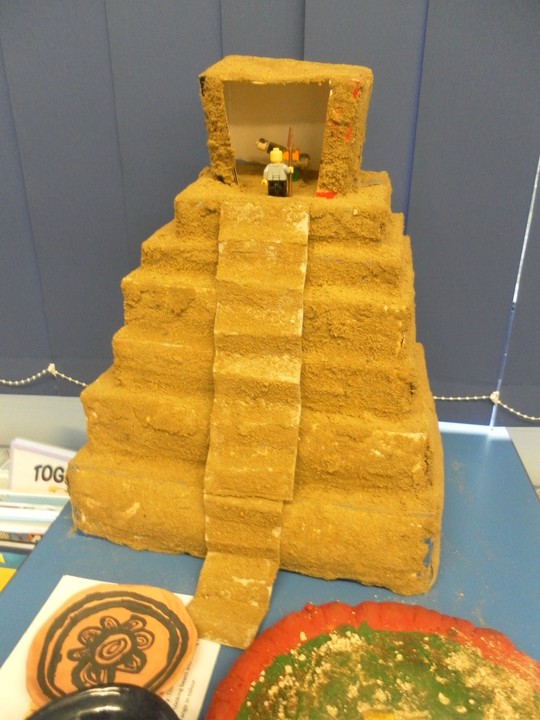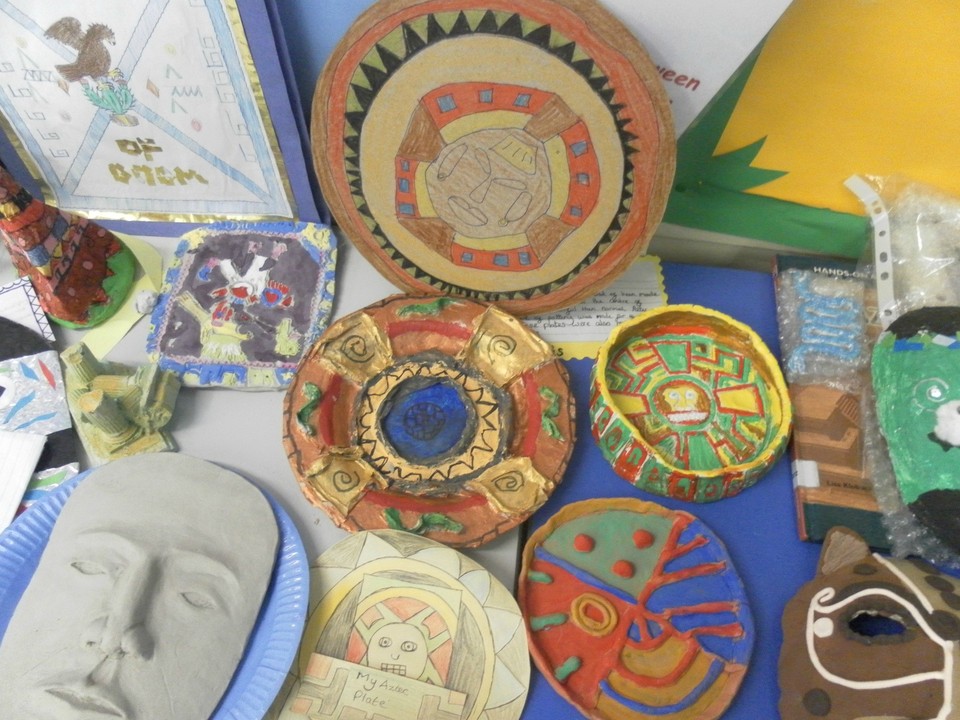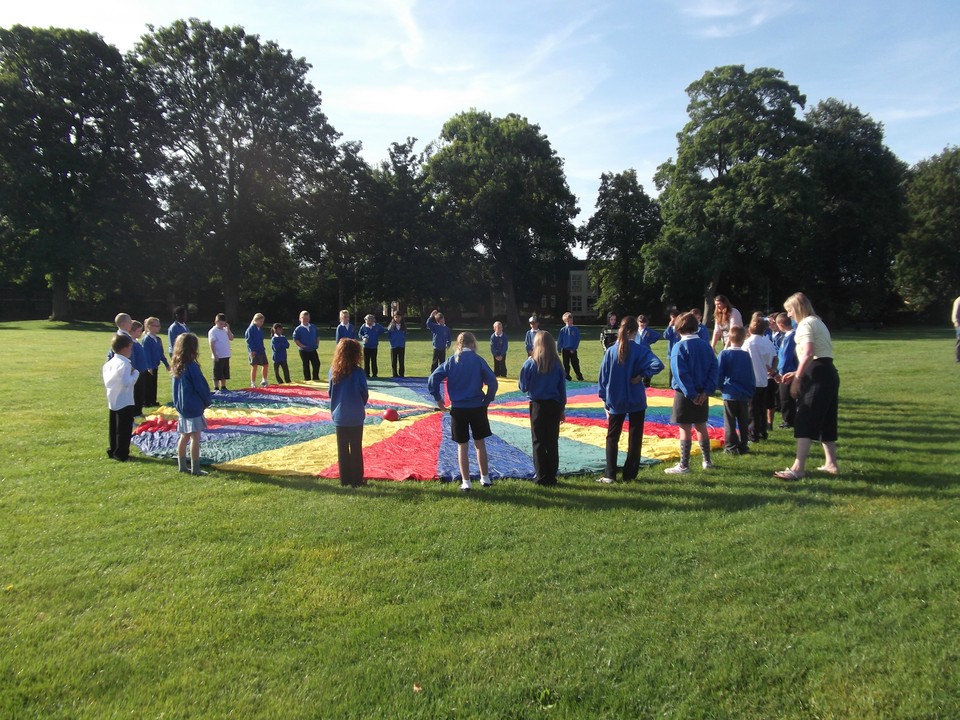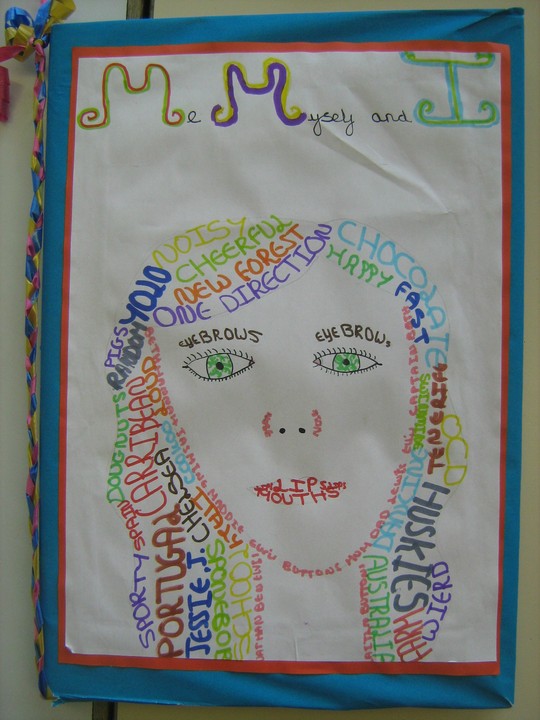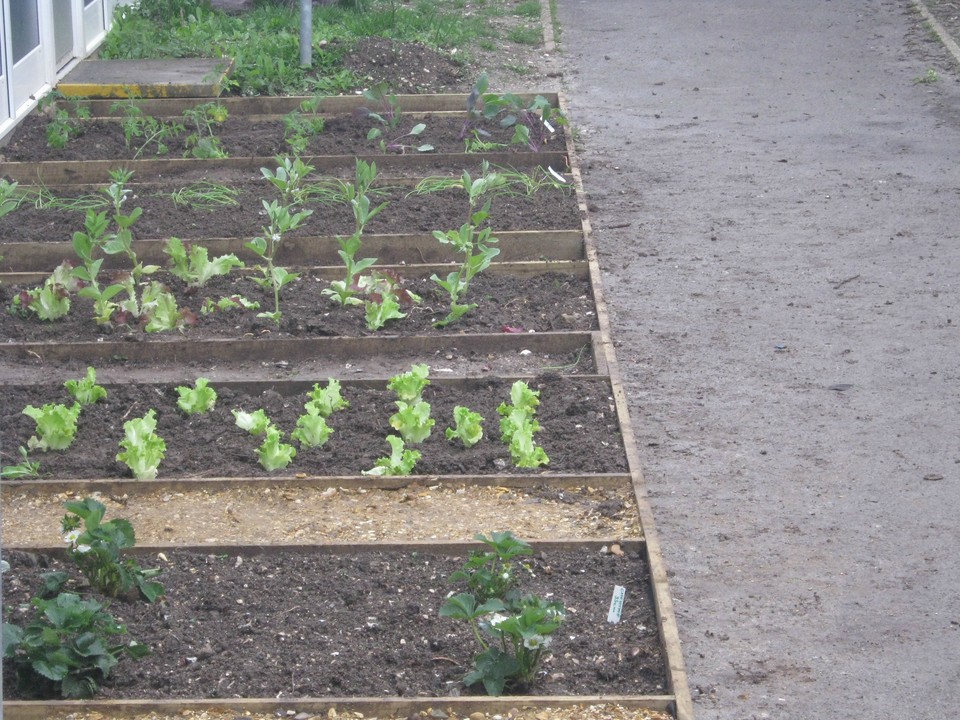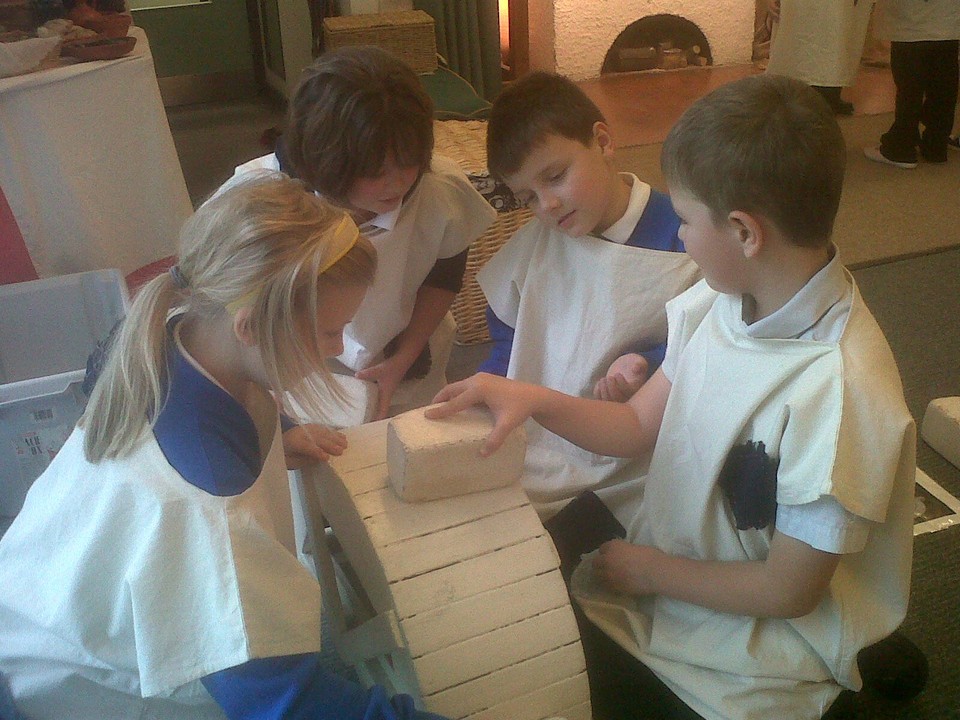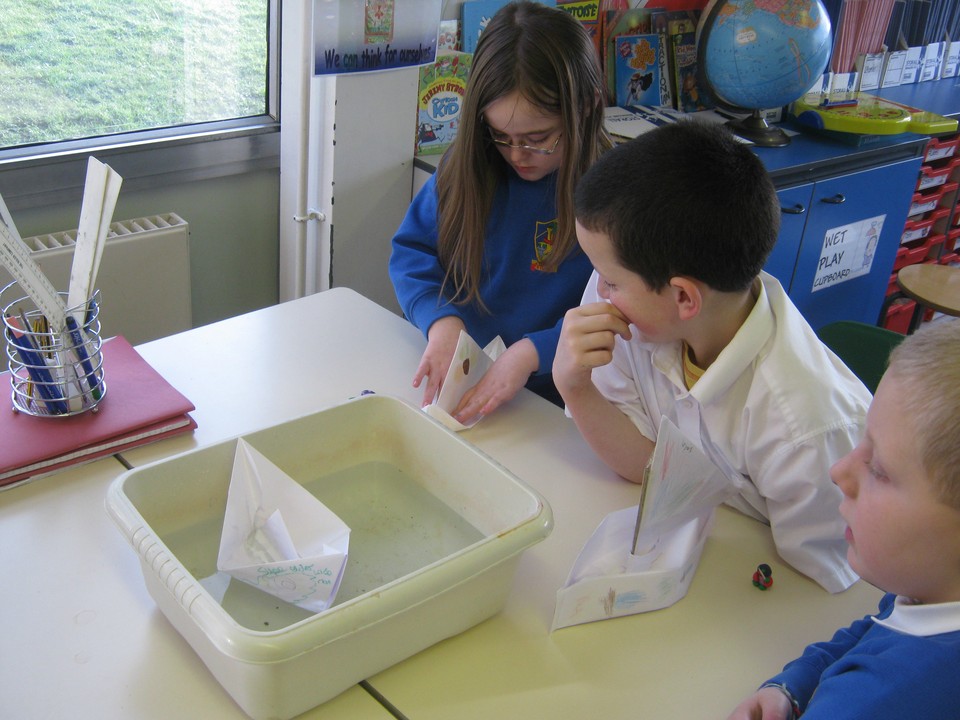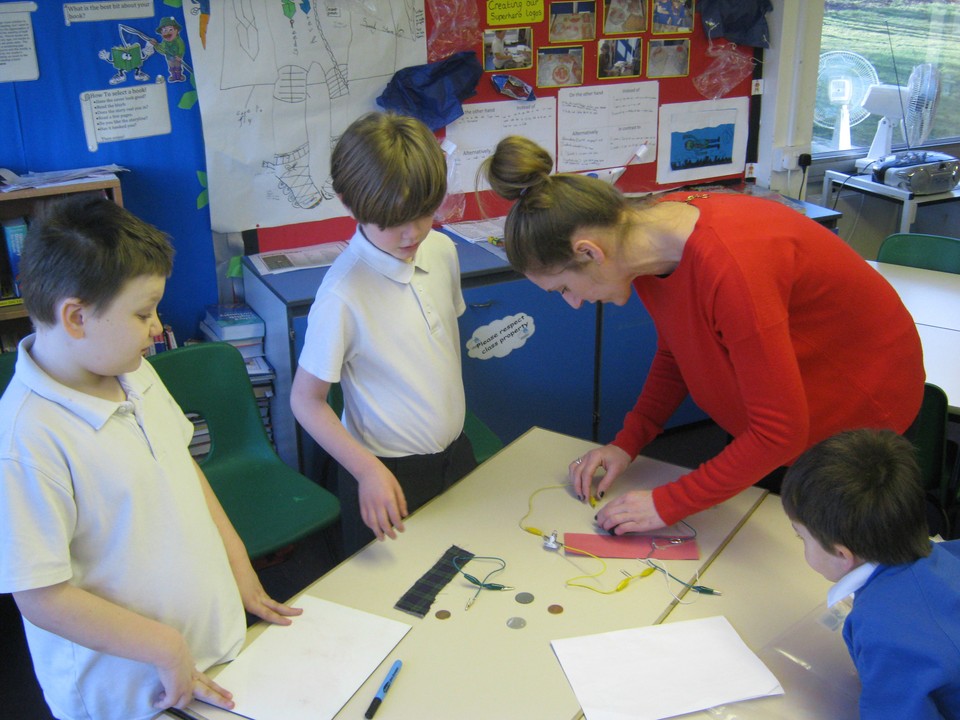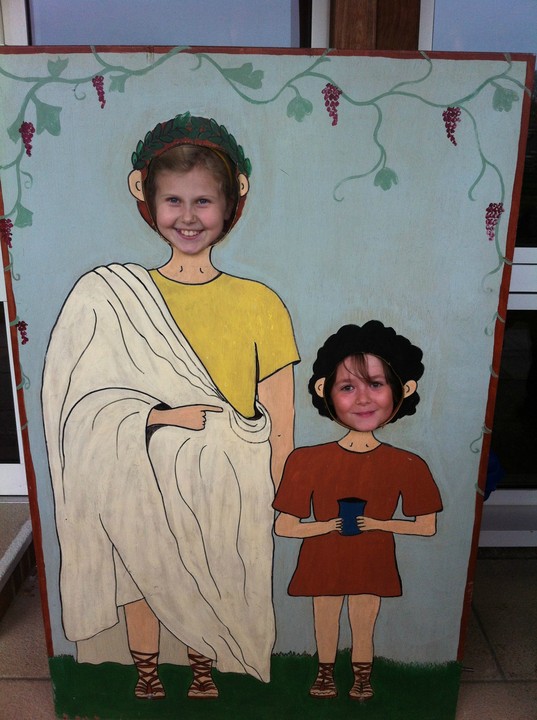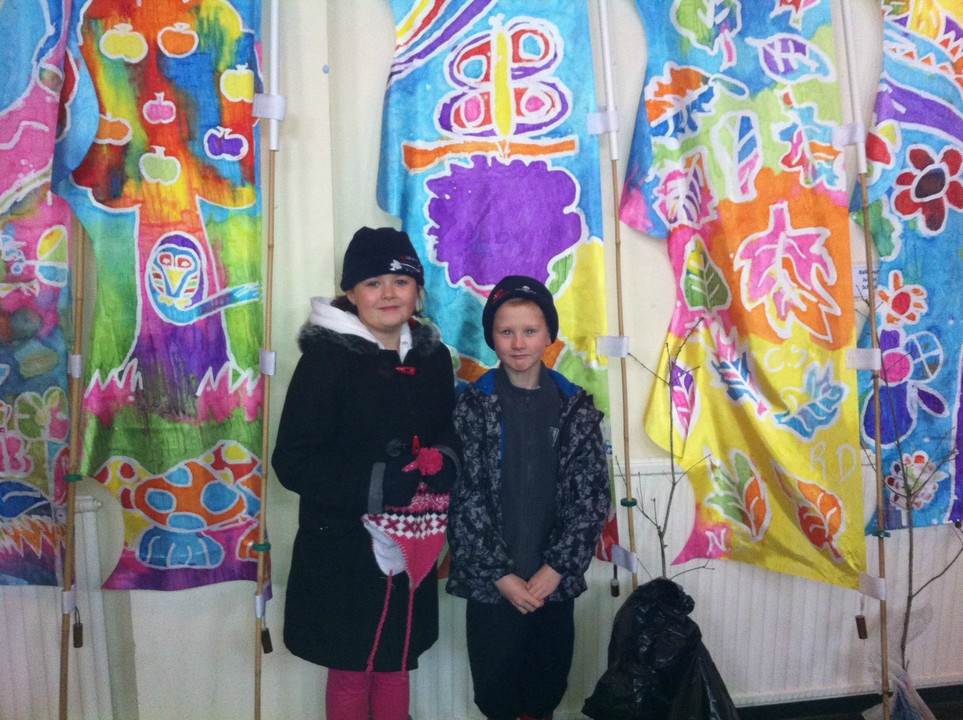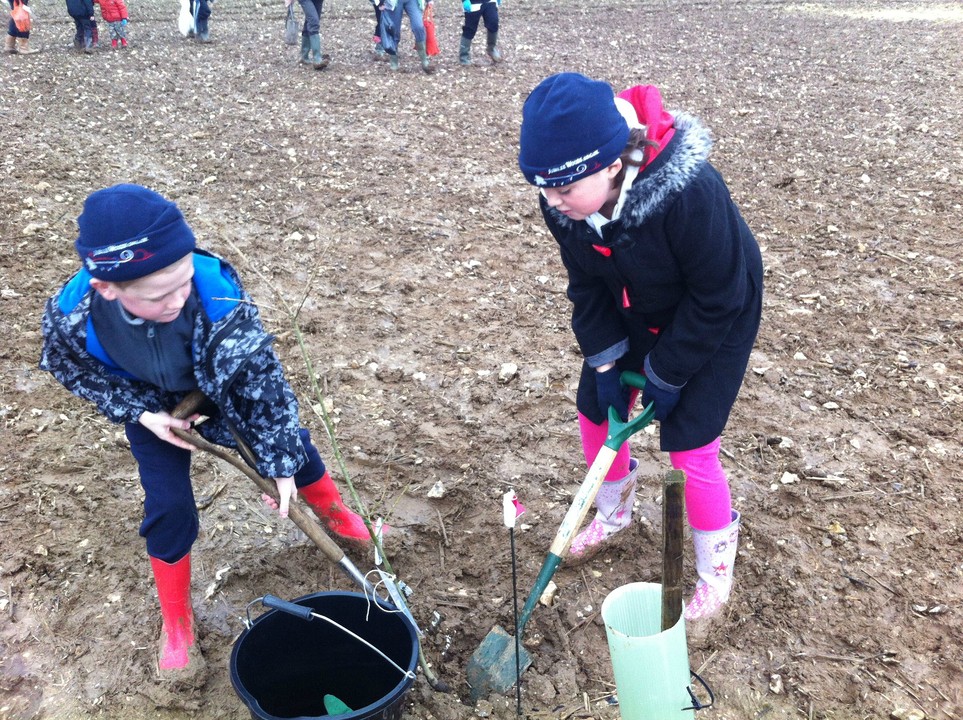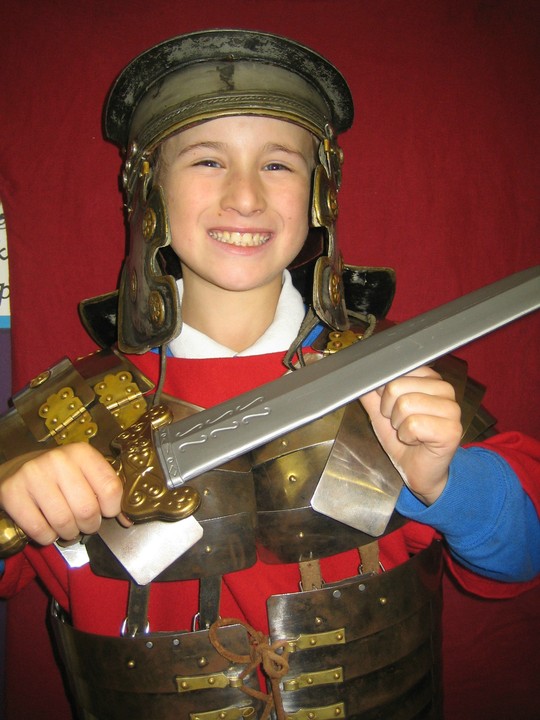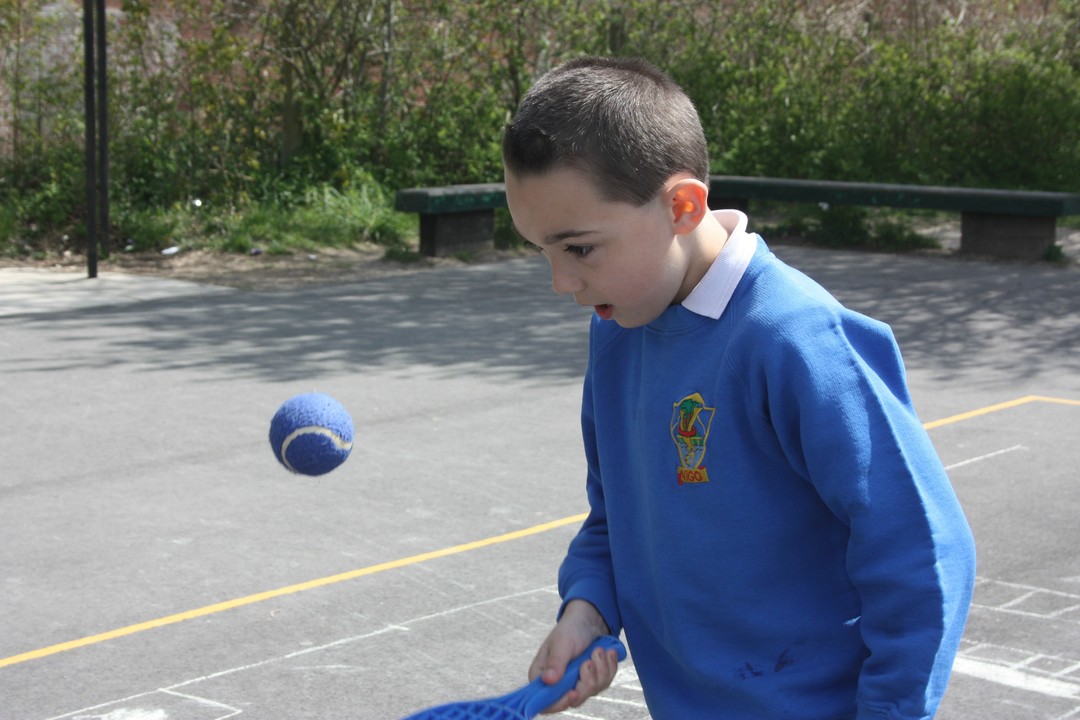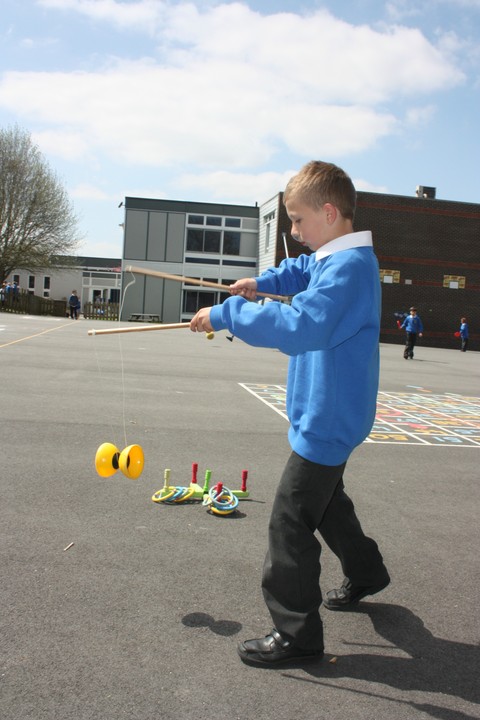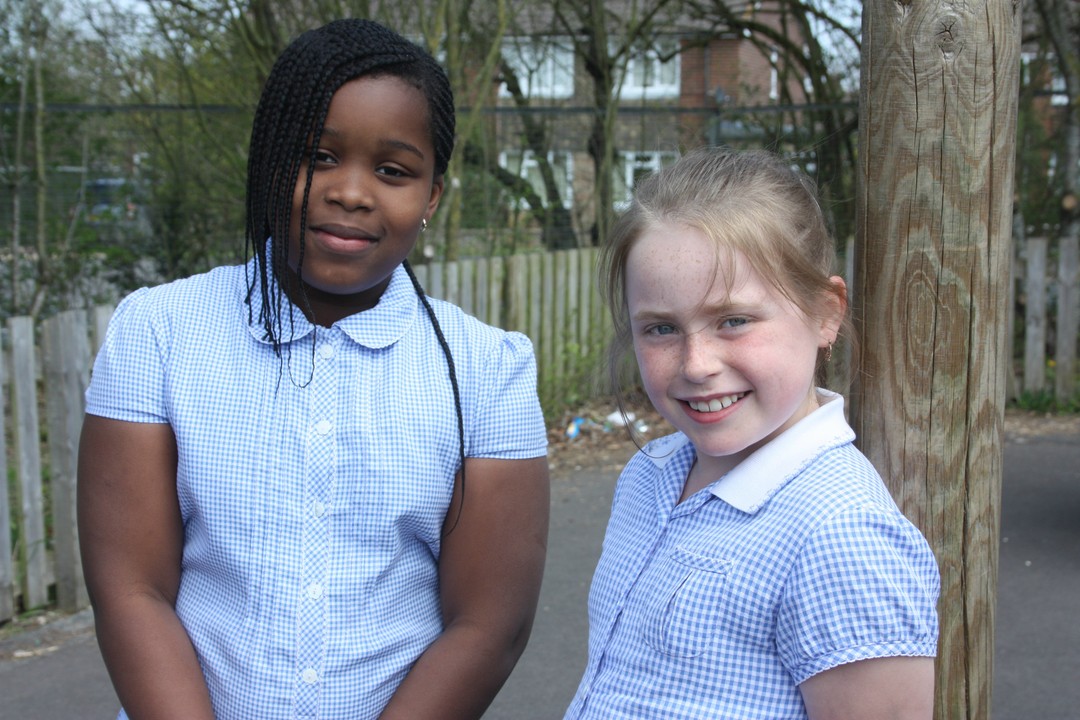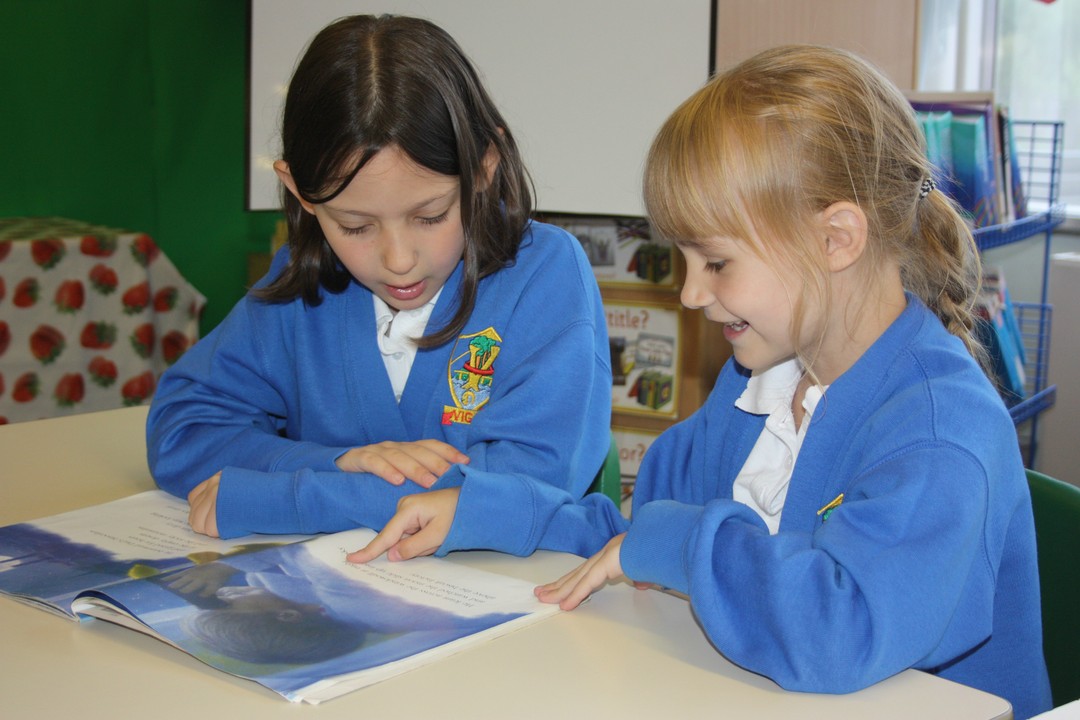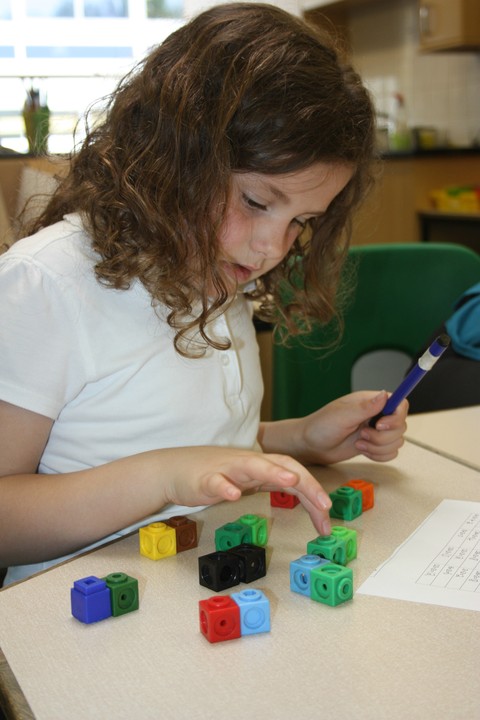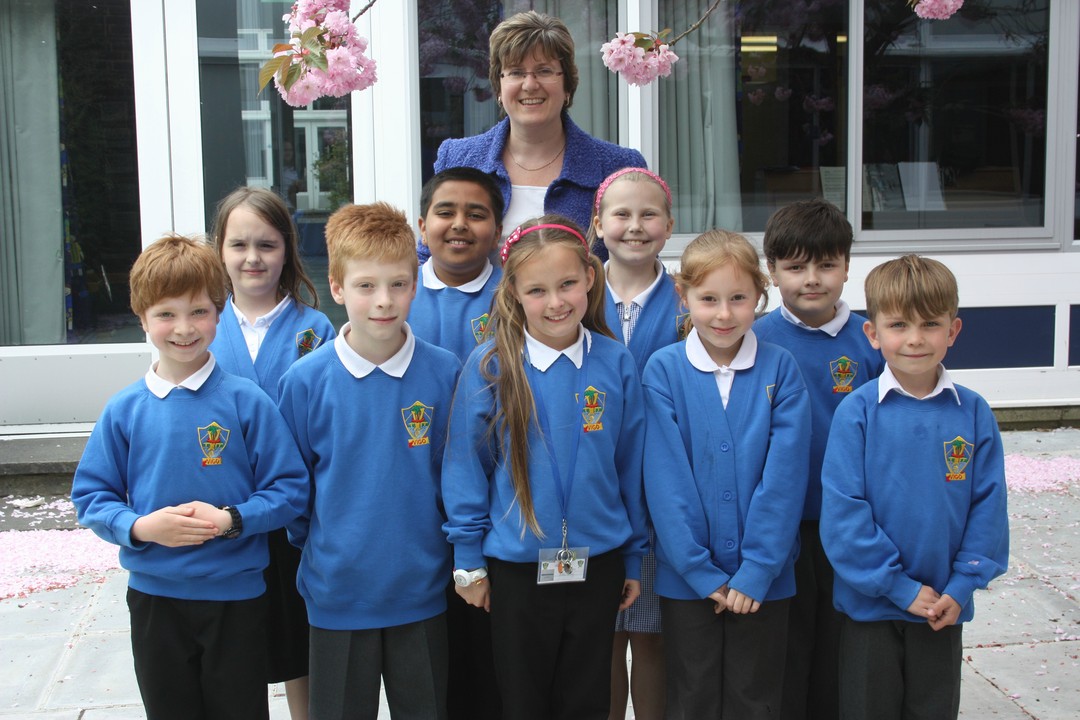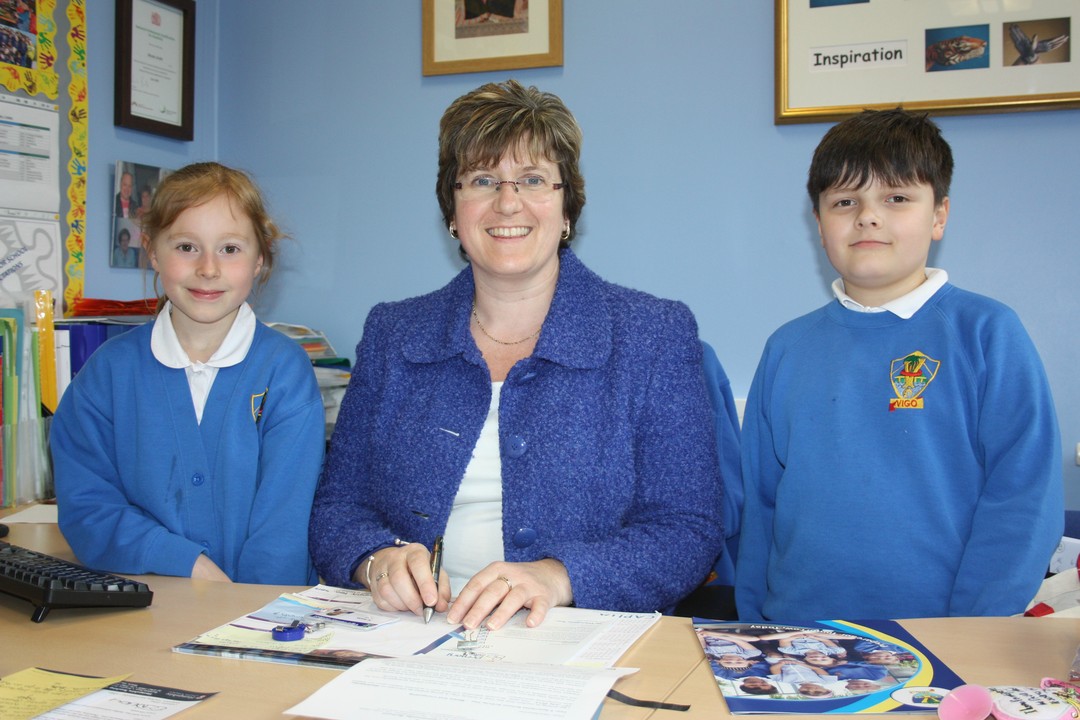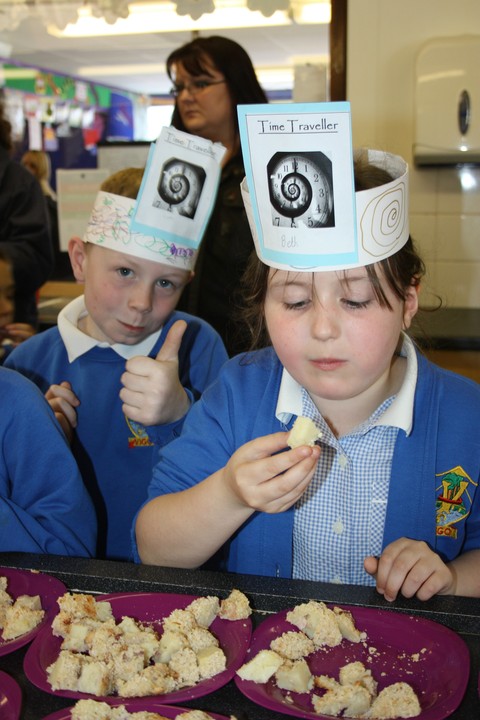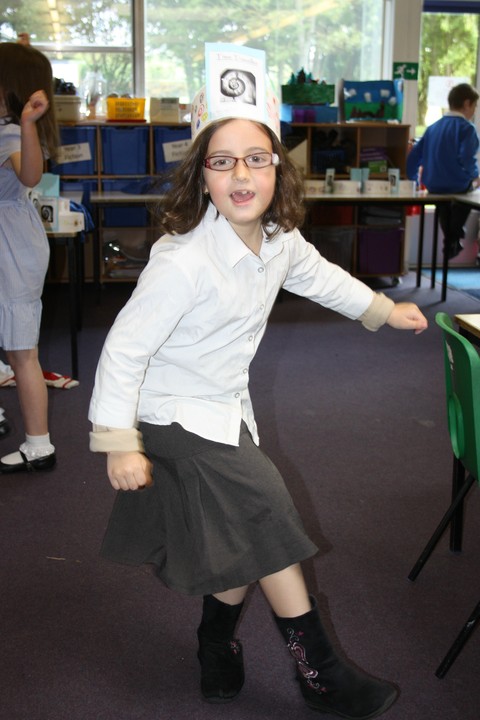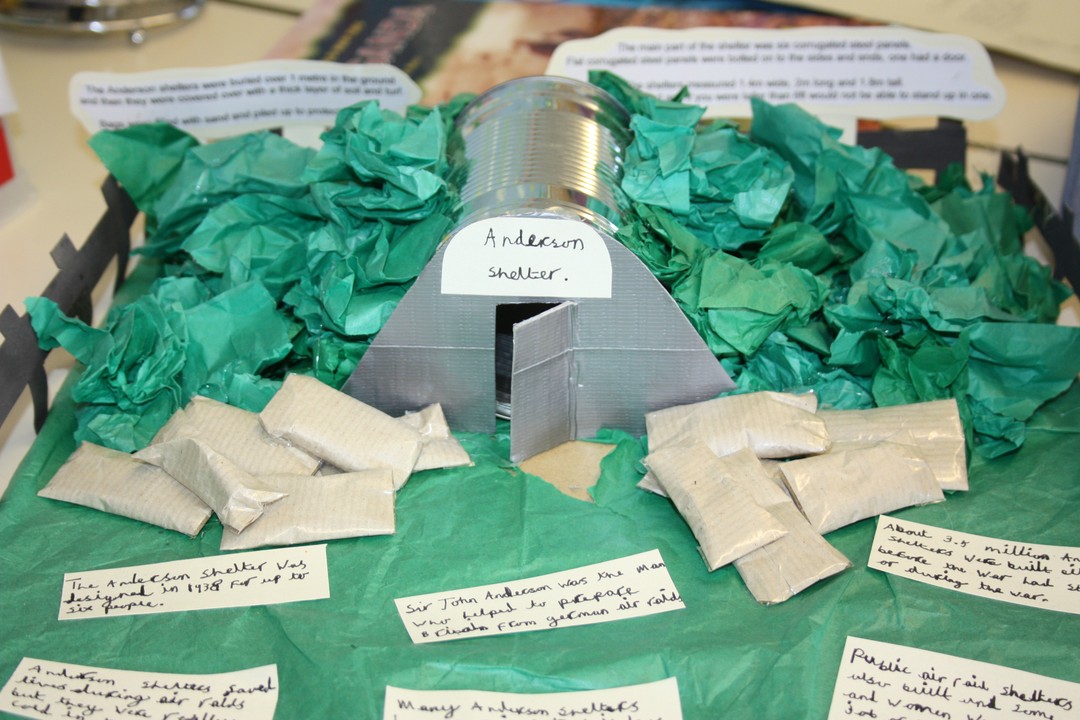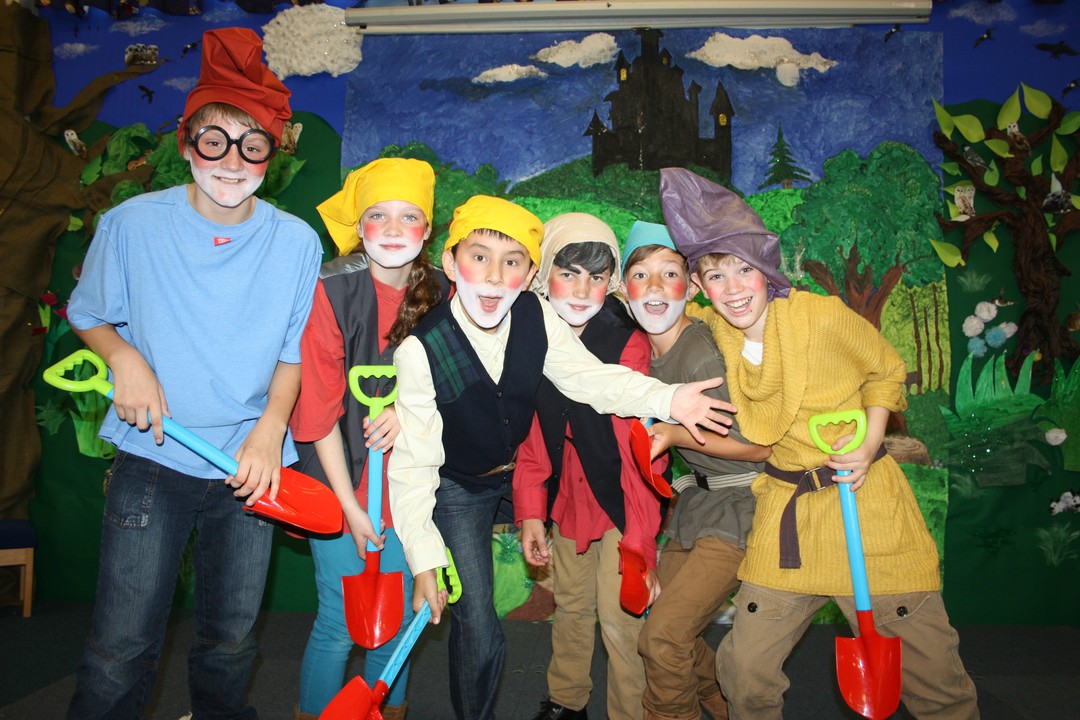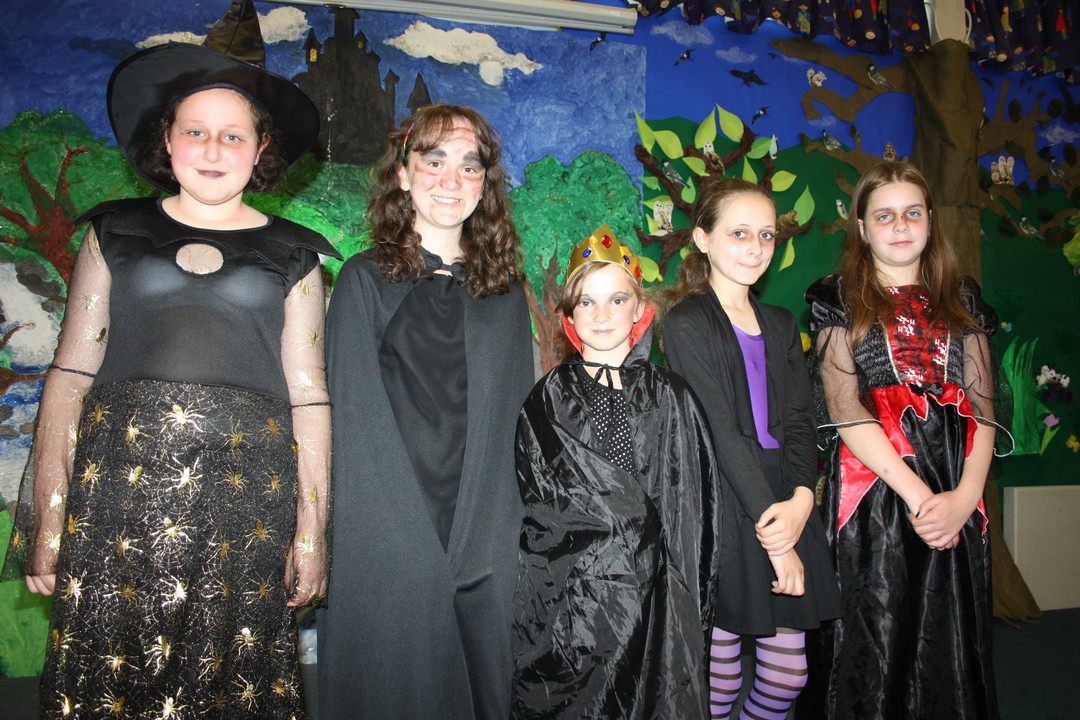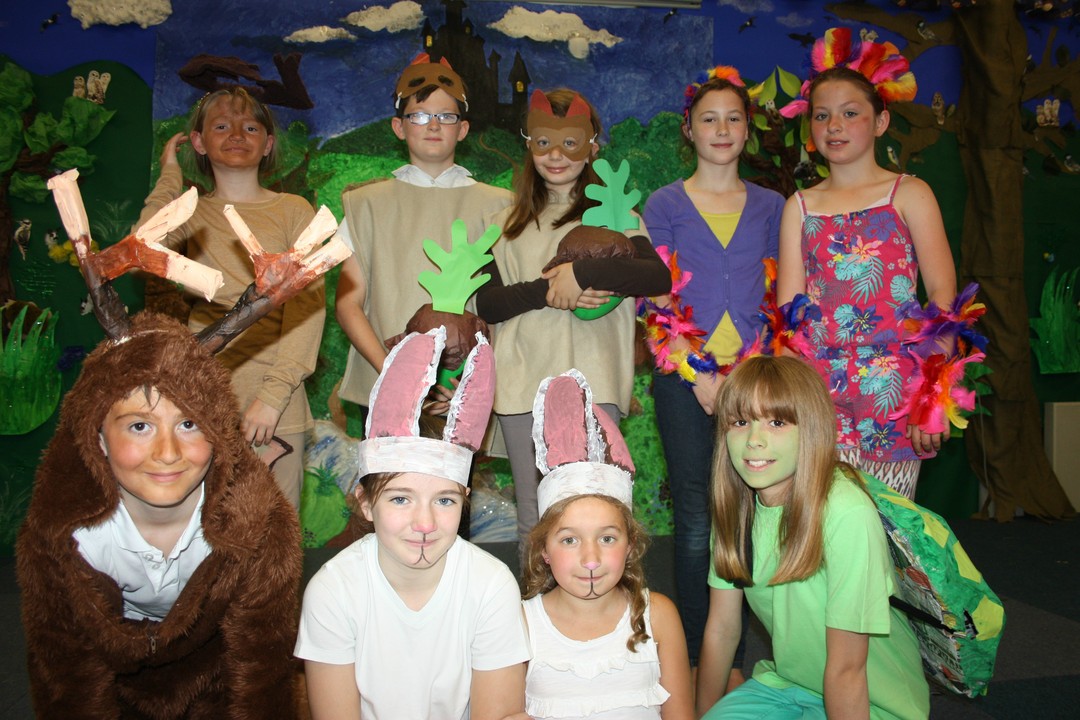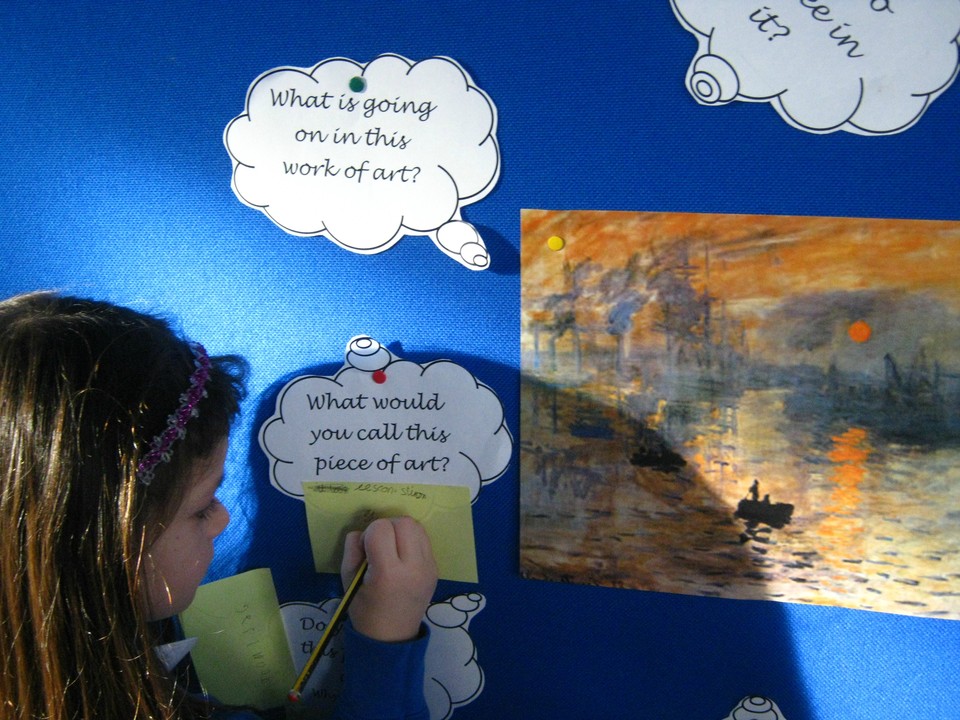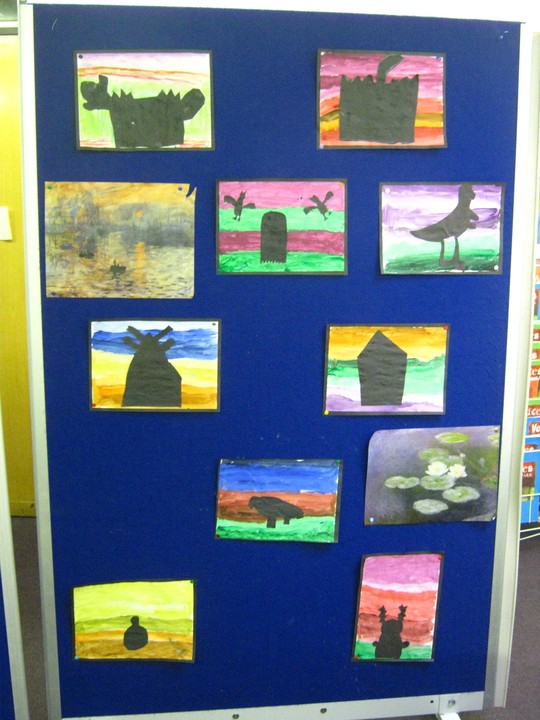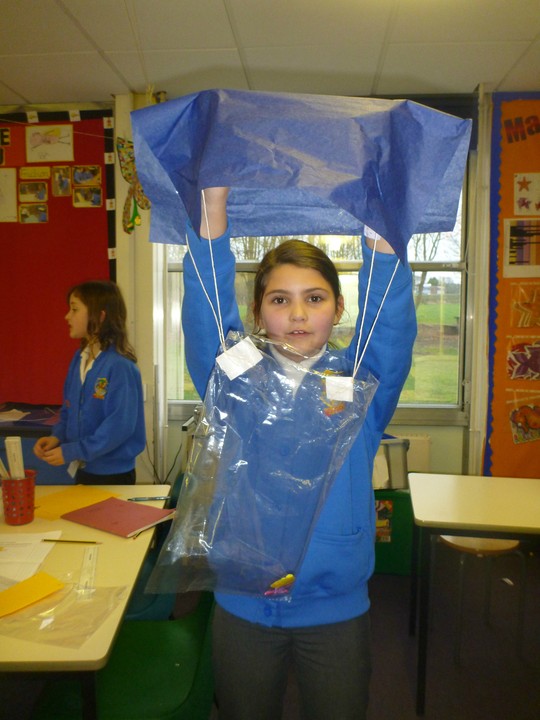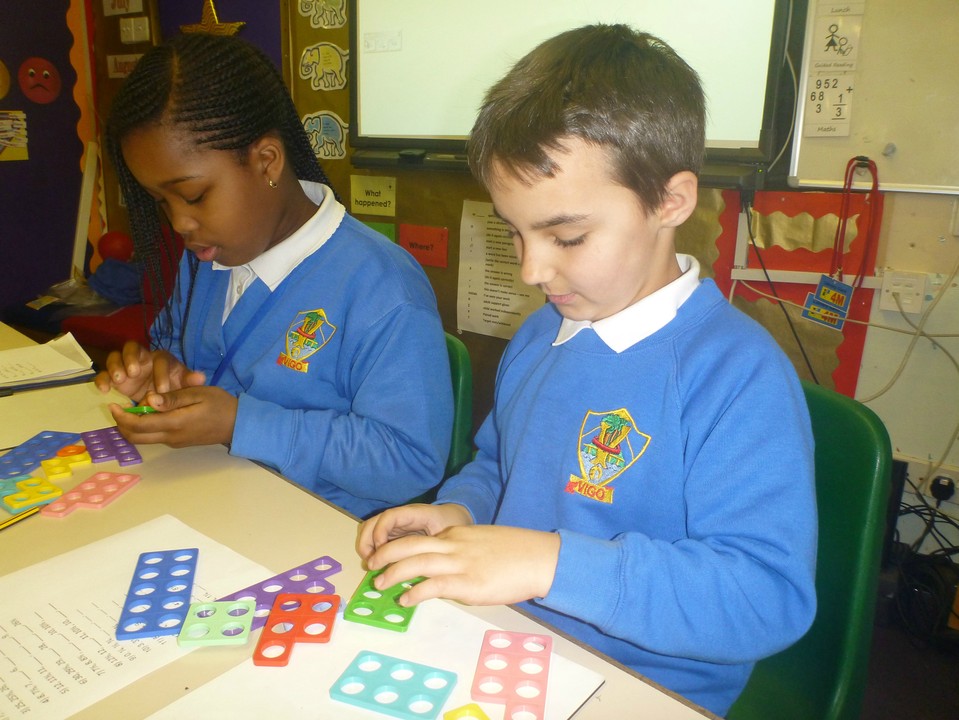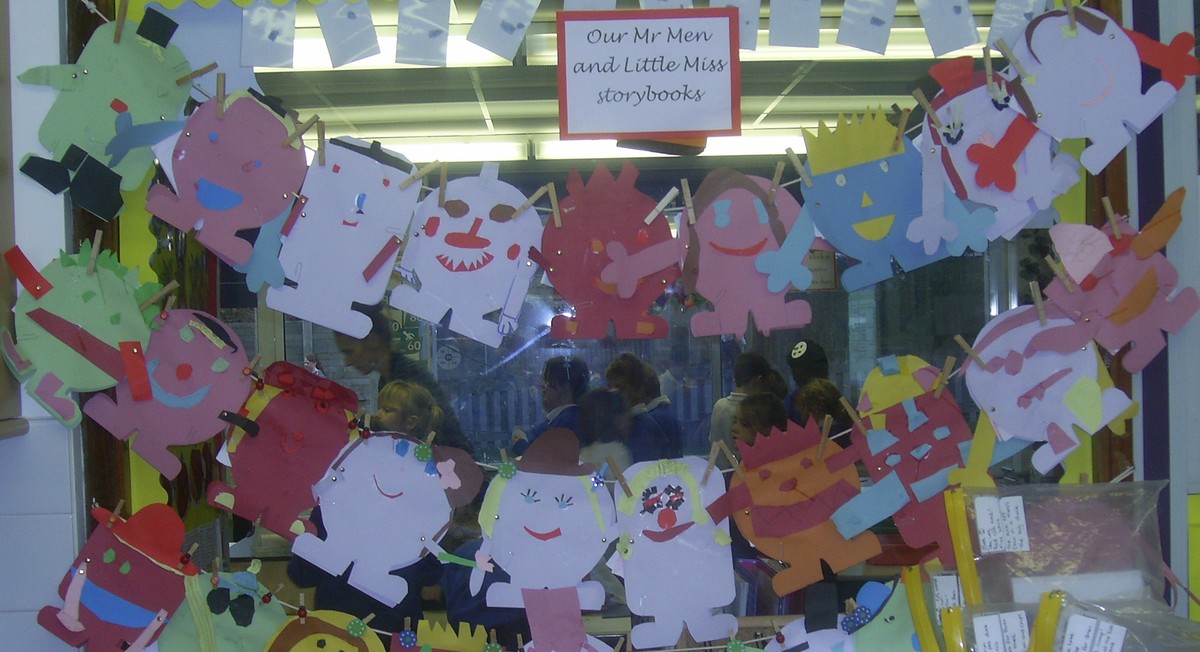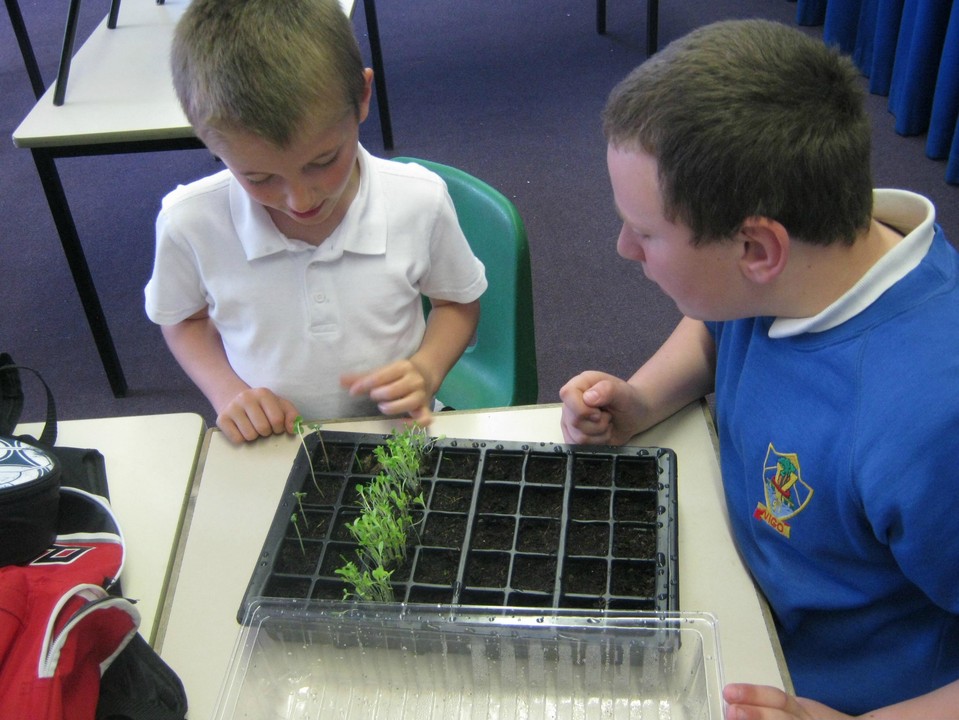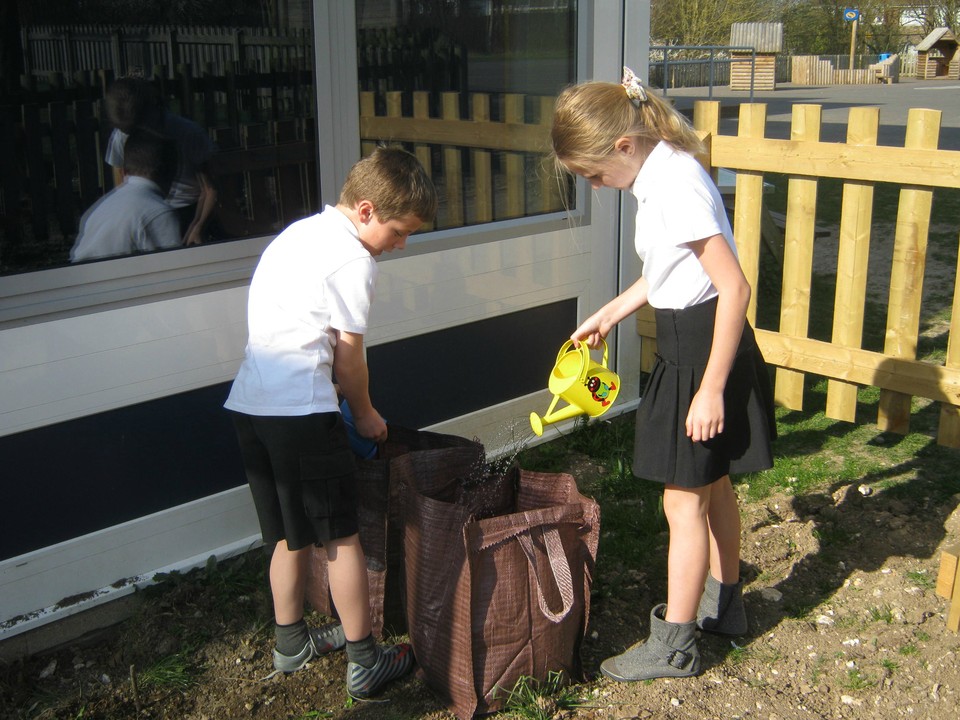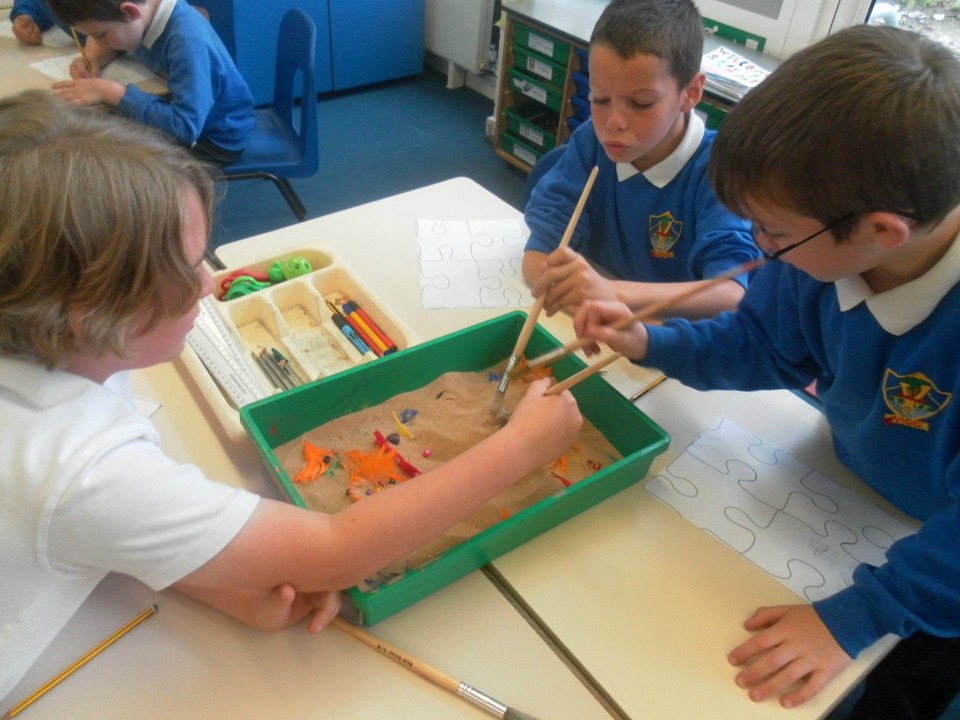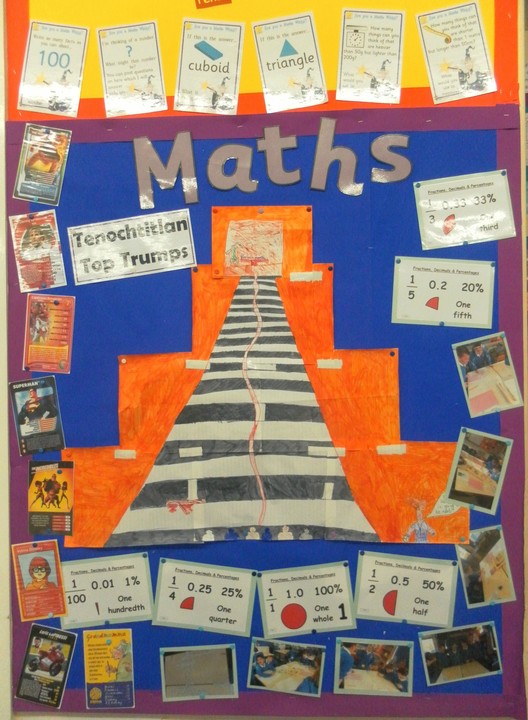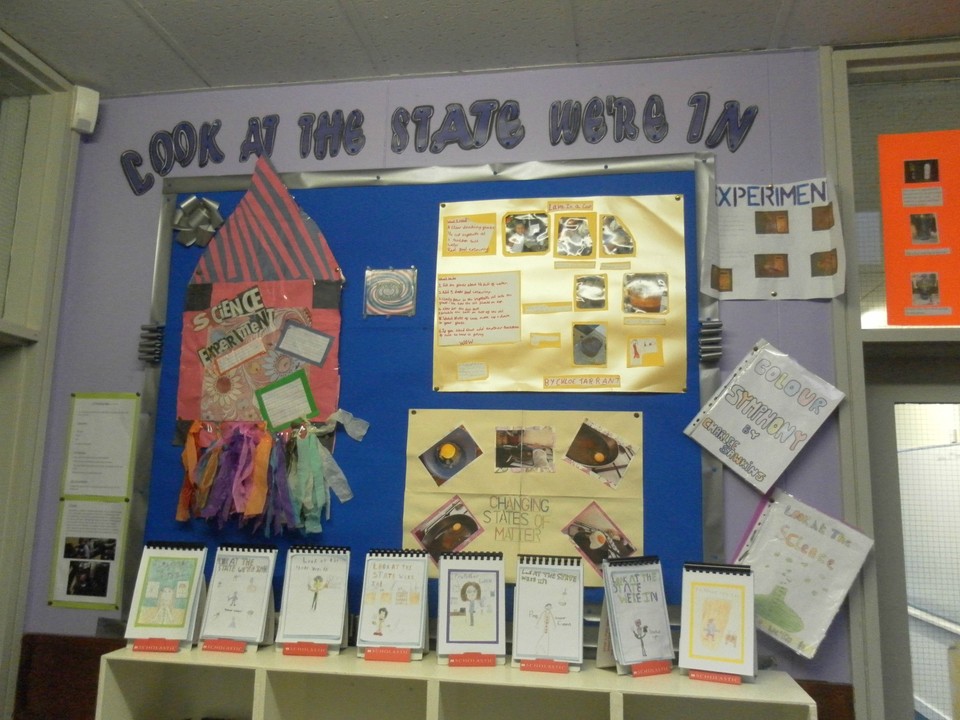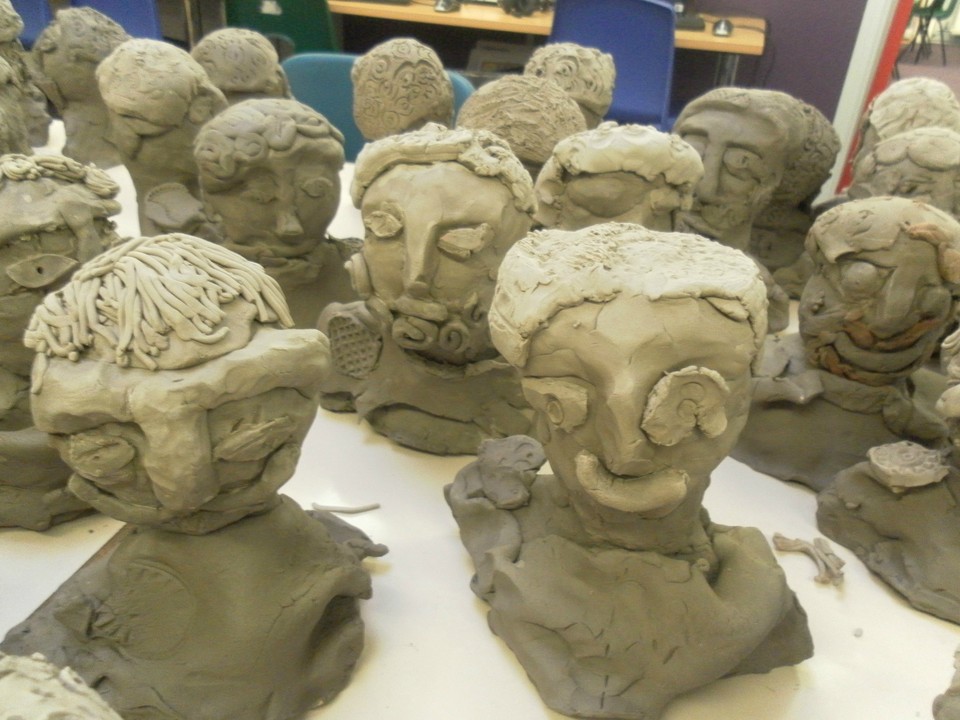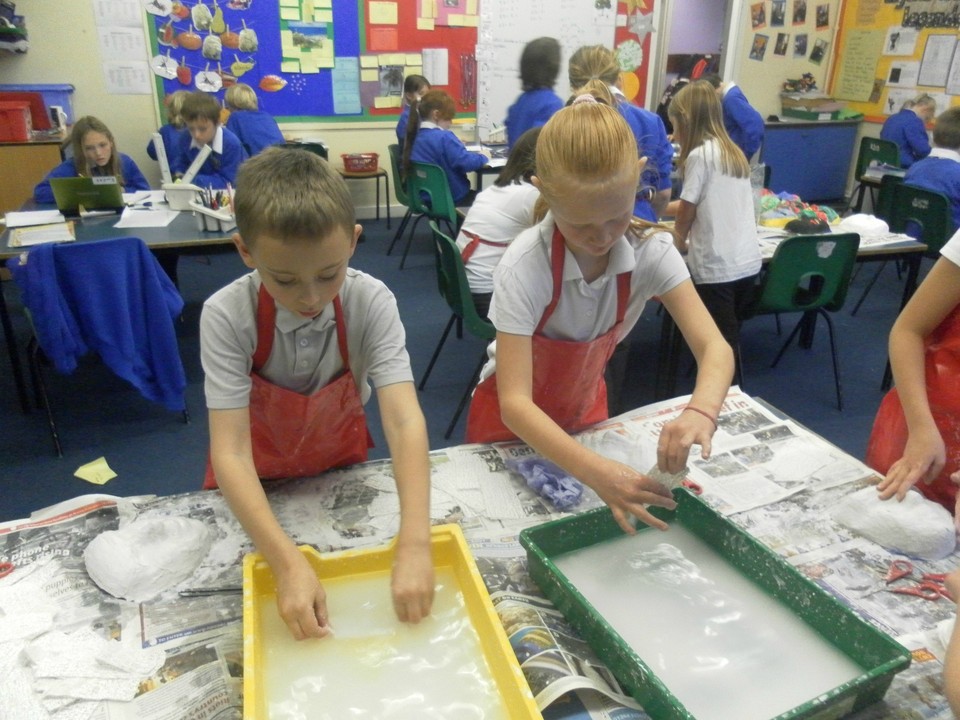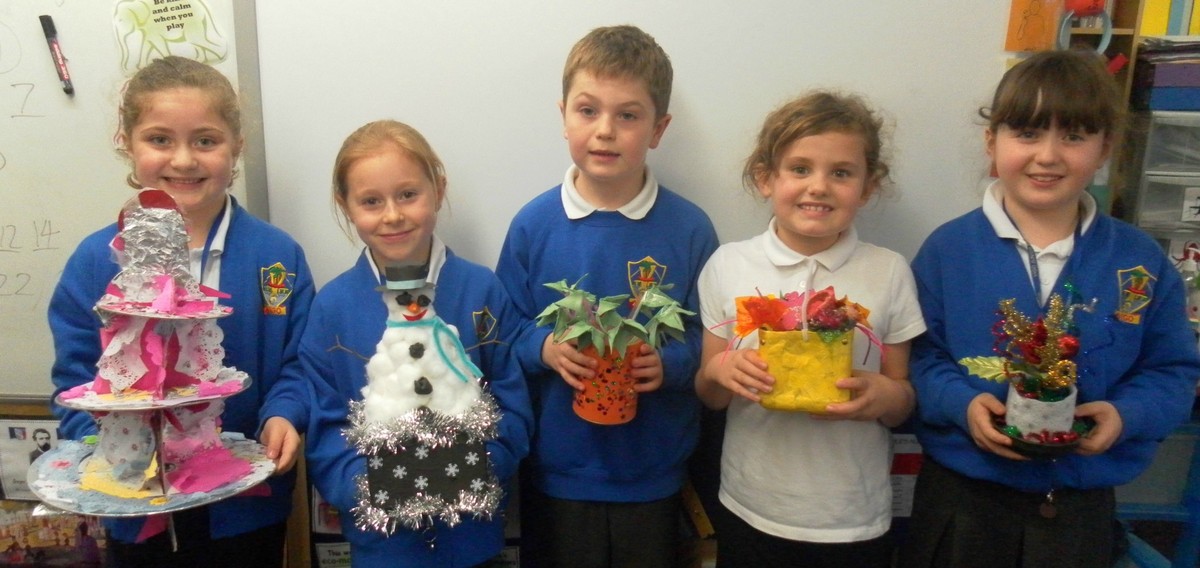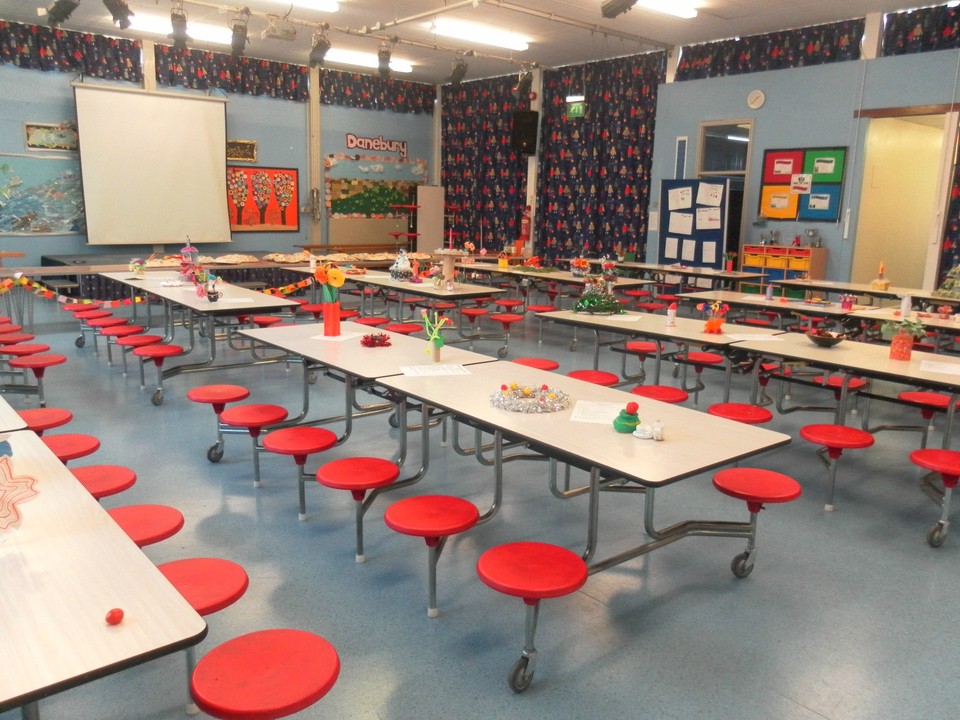 Latest School Events Events
There are currently no events.
Calendars page(s): School Events >>
Comments (23)
Show Comments
Bridie Moran
(about a year ago)
I went to this school when I was small. Then I moved to Ireland. Vigo is a brilliant school!
Terry
(about a year ago)
I don't want to leave Miss Moore in 5M
Rex Morris
(about a year ago)
Great to see Vigo doing so well. After working at Vigo for one term in 2002, I still like following the school activities and events from New Zealand
Crystal
(about a year ago)
Vigo Junior school is sooooooo amazing, keep doing that good job.
Katlyn
(about a year ago)
Best school ever !!!!!
Phoebe 5AM
(about a year ago)
I love year 5 and my teacher. Also the class friends.
Indy Jones
(about a year ago)
Vigo is the best, good luck to all the new year 6s. BYE VIGO :c
HH
(about a year ago)
This school is a very good school and Miss Moore is the best teacher in the world ........love you all
Carrie S.
(about a year ago)
Fantastic website! But I think it would need more pictures. My daughter is in 6MM and she doesn't want to leave!
Cameron
(a couple of years ago)
This website is extremely brilliant because it has pictures and they have represented our school.
Show More Comments
Follow this link to tell Ofsted what you think about your child's school.